Integrity First for America (IFA) is a nonpartisan nonprofit organization dedicated to holding those accountable who threaten longstanding principles of our democracy—including our country's commitment to civil rights and equal justice.
Using the courts, and the court of public opinion, IFA seeks to protect the integrity of our democracy by fighting back against efforts to dismantle the norms that have kept America strong.
To make a donation to support our Charlottesville case, please visit this page.
Our Team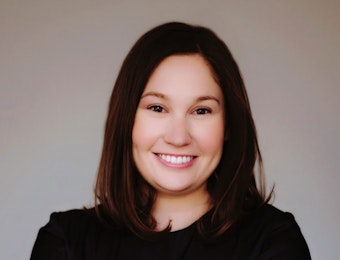 Amy Spitalnick
Executive Director
Amy joins IFA with over a decade of experience in government, politics, and advocacy. She most recently served as Communications Director and Senior Policy Advisor to the New York Attorney General. She has also served as advisor and spokesperson for the New York City Mayor, Communications Director in the New York State Senate, and on a number of federal, state, and local campaigns and advocacy organizations. Amy was named a City & State 40 Under 40 Rising Star in 2013. She graduated from Tufts University.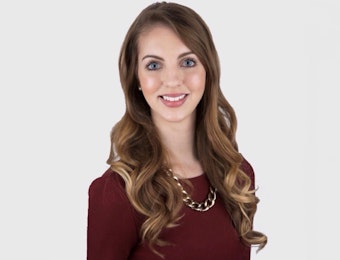 Serena Jezior
Deputy Director
Serena joins IFA with seven years of experience in nonprofit management, public policy, and fundraising. Most recently, she served as a policy advisor with the Public Law and Policy practice at Akin Gump Strauss Hauer and Feld LLP. Prior to that, Serena was the Associate Director of Public Policy for the Council on Foundations, advocating on Capitol Hill on behalf of foundations and the charitable sector. She has also worked in development roles at two Big 10 universities. She has her Bachelor of Public Affairs from the John Glenn College of Public Affairs at The Ohio State University and her Master of Public Affairs from the Paul O'Neill School of Public and Environmental Policy at Indiana University.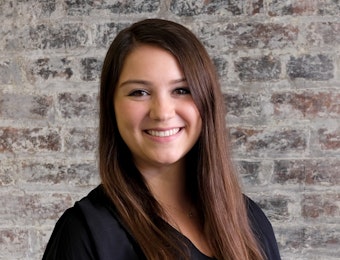 Alison Aimers
Digital Director
Alison joins IFA with experience in online fundraising, digital communications, and political campaigns. Most recently she worked as a digital content specialist at Mothership Strategies where she developed successful email fundraising programs for congressional candidates across the country. Alison graduated from Tufts University with a degree in political science.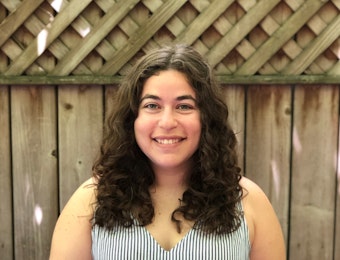 Meirav Levy-Bernstein
Communications & Development Associate
Meirav joins IFA with experience in non-profit communications and political campaigns. Most recently she was the field director for a judge campaigning (successfully) in her hometown of Albany, New York, and worked in communications and development for a non-profit educational institution based in Israel, seeking to create a shared society there. She graduated from the NYU Gallatin School of Individualized Studies with a degree in Politics, Ethnicity and Development Studies.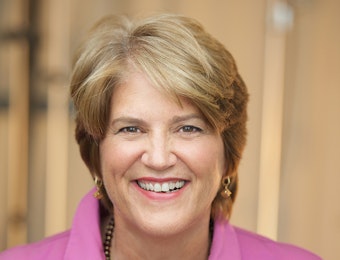 Monica Graham
Board Chair
Monica Graham was founder and General Partner of Graham Partners, a technology-focused hedge fund based in New York from 1996 to 2010. Since 2010, she has acted in an advisory role to the organization. Monica began her career at Oppenheimer & Co. before working at Drexel Burnham Lambert. She then worked as an analyst at Sloate, Weisman, Murray & Company. Monica then founded her own consulting firm, Graham Investment Advisors, which advised hedge funds, before founding Graham Partners. Since leaving Graham Partners as General Partner, Monica has founded and run the Graham Family Foundation.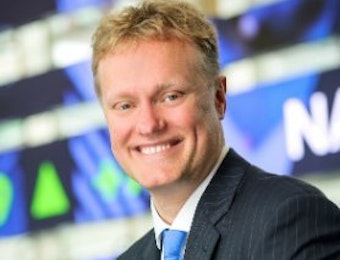 Dmitri Mehlhorn
Board Member
Dmitri Mehlhorn is a partner at the investment network Vidinovo. He serves on the fiduciary and advisory boards of several companies and nonprofits, including Aquicore, Demosphere, APDS, GoKid, The Beans, and WiserCare. Dmitri began his career at McKinsey & Company, then served as Chief of Staff and antitrust counsel at O'Melveny & Myers. For seven years, Dmitri was Managing Director at Gerson Lehrman Group, a leading expertise exchange. He was then the President of Bloomberg BNA Legal. Dmitri also served as a Senior Advisor to Los Angeles Mayor Eric Garcetti. He is a Senior Fellow at the Progressive Policy Institute and the Johns Hopkins Institute of Education Policy. He has co-founded several nonprofits, including Hope Street Group, StudentsFirst, and the Great New England Public School Alliance.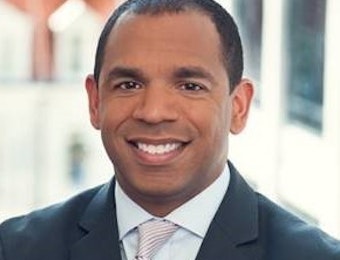 Doug Thornell
Board Member
Doug Thornell is a Principal and the Head of SKDKPolitical at SKDKnickerbocker. Over his career, he has served as a strategist to House, Senate, and Gubernatorial campaigns and progressive and civil rights organizations – including as a top advisor to Senator Chris Van Hollen and the Congressional Black Caucus. Doug was a top House Democratic leadership aide from 2007 until 2011 and played a key role in the passage of the Affordable Care Act, Wall Street reform, and the American Recovery and Reinvestment Act. He has also served as lead media strategist to the Democratic National Committee, the top spokesman for the Democratic Congressional Campaign Committee, a senior aide at the Democratic Senatorial Campaign Committee, and traveling spokesman for Governor Howard Dean's 2004 presidential campaign. Doug began his political career as an organizer on the Gore Iowa campaign. Following the 2000 election, Doug worked as a press aide to Congresswoman Rosa DeLauro. PRWeek said about Doug, "when it comes to the public affairs sphere, Doug Thornell knows the Beltway like few others." Doug graduated from Cornell University where he played varsity football and earned a degree in government.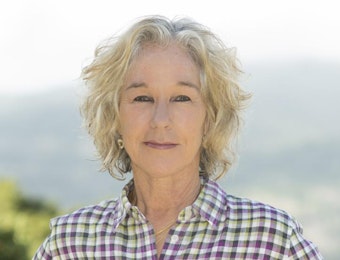 Susie Tompkins Buell
Board Member
Susie Tompkins Buell inspires through her activism, philanthropy and spirit. Susie seed-funded Emerge America in 2002, an organization now in 22 states dedicated to training women to run for public office. Her support for equal representation has helped to increase the number of women in the U.S. Senate and other public offices. Susie is a trailblazing entrepreneur, having co-founded the apparel company, Esprit, and pioneered a progressive corporate culture. Susie was one of the originators of socially conscious marketing that helped to raise awareness of important social and environmental issues among employees and consumers. Susie is a proud grandmother of eleven. She relishes time at home or out in nature with husband Mark Buell, friends, family, and two beloved Jack Russells.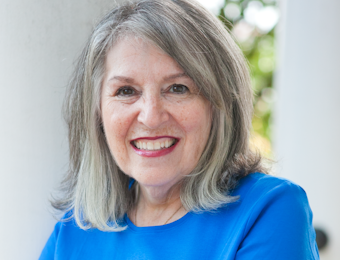 Susan Turnbull
Board Member
Susan Turnbull has dedicated close to 40 years to community activism through both political and philanthropic efforts. Susan has served two terms as Chair of Jewish Women International, and chaired the Jewish Council for Public Affairs. Professionally, Susan has published a Federal Grants Newsletter for Members of Congress for over a decade after serving as a senior Hill staffer and as Chair of the Montgomery County, Maryland Board of Appeals. In 2018, Susan was the Democratic Nominee for Lt. Governor of the State of Maryland, running on a ticket with former NAACP CEO Ben Jealous. Susan was Maryland's Democratic National Committeewoman for 19 years and during that time served as DNC Vice Chair, Chair of the Maryland Democratic Party and Chair of the DNC Women's Leadership Forum and DNC Women's Caucus.