One Year Since Poway
By: Integrity First For America Blog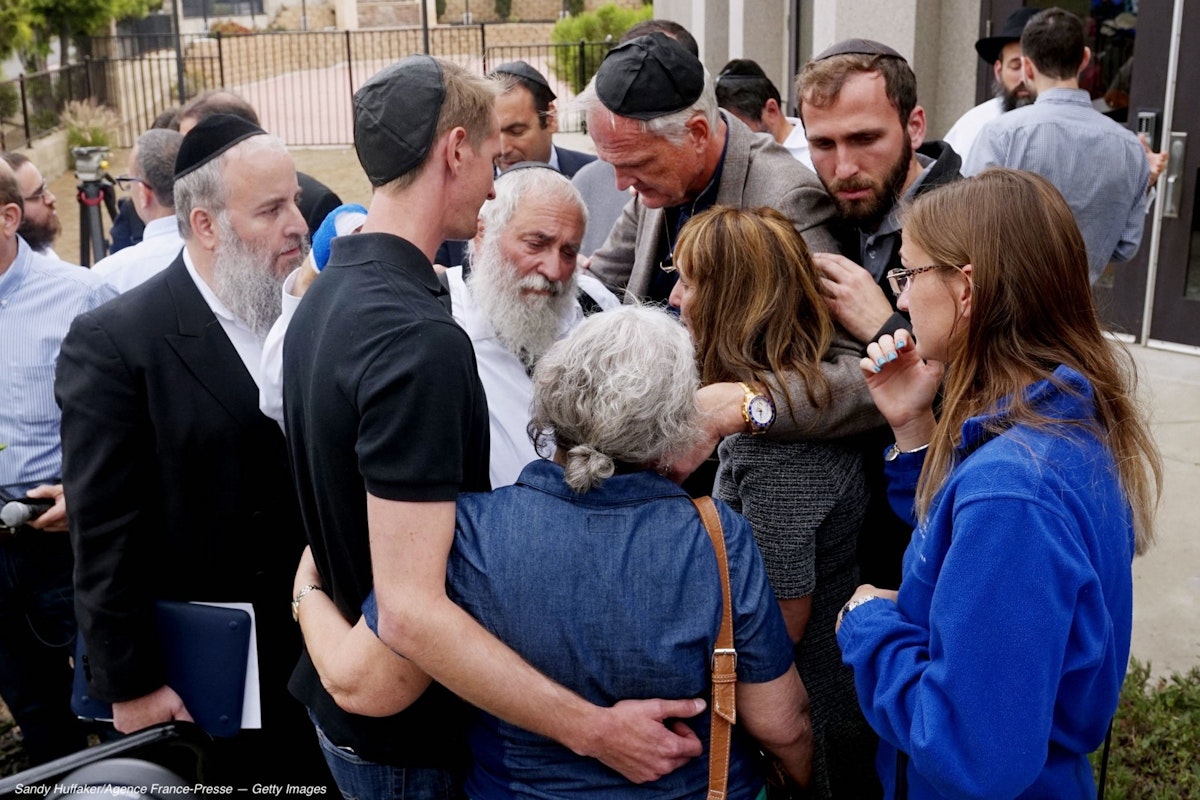 One year ago today, a white supremacist carrying a semi-automatic weapon attacked a synagogue in Poway, California. The attack left Lori Gilbert-Kaye dead and several others injured, including the synagogue's rabbi.
These congregants were marking Shabbat and the end of Passover — a holiday that celebrates freedom. Yet the attack made it again painfully clear that many Americans are not free from the violence and hate that is ravaging our country.
This cannot be who we are as a country. Families should not have to fear that attending Shabbat services or going about their day might put their lives at risk — but that is the reality we face.
As is so often the case, the attacker was inspired online by other extremists — specifically the mosque attacks in Christchurch and the Pittsburgh synagogue shooting.
He adhered to the vile Replacement Theory: the white supremacist conspiracy that Jews are plotting to replace the white race. We've seen that conspiracy theory spread online and fuel attacks from Charlottesville to Pittsburgh to Christchurch to Poway to El Paso and beyond.
And in the midst of the coronavirus pandemic, we've seen this threat of online extremism turning into real world violence only grow.
Attacks like the Poway shooting do not exist in a vacuum and should not be considered "lone wolves." They are part of a larger cycle of white supremacist violence in which each attack inspires the next.
As we extend our thoughts and prayers to those who were impacted by the horror in Poway last year, we must also recommit ourselves to taking action against hate.
At IFA, we're proud to be taking on the leaders of this violent movement in court with our Charlottesville lawsuit. And we can't do it without you.