IFA's groundbreaking federal lawsuit against the neo-Nazis, white supremacists, and hate groups responsible for the Charlottesville violence is headed to trial. Learn more in this new video, released on the third anniversary of the violence.
Hundreds of clergy and religious leaders of all denominations have joined together in an open letter — highlighting the urgent threat of white supremacy and supporting Integrity First for America and our plaintiffs as we take these extremists to court.
Integrity First for America is a nonpartisan nonprofit organization dedicated to defending longstanding principles of our democracy.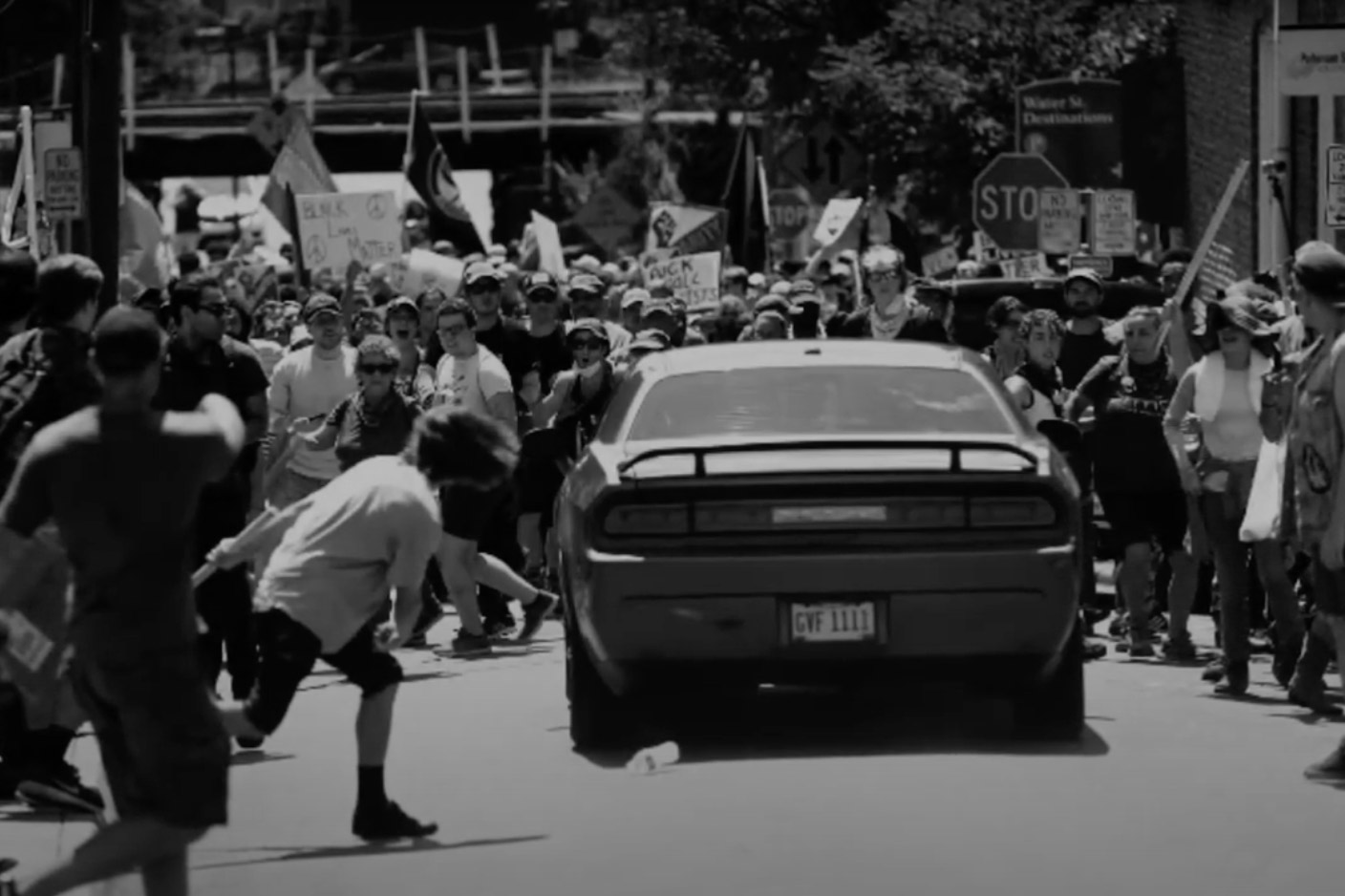 White supremacists and neo-Nazis invaded Charlottesville. They marched with torches. They killed a young woman and injured dozens more. Now, Charlottesville is fighting back. Learn More about our groundbreaking lawsuit.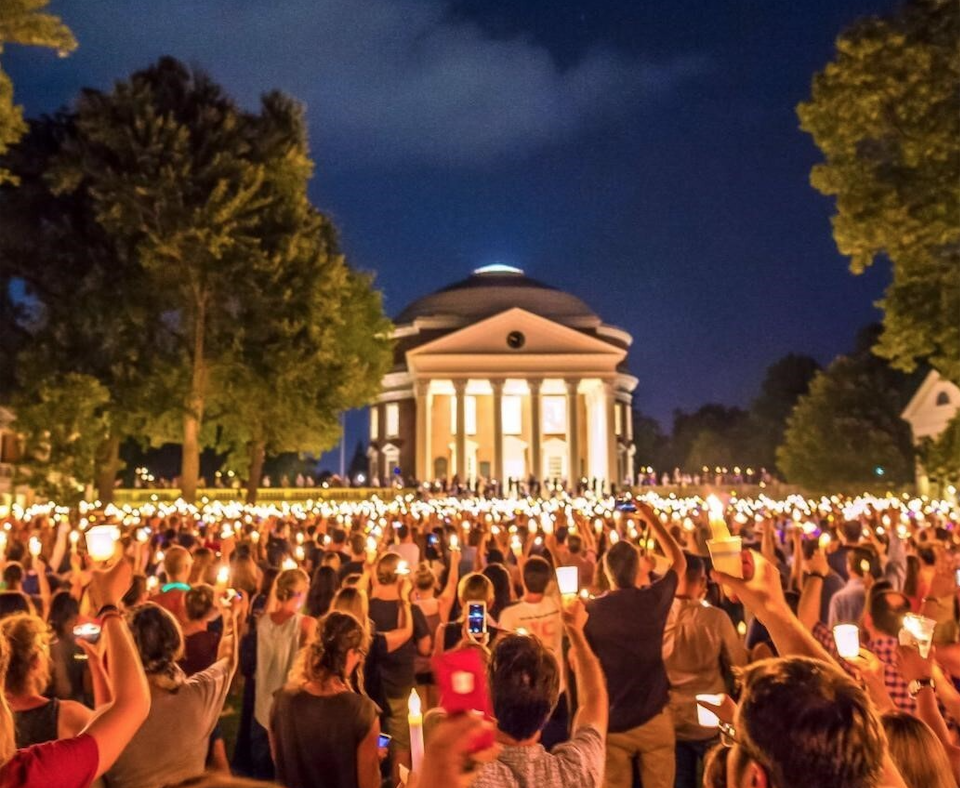 IFA's Charlottesville lawsuit has already had major financial, legal, and operational impacts on the defendants and the white supremacist movement more broadly — even before we get to trial. Learn More