BREAKING: Defendant Damigo Bankruptcy Claims Thrown Out
By: Integrity First for America Blog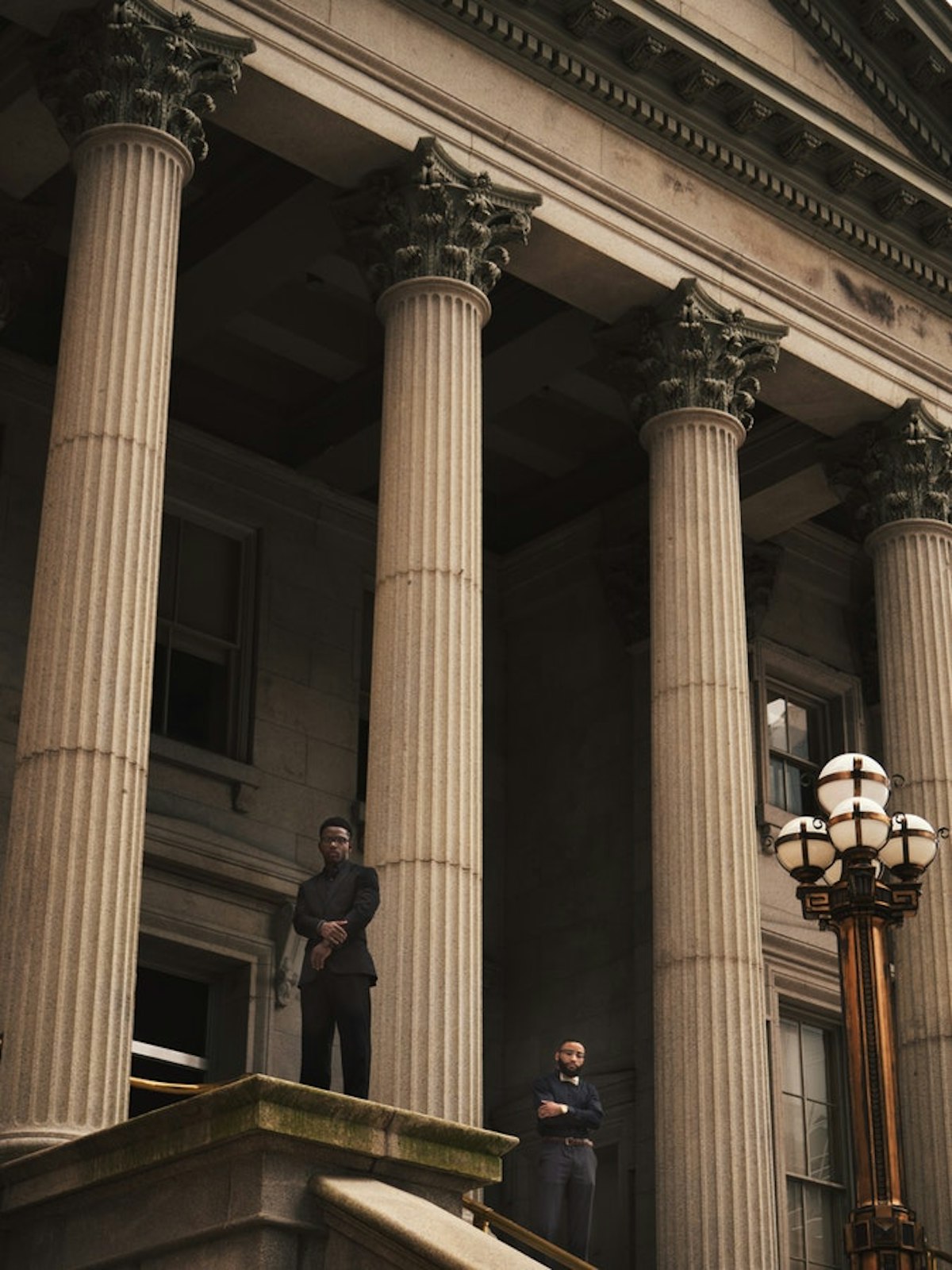 Breaking news:

A judge just ruled that defendant Nathan Damigo can't avoid our Charlottesville lawsuit by claiming that he's bankrupt.

This is a win for our plaintiffs — and a win for justice.

Damigo is the founder of white nationalist group Identity Evropa and took the lead in organizing the white supremacist organizations involved with the violence in Charlottesville. As our legal team argued, Damigo should remain liable for the harm he caused in Charlottesville, period. We're glad the court agreed.

Our legal team is hard at work to ensure our plaintiffs win at trial this summer. These wins keep us moving forward. Learn more about IFA and the Charlottesville case here.