Buzzfeed Highlights Charlottesville Case as Legal Strategy against Extremism
By: Integrity First For America News Coverage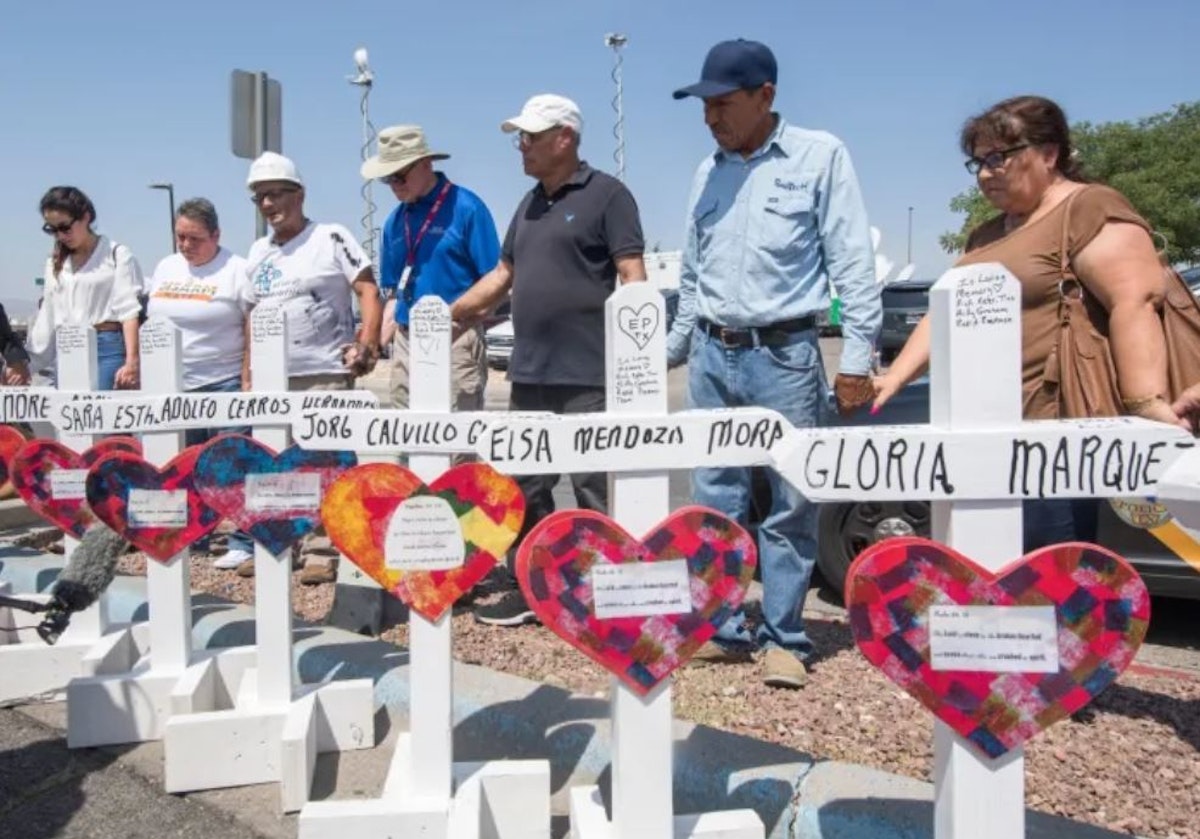 Mark Ralston / AFP / Getty Images
(August 6, 2019)- Buzzfeed published a story that explores the legal recourse (or lack thereof) for victims of extremism -- and it highlights our Charlottesville suit as a key case actually moving forward. It remains the only current legal effort to take on the vast leadership of this violent movement.
The plaintiffs sued neo-Nazi and white supremacist groups as well as individual organizers who allegedly planned and promoted the Charlottesville demonstrations under a federal law known as the Ku Klux Klan Act, which makes it illegal to conspire to violate someone's civil rights, as well as Virginia laws that make it a crime to aid terrorism and harass or intimidate someone based on race, religion, or ethnicity. In July 2018, a federal judge ruled the case could go forward, finding the plaintiffs "adequately alleged that Defendants formed a conspiracy to hurt black and Jewish individuals, and their supporters, because of their race."
You can stay updated on our case through Twitter and Facebook.