Charlottesville, Four Years Later: Attorneys Prepare for October Trial to Hold Perpetrators Accountable
By: Integrity First For America News Coverage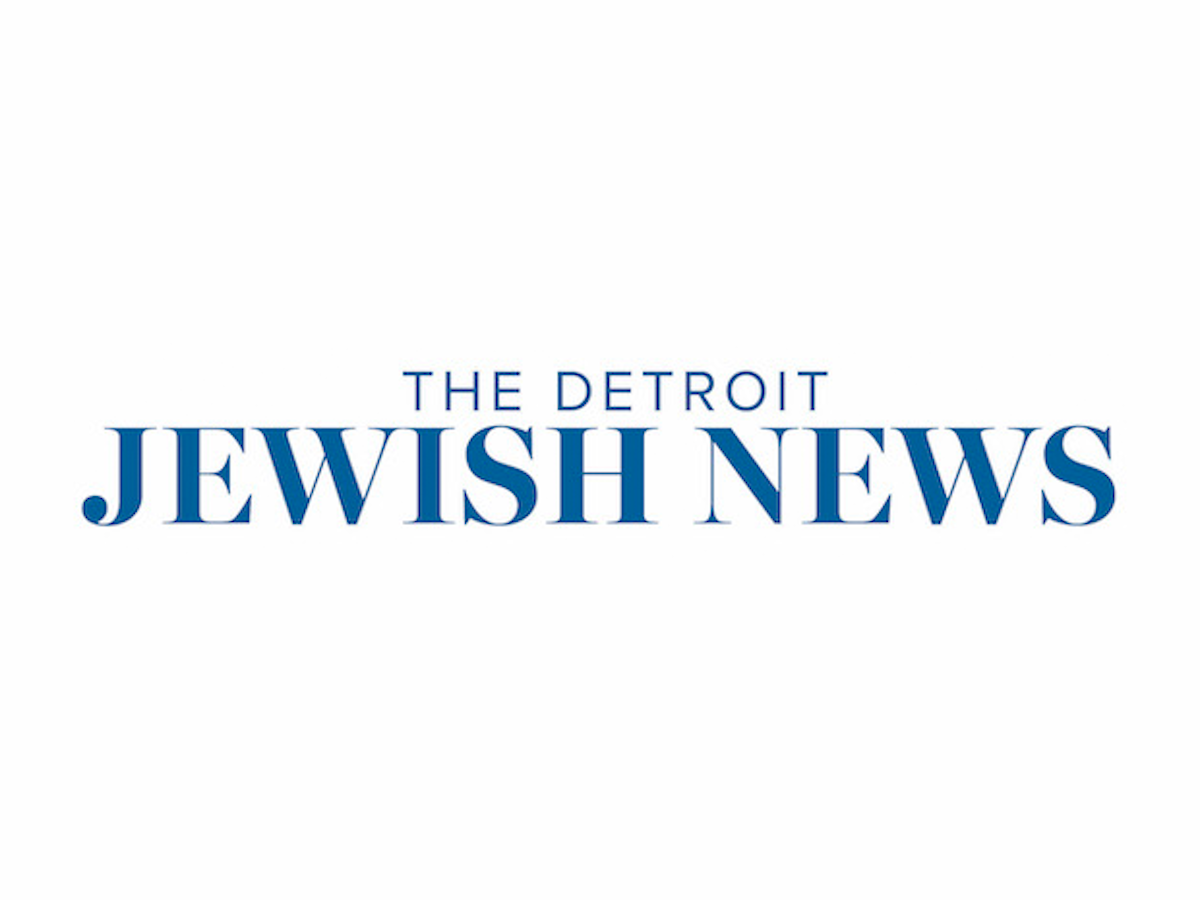 Shari Cohen of Detroit Jewish News covered the lead-up to Integrity First for America's trial:
This October, a trial will begin in Charlottesville, Va., to seek accountability for the leaders of white supremacists and other extremist organizations responsible for a weekend of frightening rallies and violence in Charlottesville in 2017. The images were startling — organized marches of tiki-torch carrying men with shields and clubs, shouting racist and antisemitic slogans, some of whom assaulted peaceful protestors seeking removal of a Confederate statue. They also marched around Charlottesville's Congregation Beth Israel.
Media reports said that some participants in the "Unite the Right" rally carried guns as well. Fights broke out between the groups, but the most horrific event was the intentional use of a car to ram into protestors. One individual, Heather Heyer, a 32-year-old paralegal and civil rights activist, was killed and dozens of others were injured.
The driver, allegedly an admirer of Hitler, was convicted of state and federal offenses and is serving a life sentence. But there were no legal consequences for others who planned and implemented the hate-filled, violent Aug. 11 weekend.
"No matter how the defendants seek to avoid accountability, we're committed to bringing these violent extremists to justice" says Amy Spitalnick, executive director of Integrity First for America (IFA), a nonprofit organization. "At a moment of rising white supremacy and extremism, this case sends a clear message: There will be consequences for violent hate."