Law360: Charlottesville Killer Must Answer Victim Inquiries In Civil Suit
By: Integrity First For America News Coverage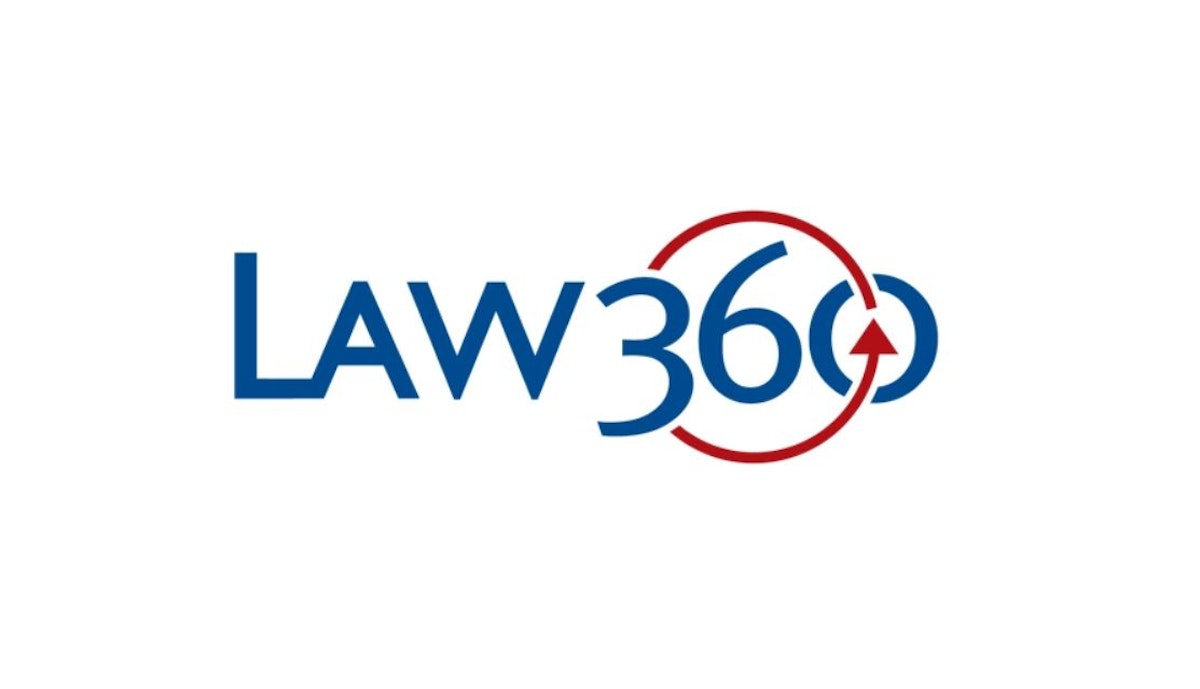 By Reenat Sinay, Law360
James Fields, the avowed neo-Nazi serving a life sentence for the murder of Heather Heyer at the Charlottesville rally in 2017, was ordered by a Virginia federal judge to address "deficient" and "evasive" responses to discovery requests as part of a civil rights suit filed by victims of the attack.

U.S. Magistrate Judge Joel C. Hoppe on Thursday stopped short of sanctioning Fields, however, after he failed to provide his login credentials for his personal social media accounts and allegedly disposed of Christmas cards sent to him in jail by his white nationalist group and co-defendant, Vanguard America.

Fields, who is serving three life sentences plus 419 years in prison for murdering Heyer and injuring others when he rammed his car into counterprotestors at the white supremacist rally in August 2017, is one of several defendants in the case who have failed to fully cooperate during the discovery process, court records show.

Judge Hoppe said Fields' meager responses to the plaintiffs' questions required more detail and ordered him to supplement his answers with additional information.

"Some of Fields's responses are evasive or incomplete," the judge said. "For example, the fact that Fields cannot personally 'access his social media accounts' from jail does not negate his obligation to provide the requested records of his online communications."

In declining to sanction Fields, Judge Hoppe found that a specific request for direct access to the accounts was not included in discovery-related court orders.

The judge also said the disposal of the Christmas cards, which the plaintiffs said could have provided evidence of his conspiracy with other Vanguard members, was "negligent" but not necessarily in bad faith.

On Friday, Judge Hoppe rejected co-defendant Jeff Schoep's bid to reconsider a May ruling compelling him to hand over his "new" cell phone and its accompanying data, finding that Schoep's motion was based on a misinterpretation of the court order and that Schoep offered "no guidance about how (presumably) he wants the court to modify its order."

Fields is among over a dozen neo-Nazis and white nationalist groups, including branches of the Ku Klux Klan, named as defendants in the October 2017 suit. The plaintiffs, who suffered a range of physical and emotional injuries during the rallies, allege violations of federal and state civil rights laws, negligence, assault and intentional infliction of emotional distress.

A state jury convicted Fields last July of second-degree murder and several counts of malicious wounding for his car attack that killed Heyer and injured several others. He had previously pled guilty to federal hate crimes for the same attack.

Several other defendants in the case have been sanctioned throughout the litigation for flouting discovery orders, most recently in late May, court records show.

On May 26, Judge Hoppe awarded the plaintiffs over $41,000 in attorney fees after finding that Vanguard America and defendants Elliott Kline and Matthew Heimbach ignored numerous court orders regarding discovery. Kline had previously been held in civil contempt in late 2019 for similar behavior and was given jail time when monetary sanctions of $200 a day failed to motivate him to comply, court documents show.

Also in May, Judge Hoppe granted motions to compel defendants Schoep and Robert "Azzmador" Ray to turn over electronic devices and relevant data, threatening Ray with sanctions if he failed to comply.

Amy Spitalnick, the executive director of nonpartisan nonprofit Integrity First for America, which is backing the plaintiffs in the case, told Law360 on Friday that they have been successful in forcing Fields to hand over documents and provide adequate responses.

"The court ordered Fields to turn over complete discovery responses to [requests for production] and interrogatories and a Stored Communications Act consent for his online accounts, in addition to authorizing his lawyers to produce their documents to our plaintiffs," she said. "Similarly, this morning, the court largely rejected an effort by Fields' lawyers to block our plaintiffs' subpoenas."

"As the court record details, our plaintiffs have won nearly all motions to compel and motions for sanctions," Spitalnick added.
Counsel for the victims and for Fields did not respond to requests for comment Friday.

The plaintiffs are represented by Robert T. Cahill, Alan Levine, Philip Bowman, David E. Mills and Joshua M. Siegel of Cooley LLP; Karen L. Dunn, Jessica E. Phillips, William A. Isaacson and Yotam Barkai of Boies Schiller Flexner LLP; Roberta A. Kaplan, Julie E. Fink, Gabrielle E. Tenzer and Michael L. Bloch of Kaplan Hecker & Fink LLP; and J. Benjamin Rottenborn of Woods Rogers PLC.

Fields is represented by David L. Hauck, David L. Campbell and Justin S. Gravatt of Duane Hauck Davis & Gravatt PC.

The case is Sines et al. v. Kessler et al., case number 3:17-cv-00072, in the U.S. District Court for the Western District of Virginia.