Charlottesville Plaintiffs File Motion for Sanctions Against White Supremacist Defendants Elliott Kline and Matthew Heimbach
By: Integrity First for America Press Releases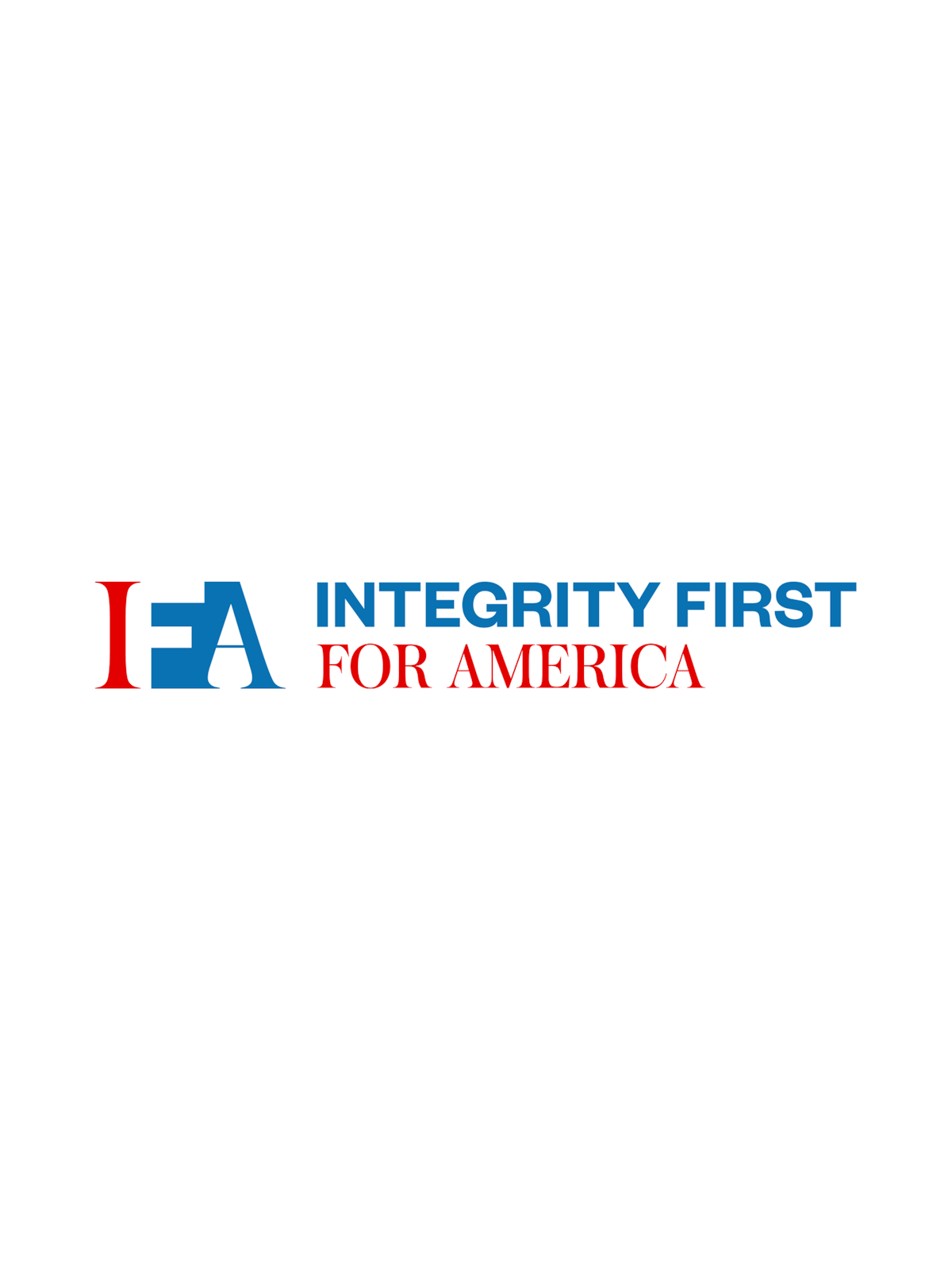 Kline and Heimbach are Among Two Dozen Neo-Nazis, White Supremacists, and Hate Groups Named in Integrity First for America's Suit, for Their Role Orchestrating the Charlottesville Violence
These Defendants Have Repeatedly Flouted Court Orders to Participate in Litigation and Discovery, Ignoring Over 20 Court Notices and Failing to Appear at 7 Court Conferences
CHARLOTTESVILLE – Today, Integrity First for America announced that the plaintiffs in Sines v. Kessler – the lawsuit filed against the two dozen neo-Nazis, white supremacists, and hate groups responsible for the August 2017 violence in Charlottesville – filed a motion for sanctions against defendants Elliott Kline (a/k/a Eli Mosley) and Matthew Heimbach.
Kline and Heimbach are leaders of the white supremacy movement and architects of the conspiracy to commit violence during the Unite the Right rally. As IFA's suit details, they were engaged in all aspects of planning the violent rally – down to the nitty gritty of ordering helmets and riot shields. Yet they have repeatedly flouted court orders that require them to participate in the ongoing litigation and discovery.
"Defendants' unwillingness to participate in discovery or comply with numerous Court orders is nothing more than a transparent attempt to avoid responsibility for their actions," said co-lead counsel Roberta Kaplan. "But their effort to do the equivalent of putting their hands over their eyes and ears and pretending that this case does not exist will not succeed. We remain committed to holding them accountable for their conspiracy to commit racialized violence in Charlottesville in August 2017 in violation of the KKK Act of 1871."
"Perhaps these defendants have realized that their actions are indefensible," said co-lead counsel Karen Dunn. "In any event, they cannot run from the justice and accountability under our American legal system. We are urging the court to grant our motion for sanctions, which we do not bring lightly."
"These defendants are trying every trick in the book to avoid accountability for the violence they orchestrated in Charlottesville. We won't let them," said IFA Executive Director Amy Spitalnick. "We're committed to ensuring that every single neo-Nazi, white supremacist, and hate group named in our suit is held accountable for their actions."
As detailed in today's motion for sanctions, Kline vanished the instant Plaintiffs requested his deposition and has failed to respond to repeated notices and other communications from Plaintiffs and the Court.
By early January 2019, Heimbach fired his attorney after the court ordered him to produce documents; he has ignored repeated communications from Plaintiffs and the Court, despite continuing to comment publicly on the litigation on social media.
It has been 14 months since Plaintiffs originally requested documents from Kline and Heimbach, and over four months since the Court ordered them to turn over their devices and social media accounts for forensic imaging. Collectively, Kline and Heimbach have ignored over 20 notices from the Court to participate in the litigation and failed to appear at seven court conferences to date.
As today's motion outline, Kline and Heimbach have acted willfully and in bad faith, prejudicing Plaintiffs' ability to authenticate critical documents at trial and seeking to deprive Plaintiffs of evidence at the center of their claims.
###