CNET: This lawsuit could shut internet Nazis down
By: Integrity First for America News Coverage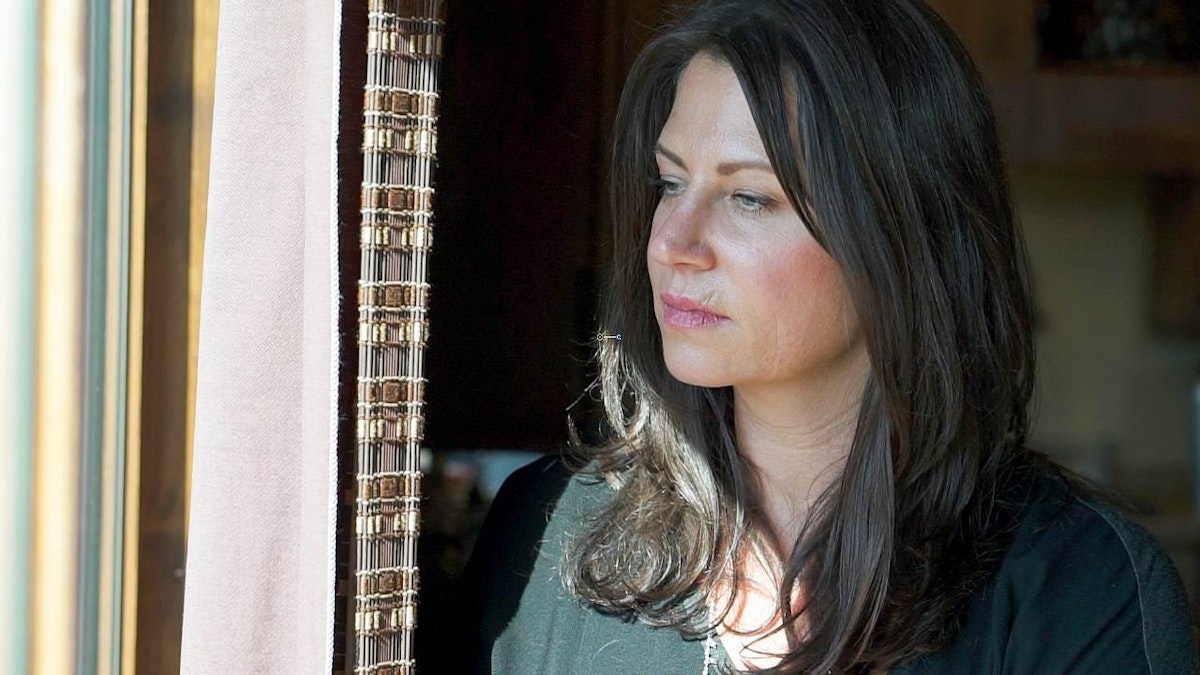 Tanya Gersh | Dan Chung | CNET
(Nov. 28, 2017)—Erin Carson of CNET published a story about Tanya Gersh, a Whitefish, Montana woman who was allegedly targeted by defendant Andrew Anglin for a campaign of harassment and terror. Anglin's group of online neo-Nazis are convinced that Gersh was pressuring Sherry Spencer, mother of alt-right activist Richard Spencer, to sell her home and denounce her son's hateful ideology. Now Gersh, with help from the Southern Poverty Law Center, is suing Anglin for the barrage of hate he allegedly incited against her. CNET reports:
The hate directed at Gersh came in all forms. She got angry phone calls, hateful texts, intimidating emails and racist social media posts. People she'd never met urged Gersh to kill herself.

...

Gersh's lawsuit, if successful, could change the environment for hate sites, making it clear to trolls they can be held responsible for the repercussions of what they write, at least in US civil cases. The SPLC has used similar tactics against hate groups since the 1980s, according to its newsletter, the SPLC Report, though many of those cases occurred before widespread adoption of the internet.

Criminal cases are often hard to pursue, experts say, in part because law enforcement officials may not understand online harassment the way they understand stalking, for example, or take it as seriously as other kinds of intimidation. The situation is complicated by the fact that no one law enforcement agency goes after cyberharassment in particular.
The article goes on to mention other lawsuits against Anglin, including IFA's:
Gersh's lawsuit isn't the only one Anglin is facing. Sirius XM radio host Dean Obeidallah, who is Muslim, filed a defamation lawsuit in August after a Daily Stormer post said Obeidallah had masterminded the May bombing of an Ariana Grande concert in Manchester, England. Much like SPLC, Obeidallah's lawyers are also trying to find Anglin and serve him with the lawsuit.

"The purpose of the lawsuit is to seek recovery for the damages he caused with his dangerous lies but also to send a message that minority groups will not be bullied into silence by him and his kind." Obeidallah said via email. "We will continue to call out the dangers of white supremacy and do our best to not allow those views to ever be normalized in the United States."

Anglin is named in a third lawsuit stemming from the Stormer's role in promoting the Unite the Right rally in Charlottesville, Virginia, which left three people dead in August. Eleven residents seek monetary damages, as well as a ban on events similar to the white nationalist march. They say Anglin and other white nationalists violated state and federal civil rights laws.

"The people of Charlottesville deserve their day in court, and those responsible for the violence on August 11 and 12 must be held accountable," said Brett Edkins, communications director for Integrity First for America, a nonprofit funding the suit. "We are pleased to be supporting this historic case,"
The full article can be found on CNET.com.