Court Orders Neo-Nazi Defendant to Report to Marshals Office for Jail, Pay Additional Monetary Sanctions in IFA's Landmark Charlottesville Suit
By: Integrity First For America Press Releases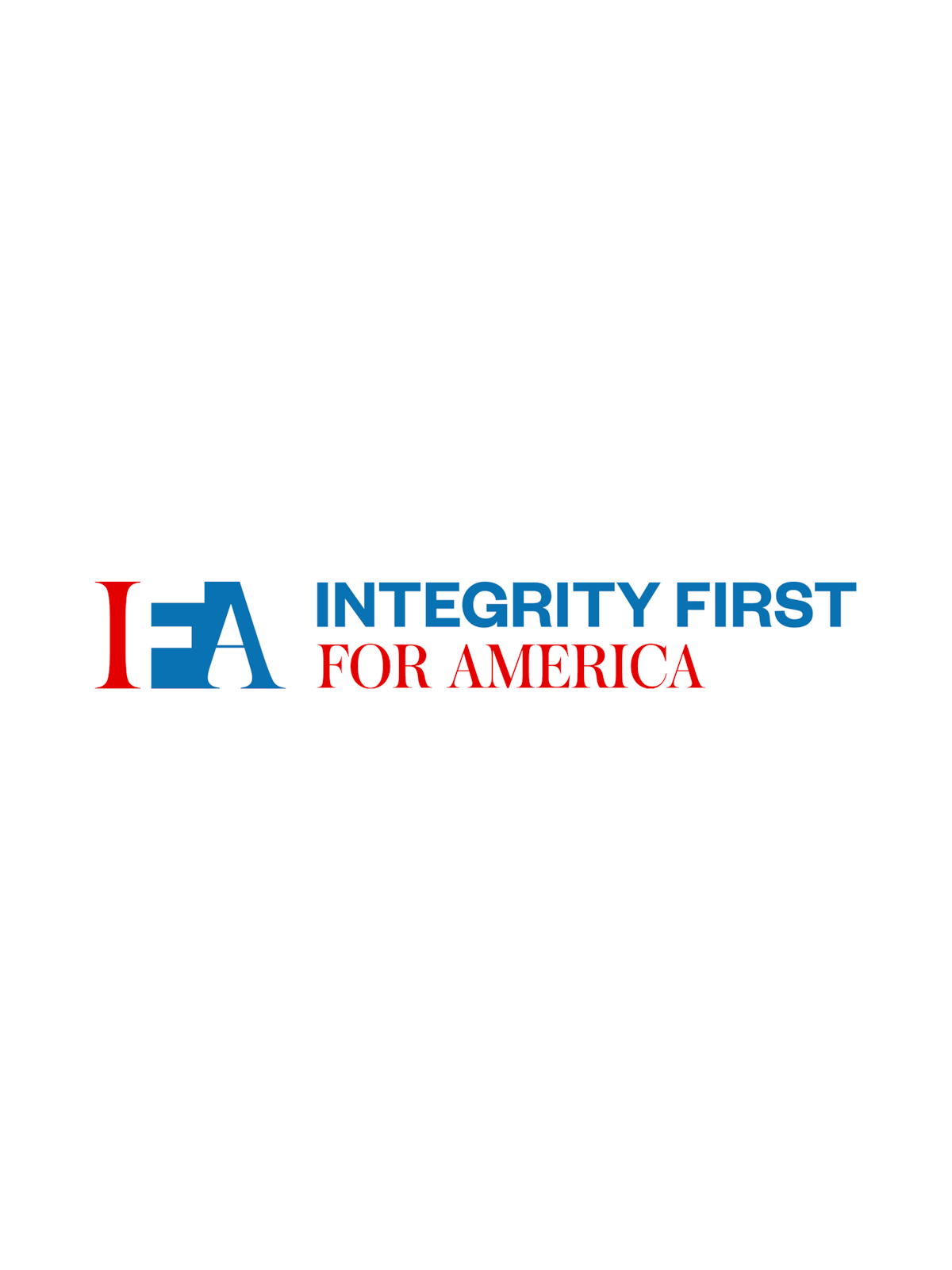 Defendant Elliott Kline (aka Eli Mosley) Has Willfully Defied Multiple Court Orders Requiring Him to Turn Over Evidence
Federal Judge Orders Kline to Report to U.S. Marshal on Jan. 6, Making Clear Kline Will Sit in Jail Until He Purges Himself of Contempt; Kline Also Ordered to Pay Monetary Sanctions
CHARLOTTESVILLE — A federal court ordered neo-Nazi defendant Elliott Kline (aka Eli Mosley) to report to the U.S. Marshals office for jail and pay additional monetary sanctions in Sines v. Kessler—the landmark federal lawsuit backed by Integrity First for America against the neo-Nazis, white supremacists, and hate groups responsible for the Unite the Right violence. The order came during Kline's second contempt hearing today in federal court in Charlottesville last week; today, the court issued a written order, which can be read here.
Kline has been ordered multiple times to comply with the various discovery orders issued by the court; he was found in contempt at a hearing in late November.
Today, the court ordered Kline to report to the U.S. Marshals office on January 6th, making clear that he will sit in jail until the court is satisfied he has complied with court orders and purged himself of contempt. Kline was also ordered to pay additional monetary sanctions of $600 to the plaintiffs, by money order, by December 30th.
Kline was a primary organizer of the Unite the Right violence in Charlottesville over August 11 and 12, 2017 and a former leader of the white supremacist hate group Identity Evropa (another defendant in Sines v. Kessler). Integrity First for America's lawsuit details how Kline and his fellow defendants meticulously planned the violence for months in advance, including via the social media platform Discord.
Today's order states, "Kline has failed to follow this Court's clear instructions how to purge himself of contempt in various respects. Where Kline did act, he did not do so with haste. In fact, he waited ten days after this Court found him in contempt to serve his long-overdue discovery responses on Plaintiffs. And those responses were woefully deficient. Nearly two years after Plaintiffs served requests for documents and interrogatories on Kline, after months of litigation, motions for sanctions, and this Court's finding Kline in contempt, he answered Plaintiffs' questions in a half-page e-mail, and he turned over one document. Moreover, it is readily apparent that Kline's answers omitted material information.
"At bottom, Kline's halfhearted and sluggish efforts offer little indication that he intends to meaningfully participate in discovery or in this case going forward. Rather, they demonstrate that the sanctions imposed thus far of $200 per day of non-compliance have not been adequate to coerce Kline into complying with the orders of Judge Hoppe and this Court. More stringent sanctions are required."
The plaintiffs are a coalition of Charlottesville community members injured in the violence. They have repeatedly sought to hold Kline accountable for his actions and discovery obligations. In August 2019, the court issued monetary sanctions against Kline and other defendants for their failure to cooperate with discovery. In that decision, the court also left the door open to even harsher sanctions depending on the defendants' future compliance with their discovery obligations.
"These defendants have been trying to run from accountability for over two years. The court has made clear that there will be real penalties, including jail time, for continuing to flout their discovery obligations. Our plaintiffs will continue to fight to ensure these neo-Nazis, white supremacists, and hate groups are fully brought to justice for the violence they caused in Charlottesville," said Integrity First for America Executive Director Amy Spitalnick.
Trial is scheduled for October 2020.
###
Integrity First for America (IFA) is a nonpartisan nonprofit organization dedicated to holding those accountable who threaten longstanding principles of our democracy—including our country's commitment to civil rights and equal justice. IFA is backing the landmark federal lawsuit against the two