Defendant James Alex Fields indicted on federal hate crime charges
By: Integrity First For America Blog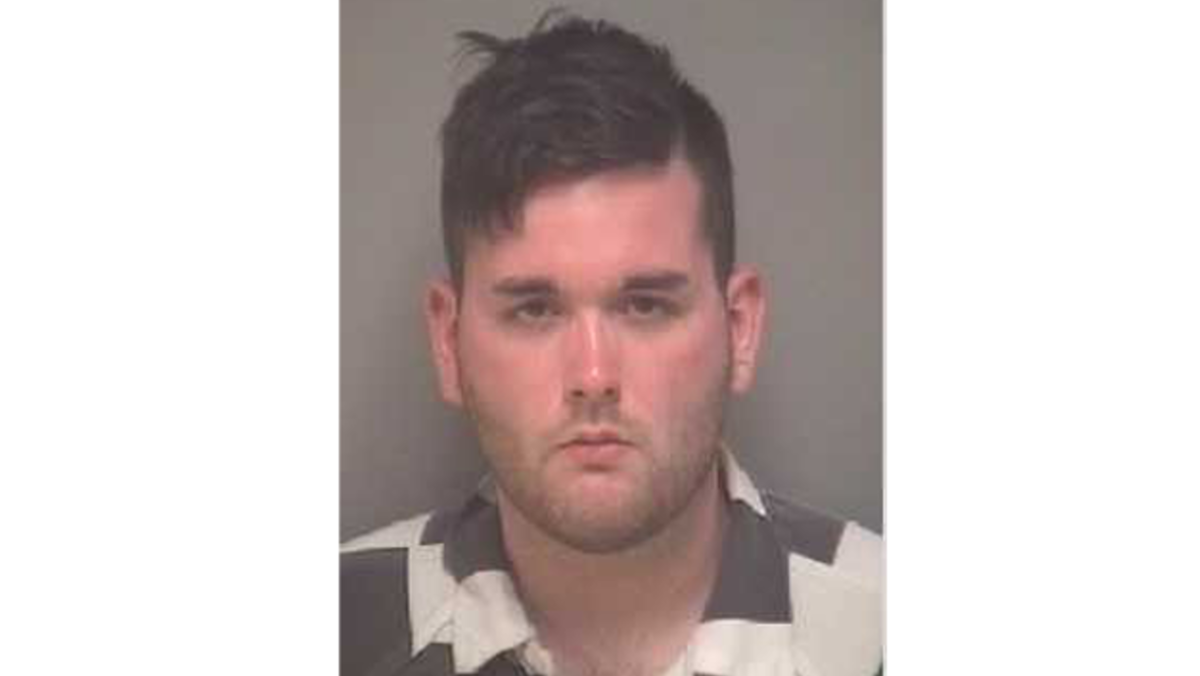 (June 27, 2018)—One of the Defendants in our Charlottesville suit, Sines v. Kessler, was indicted on 30 counts, including hate crimes resulting in the death of Heather Heyer. The New York Times reported:
James A. Fields Jr., the suspect in the death of a woman who was mowed down along with other protesters last year outside a white supremacist rally in Charlottesville, Va., was indicted on Wednesday on federal hate crime charges in the case.

Mr. Fields, 21, was charged in the Western District of Virginia with one count of a hate crime resulting in the death of the woman, 32-year-old Heather Heyer, as well as dozens of other counts of hate-crime acts that carry a possible sentence of life in prison. He also faces first-degree murder charges in state court; the authorities say he drove the car that killed Ms. Heyer and injured others.

The violence, at a counterprotest to a rally that drew hundreds of white supremacists to challenge the removal of a statue of Robert E. Lee, the Confederate general, touched off a firestorm over race relations in the United States.
In a statement, Attorney General Jeff Sessions said, "Last summer's violence in Charlottesville cut short a promising young life and shocked the nation. Today's indictment should send a clear message to every would-be criminal in America that we aggressively prosecute violent crimes of hate that threaten the core principles of our nation."
FBI Director Christopher Wray said, "Hatred and violence have no place in our communities. The investigation of hate crimes is a top priority of the FBI, and we will continue to work withour partners to ensure those who perpetrate such despicable acts are held accountable."
According to the Department of Justice, James Fields was charged in the indictment with:
one count of a hate crime act resulting in the death of Heather Heyer (18 U.S.C. § 249);
28 counts of hate crime acts causing bodily injury and involving an attempt to kill (18 U.S.C. § 249); and
one count of racially motivated violent interference with a federally protected activity (18 U.S.C. § 245(b)(2)), resulting in the death of Heather Heyer, for driving his car into a crowd of protestors on a downtown street in Charlottesville, Virginia.
You can read the full Department of Justice statement and the indictment on the DOJ's website.
Follow updates on Sines v. Kessler on our Facebook and Twitter pages.