El Paso
By: Integrity First For America Blog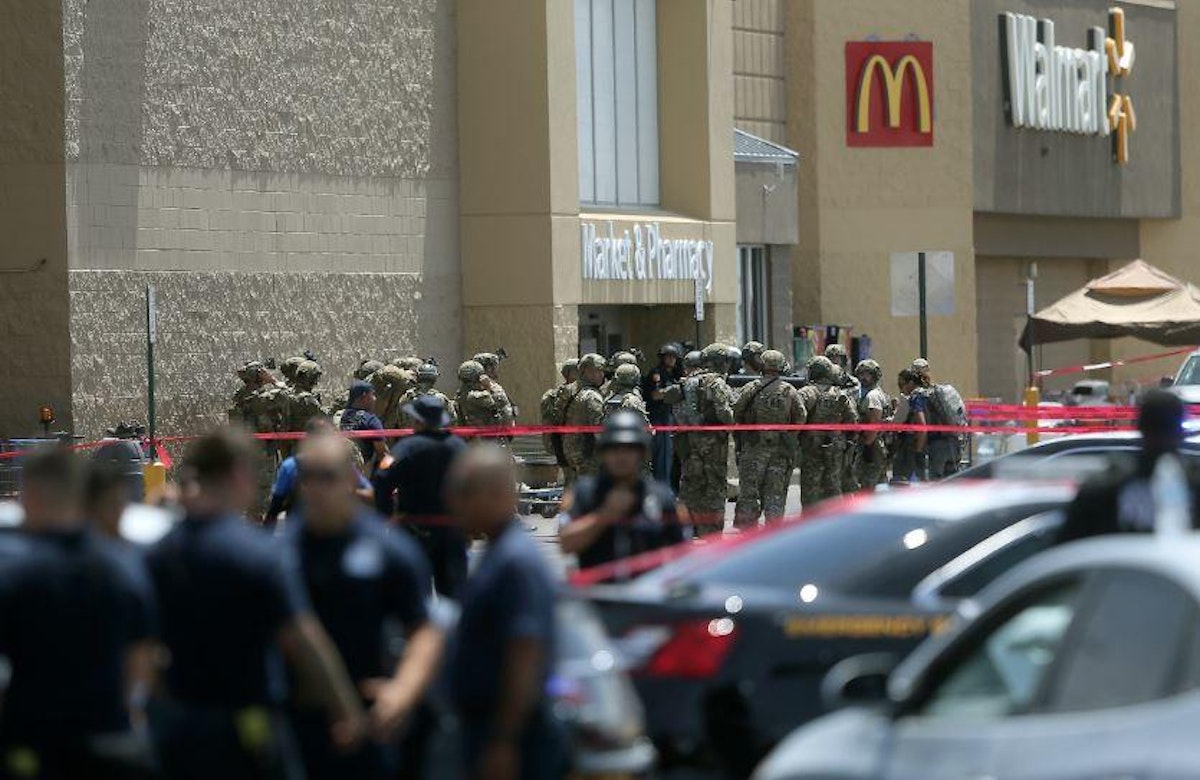 (Mark Lambie/The El Paso Times)
At this point, I can't keep track of how many times we've written to mourn the most recent extremist attack.
El Paso. Gilroy. Poway. Christchurch. Pittsburgh. Charlottesville.
The El Paso attacker reportedly posted a racist manifesto that praised the Christchurch gunman, before killing at least 20 earlier today.
I'm heartbroken and angry -- and I imagine you are too.
White nationalism is one of the greatest threats to our national security and our democracy. Yet this pattern continues: a white man is radicalized online, where recent white supremacist terror attacks are turned into inspiration for the next. And on and on the cycle goes.
That's why we're fighting back, taking on the leadership of this violent white nationalist movement in court.
We're grateful to have you with us. And as we hold the El Paso community in our hearts this weekend, please also encourage your friends and family to join us in this fight. It's too urgent to wait.