Federal Court Holds Neo-Nazi Leader in Civil Contempt in Landmark Charlottesville Suit — Ordering Monetary Sanctions and Threatening Arrest for Further Failure to Comply
By: Integrity First For America Press Releases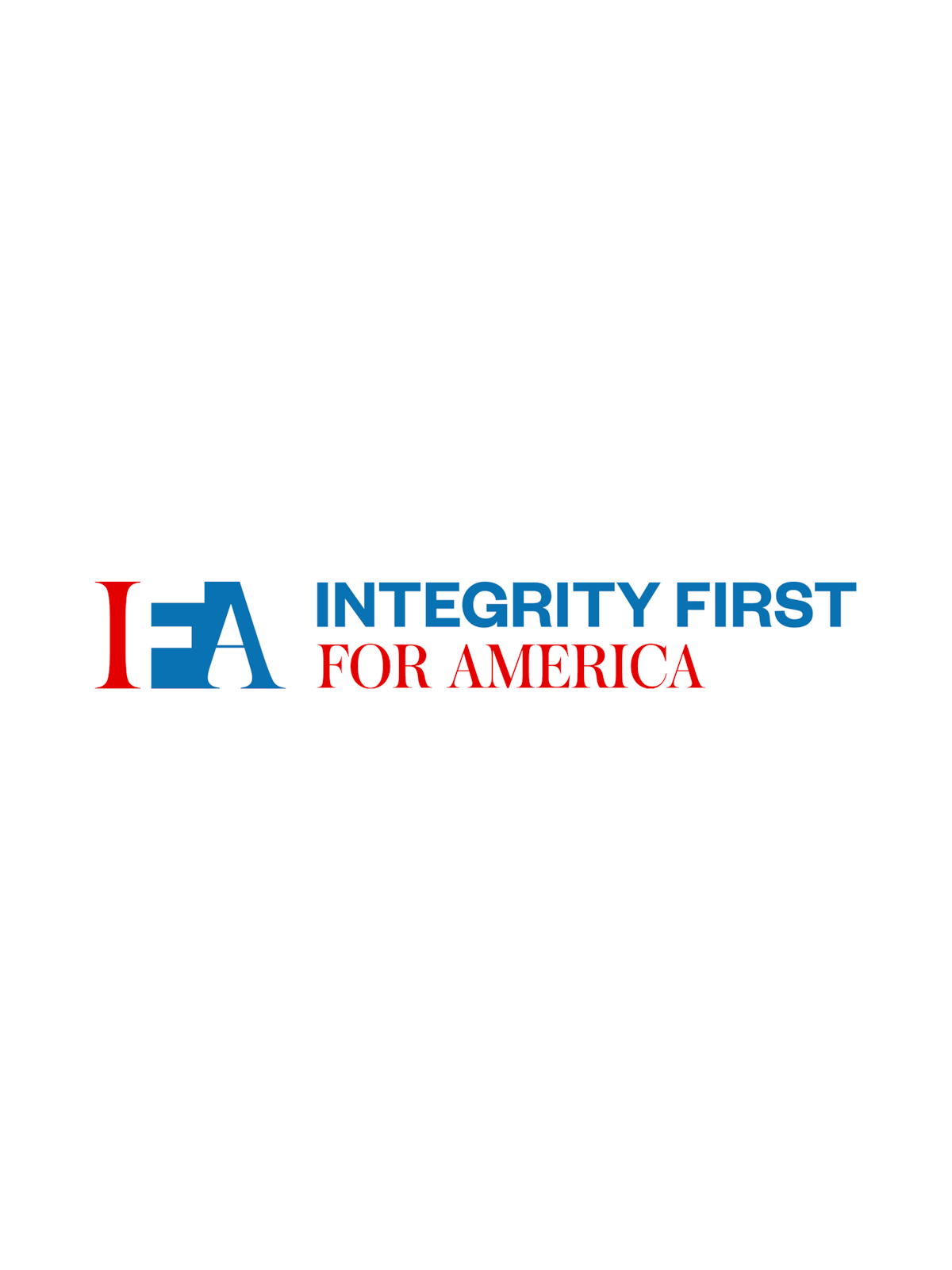 Defendant Elliott Kline (aka Eli Mosley) Has Willfully Defied Multiple Court Orders Requiring Him to Turn Over Evidence in Integrity First for America's Suit
If Kline Does Not Comply, He Will Sit in Jail Until He Does
A federal court held neo-Nazi defendant Elliott Kline (aka Eli Mosley) in civil contempt of court, ordering potential monetary sanctions and threatening his arrest for further failure to comply with discovery orders. The order came during Kline's contempt hearing Monday in Sines v. Kessler—the landmark federal lawsuit backed by Integrity First for America against the neo-Nazis, white supremacists, and hate groups responsible for the Unite the Right violence. Today, the court issued an accompanying written order, available here.
The court set a deadline of December 2nd at 5:00PM for Kline to comply with the various discovery orders issued by the court. If he is not in full compliance by then, the court will begin sanctioning him $200 a day for each day of noncompliance. Kline was ordered to reappear in court on December 16th to determine if he has been in full compliance; if at that point he is found not to be in compliance, the court threatened to issue a bench warrant for his arrest, making clear that he will sit in jail until he is compliant.
As the order issued by the court today states, "At the Contempt Hearing, this Court heard testimony from Kline and argument from the parties. This Court finds Kline's excuses for non-compliance with a multitude of court orders unbelievable, contradictory, and at odds with the plain facts in the record. Put simply, Kline's longrunning practice of trying to duck his obligations to the Court and to Plaintiffs in this case must come to an end."
It continues: "This Court finds that Kline's representations about his inability to access his 'Eli F Mosley' email account are not credible... This Court did not find Kline's responses to be credible—he continued to deflect blame off himself and onto others, at bottom, based upon excuses that he was too busy to respond."
"Plaintiffs have suffered harm as a result of Kline's continued violation of those Orders. As Plaintiffs' counsel attested, and this Court's review of the record demonstrates, Plaintiffs' counsel had to spend an enormous amount of time, effort, and resources over the past 22 months trying to get discovery to which they were entitled."
Kline was a primary organizer of the Unite the Right violence in Charlottesville over August 11 and 12, 2017 and a former leader of the white supremacist hate group, Identity Evropa (another defendant in Sines v. Kessler). Integrity First for America's lawsuit details how Kline and his fellow defendants meticulously planned the violence for months in advance, including via the social media platform Discord.
The plaintiffs are a coalition of Charlottesville community members injured in the violence. They have repeatedly sought to hold Kline accountable for his actions and discovery obligations. In August 2019, the court issued monetary sanctions against Kline for his failure to cooperate with discovery. In that decision, the court also left the door open to even harsher sanctions depending on the defendants' future compliance with their discovery obligations.
"The defendants in this suit orchestrated the violence in Charlottesville two years ago - and have been trying to run from accountability ever since. Sanctions like these send a clear message that there will be real financial penalties—and even arrest—for flagrantly flouting court orders. Our brave plaintiffs will continue to fight to ensure these neo-Nazis, white supremacists, and hate groups are fully brought to justice for the violence they caused," said Integrity First for America Executive Director Amy Spitalnick.
###
Integrity First for America (IFA) is a nonpartisan nonprofit organization dedicated to holding those accountable who threaten longstanding principles of our democracy—including our country's commitment to civil rights and equal justice. IFA is backing the landmark federal lawsuit against the two dozen neo-Nazis, white supremacists, and hate groups responsible for the August 2017 violence in Charlottesville. To learn more about the case, click here.