Federal Court Sanctions Charlottesville Defendants Days Before Anniversary of Unite the Right Violence
By: Integrity First For America Press Releases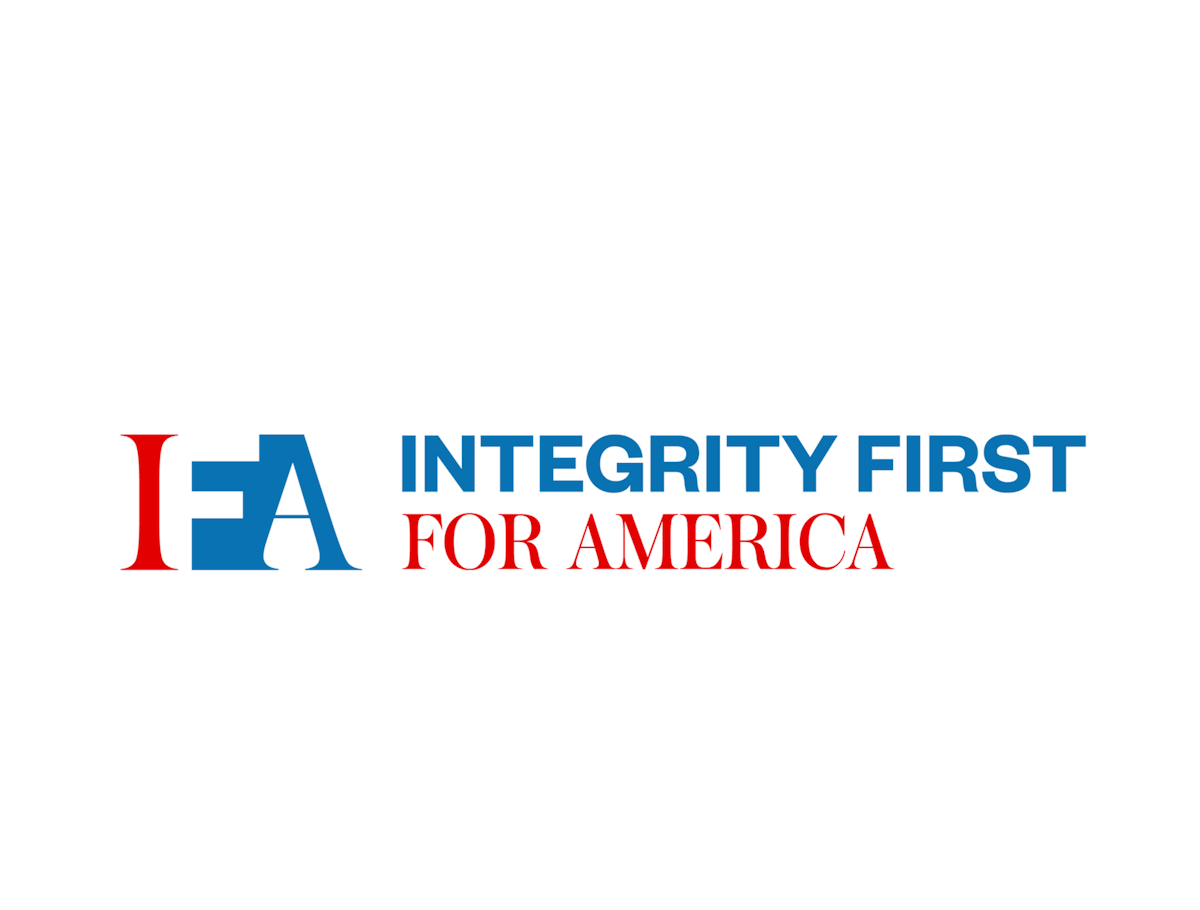 Plaintiffs in Integrity First for America's Suit Win Sanctions Against White Supremacist Defendants Elliot Kline (aka Eli Mosley), Matthew Heimbach, and Vanguard America
CHARLOTTESVILLE — Days before the two-year anniversary of the Unite the Right violence, a federal court has sanctioned white supremacists following a motion filed by the plaintiffs in Sines v. Kessler, the landmark civil suit backed by Integrity First for America (IFA) against the two dozen individuals and groups responsible.

Elliot Kline (aka Eli Mosley), Matthew Heimbach, and Vanguard America were primary organizers of the violence over August 11 and 12, 2017. The lawsuit details how the violence was meticulously planned for months in advance, including via the online chat platform Discord. Kline, Heimbach, and Vanguard America have so flagrantly violated court-ordered discovery obligations that the plaintiffs moved for sanctions earlier this year — first against Kline and Heimbach and then against Vanguard America.

In the opinion issued today, the federal court sanctioned defendants Kline, Heimbach, and Vanguard America by requiring them to pay plaintiffs' attorneys' fees. The court also left the door open to even harsher sanctions depending on the defendants' future compliance with their discovery obligations.

As the court explained in today's decision, "Defendants have continually failed to fulfill even their most basic obligations to this Court, their counsel, and the other parties to this case. Their refusal to meaningfully participate in discovery—or in Kline's case to participate at all—despite repeated court orders directing them to do so has shifted everyone's focus 'from the merits to the collateral and needless' and stalled the litigation's progress for months on end. This behavior is unacceptable and will be sanctioned."

The court continued, "'Ordinary defendants must participate in the ordinary process of litigation,' even if they do not want to. They cannot 'step in and out' of the litigation at their leisure; abandon the case because they are 'kind of frustrated' and do not 'want to deal with it'; or 'respon[d] to . . . [a] court order' compelling discovery by firing their attorneys and refusing to show up for court. 'On these facts, [I] cannot interpret [each Defendant's] continued disregard for' the Court and its orders 'as anything other than bad faith.'" Opinion at 31 (internal citations omitted).

Plaintiffs have previously won sanctions against defendant Jeff Schoep.

"Over and over again, these defendants have defied court orders in an attempt to avoid accountability for the racist violence they planned and caused in Charlottesville. These sanctions make clear that time is up. Today marks one more important step forward in holding these neo-Nazis, white supremacists, and hate groups accountable for their actions," said Integrity First for America Executive Director Amy Spitalnick.

You can learn more about the lawsuit here.