How We're Fighting Back
By: Integrity First for America Blog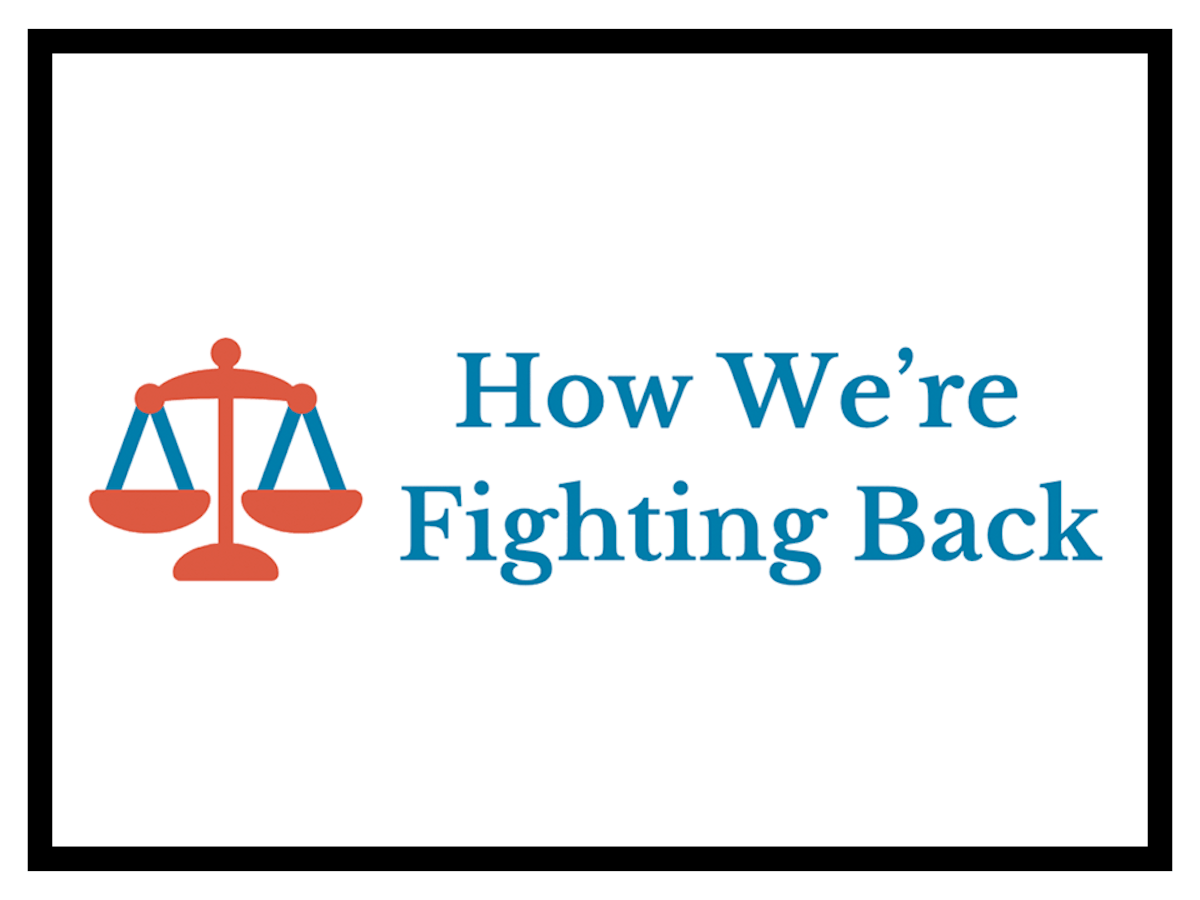 Like you, I'm heartbroken over yesterday's shooting at Chabad of Poway.
And I'm also angry. Just six months after 11 Jews were murdered in their Pittsburgh synagogue, another congregation was gunned down.
They were marking the end of Passover -- a holiday that celebrates freedom. Yet over and over again, we're reminded that Americans are not free from the violence and hate that is ravaging our country.
These anti-Semitic attacks are not happening in a vacuum. They're part of a crisis of violent white nationalism that has gone unchecked.
We know the facts by now: Anti-Semitic incidents are up nearly 60% year over year. In 2018, right-wing extremists killed more people than any year since 1995, the year of the Oklahoma City bombing.
Americans are being targeted in their communities and houses of worship by violent extremists fueled by hate.
This cannot be who we are as a country. And it doesn't have to be.
At IFA, we're fighting back, taking on the leadership of the violent white nationalist movement in court.
The neo-Nazis, white supremacists, and hate groups we're suing are responsible for the violence in Charlottesville — but they also make up the core leadership of the white nationalist movement.
The Poway shooter espoused the same bigoted conspiracy theories our defendants promote. The Pittsburgh shooter communicated with our defendants online before his attack. By beating them in court, we can bankrupt and dismantle the very infrastructure spreading this violent hate, and make clear that it has no place in this country. So, please join us in channeling our grief and anger into action.
Share this post with friends and family and encourage them to join our fight.
This is how we're going to fight back — and beat — these violent extremists. But we can't do it alone.
Sincerely,
Amy Spitalnick
Executive Director, Integrity First for America