IFA Executive Director Amy Spitalnick Named to New York Jewish Week's 36 Under 36
By: Integrity First For America News Coverage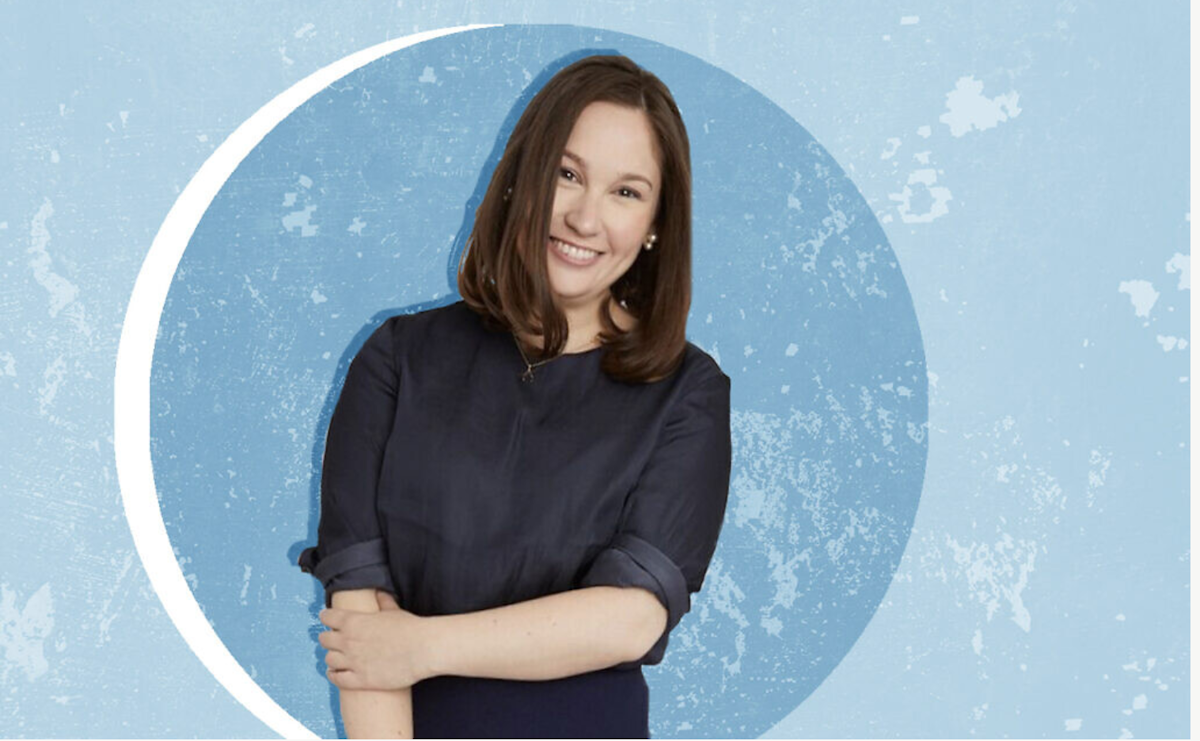 Amy Spitalnick, 35, Taking neo-Nazis to Court
The Jewish Week's annual 36 Under 36 honors young leaders, entrepreneurs and change-makers who are making a difference in the life of Jewish New York. Below is an excerpt of the interview with Amy Spitalnick included in the Jewish Week's profile. The full post and list of leaders can be found here.
What do you do?
I sue Nazis. I'm the executive director of Integrity First for America, the nonpartisan nonprofit suing the neo-Nazis and white supremacists who attacked Charlottesville. Richard Spencer has called our lawsuit "financially crippling" and the case has emerged as a model of how to hold violent extremists to account at a moment when accountability and justice are so crucial.
How did the pandemic affect your work? Before the pandemic, I spent a huge amount of time on the road introducing people to IFA's work, speaking at conferences and events, and ensuring our case is fully resourced. Now, it feels like I live on Zoom. We estimate that I've done over 100 virtual events in the last 15 months, reaching tens of thousands of people around the country. One of the few silver linings has been the ability to connect with communities I otherwise wouldn't be able to visit. But I'm certainly looking forward to a safe return of in-person events, in addition to the trial in our Charlottesville case when we'll finally hold these neo-Nazis accountable for their violence.
Continue reading on the Jewish Week's website.