IFA funds major lawsuit against hate groups involved in Charlottesville
By: Integrity First for America Press Releases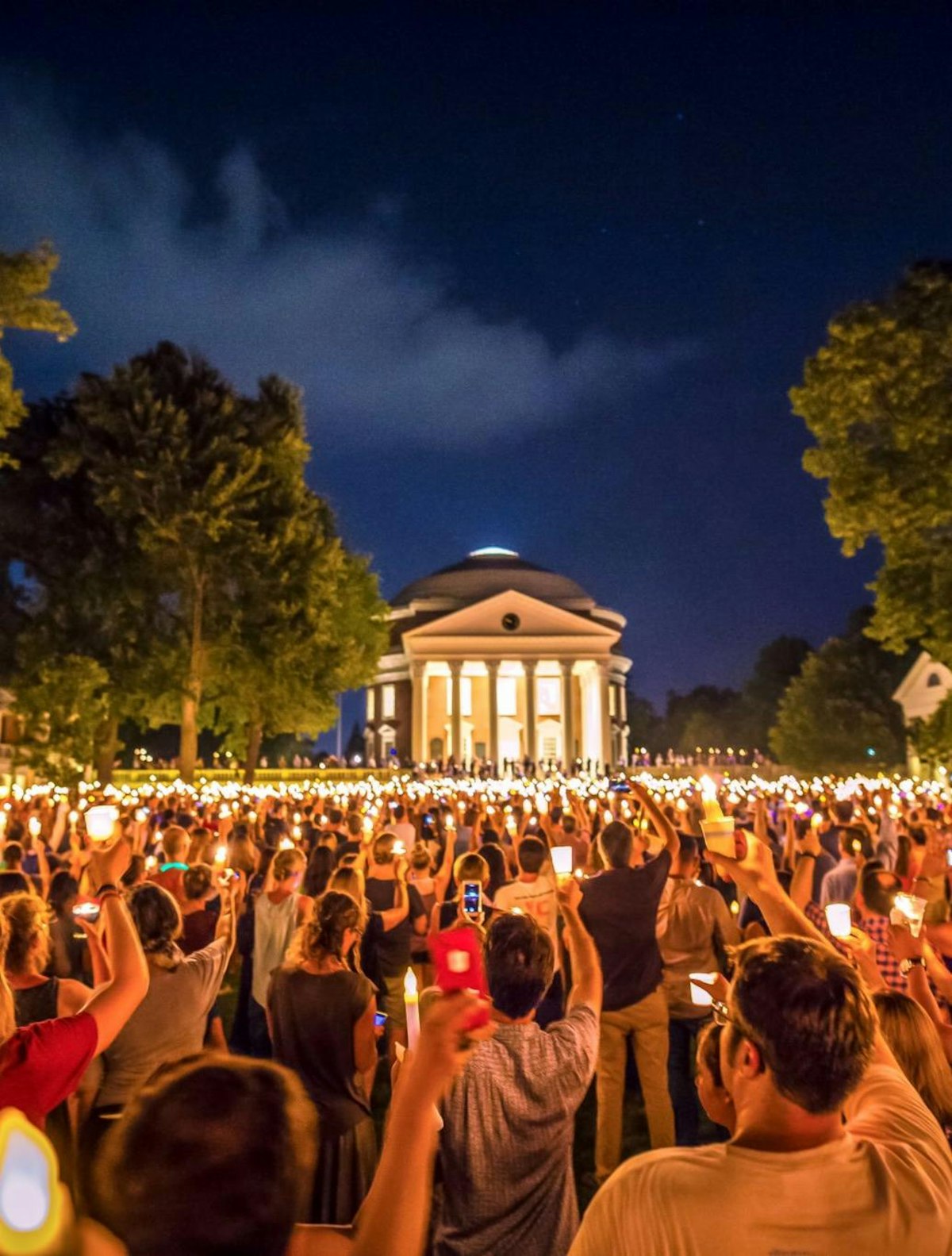 For Immediate Release:
October 12, 2017
Contact:
646-518-8190
press@integrityfirstforamerica.org
Integrity First for America (IFA) Funds Major Lawsuit Against Hate Groups Involved In Charlottesville
New York, NY (Oct. 12, 2017)—A lawsuit filed in federal court in Charlottesville states that neo-Nazis and white supremacists terrorized and harmed residents of Charlottesville, Virginia during the violent marches of August 11-12, 2017, violating the Ku Klux Klan Act of 1871, the Civil Rights Act of 1866, and various other statutes.
The suit was filed by residents of Charlottesville, including a Christian minister, University of Virginia students, and others who were injured as a result of events planned and executed by neo-Nazis and white supremacists during the weekend of August 11-12. Two of the plaintiffs had their legs broken when the car driven by defendant James Alex Fields crashed into civilians.
Defendants include over twenty-five prominent white supremacists, neo-Nazis, and hate groups that planned and executed the events of August 11-12. Among the individual defendants are Jason Kessler, Richard Spencer, Christopher Cantwell, and James Alex Fields Jr., who was charged with the murder of 32-year-old Heather Heyer. The League of the South and the Traditionalist Worker Party are two of the hate groups named as defendants.
Plaintiffs are represented by nationally-renowned attorneys Robbie Kaplan and Karen Dunn. Kaplan is best known for defeating the so-called Defense of Marriage Act before the U.S. Supreme Court with her client Edith Windsor. She is the founding partner of Kaplan & Company, LLP. Dunn is an experienced trial attorney who served as a federal prosecutor in Virginia. She is a partner at Boies Schiller Flexner LLP. This is the first time that Kaplan and Dunn have worked together.
According to the complaint, the defendants "conspired to plan, promote, and carry out the violent events in Charlottesville....[T]hey have joined together for the purpose of inciting violence and instilling fear." The suit states, "the violence in Charlottesville was no accident."
The case is a project of Integrity First for America (IFA), a new nonprofit organization dedicated to defending democratic norms and ensuring equal rights for every American. The case was filed Thursday morning in the United States District Court, Western District of Virginia.
IFA Board Chair Monica Graham said, "We cannot in this country normalize the acts of racists and Nazis. Dr. Nathan Rutsein said, 'Prejudice is an emotional commitment to ignorance.' Americans are better than that."
"IFA is proud to be working with Robbie Kaplan and Karen Dunn to bring this historic case on behalf of the people of Charlottesville," said Executive Director Ambia Harper. "IFA was founded to protect our democracy through public awareness and litigation. This is our first lawsuit. In the months ahead, we will continue to use the laws on the books to strengthen longstanding principles of our democracy."
"Hate groups are a growing and real threat to our democracy," said IFA Communications Director Brett Edkins. "This isn't about politics. This isn't about left and right. White supremacists and neo-Nazis are traitors to our most basic values. What they did in Charlottesville was domestic terrorism, plain and simple."
For more information about IFA, visit www.integrityfirstforamerica.org.
###
For any press inquiries, please contact Brett Edkins at press@integrityfirstforamerica.org or (646) 518-8190.