IFA on Hanau: Latest Far-Right Attack Part of Much Larger Cycle of Violence
By: Integrity First For America Press Releases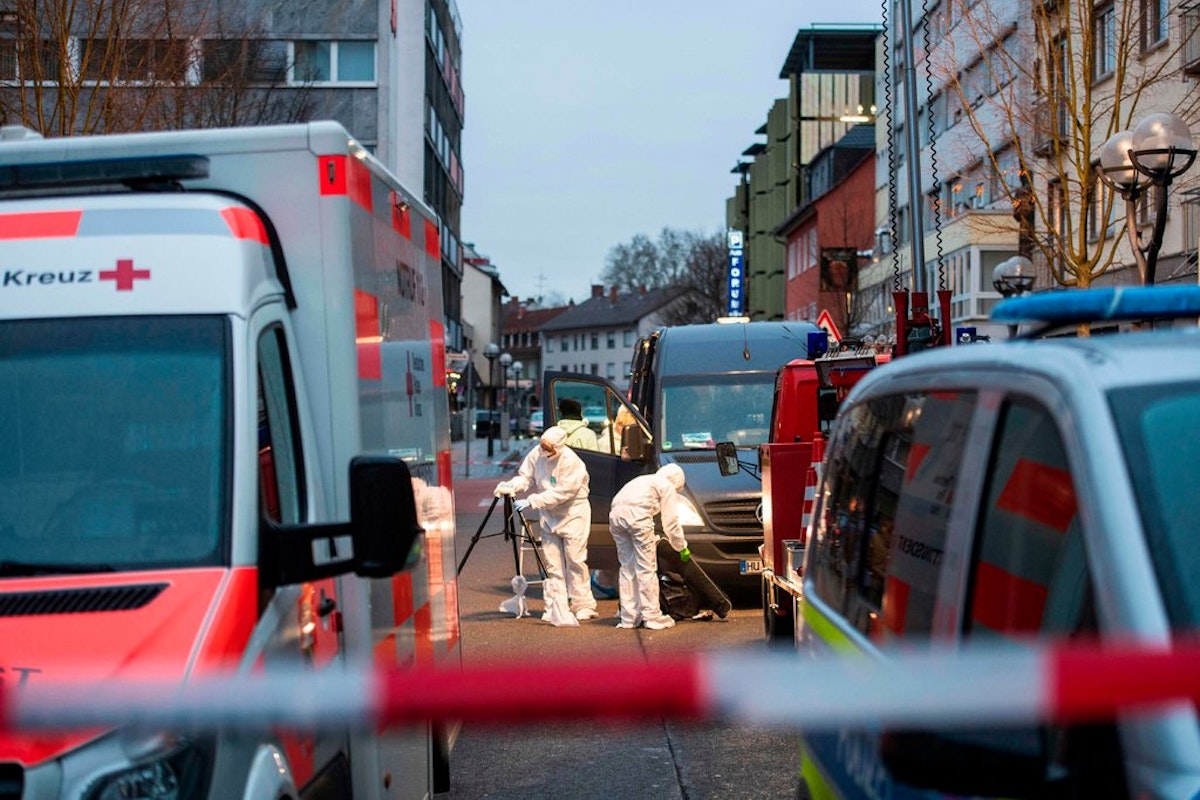 Thomas Lohnes/Agence France-Presse — Getty Images
Integrity First for America Executive Director Amy Spitalnick released the following statement in response to last night's attack in Hanau, Germany:
"This horrific attack in Hanau tracks a pattern that's become all too familiar: a far-right extremist — most likely radicalized online — posts a violent screed, and then turns it into action, targeting locations popular with immigrant and minority communities. Our hearts break for Hanau and for the Kurdish and Turkish communities targeted in this attack.
"This is not happening in a vacuum. It's part of a much larger cycle of violence, in which each attack is used to inspire the next.
"We've seen it firsthand. We know that the Pittsburgh shooter communicated on Gab with the Charlottesville leaders before killing 11 at Tree of Life. We know that the Christchurch mosque shooter painted onto his gun a symbol that was popularized by one of our Charlottesville defendants. And we know that the Christchurch attack directly inspired the Poway and El Paso attacks.
"On and on this cycle goes.
"At IFA, we're taking on the leaders and hate groups at the center of this movement here in the United States, with the potential to bankrupt and dismantle them through massive civil judgments.
"But our plaintiffs can't do it alone. Over and over again we're reminded that this is an international movement with global reach — and it will require a broad-based response, through which law enforcement, policymakers, and the private sector truly give this crisis the attention and resources it warrants.
Without such action, the cycle will only continue."
###
Integrity First for America (IFA) is a nonpartisan nonprofit organization dedicated to holding those accountable who threaten longstanding principles of our democracy—including our country's commitment to civil rights and equal justice. IFA is backing the landmark federal lawsuit against the two dozen neo-Nazis, white supremacists, and hate groups responsible for the August 2017 violence in Charlottesville. Trial is scheduled for October 2020. To learn more about the case, click here.