IFA Statement on Attempted White Supremacist Arson Attack at Jewish Assisted Living Facility
By: Integrity First For America Press Releases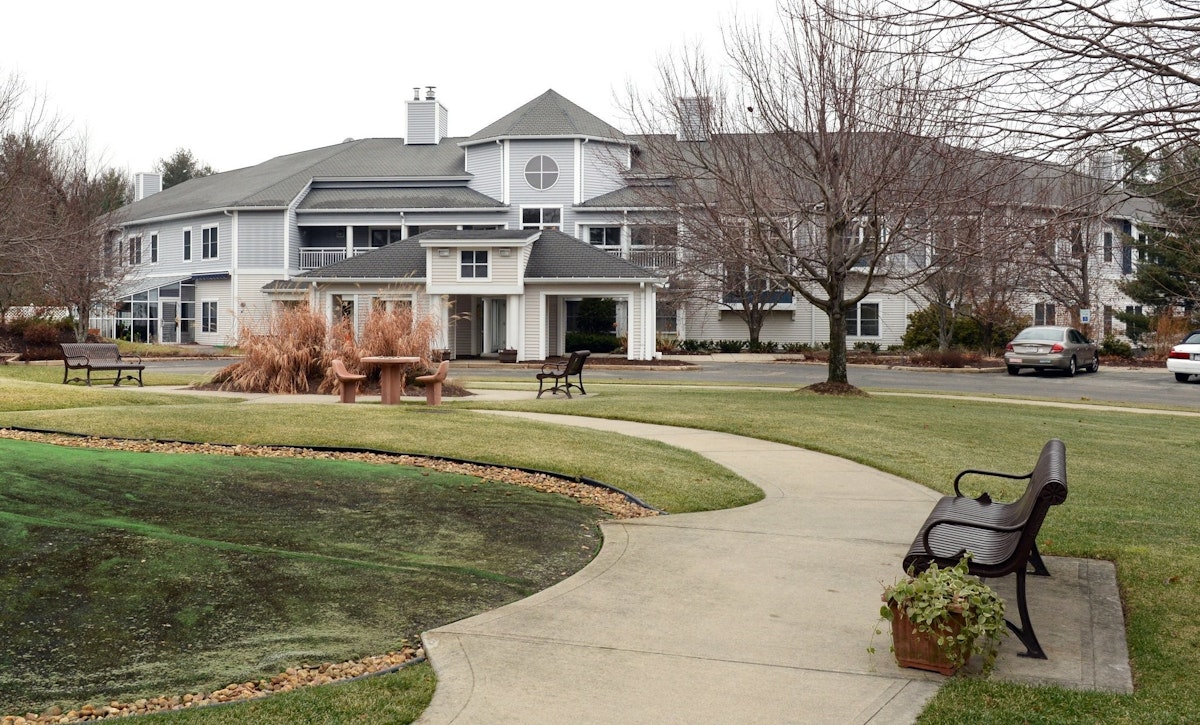 Mark M. Murray / The Republican file
Integrity First for America Executive Director Amy Spitalnick released the following statement, in response to the FBI's announcement of the arrest of a man for attempted arson at a Jewish assisted living facility in Longmeadow, MA. The attack appears to have been planned by white supremacists on social media, according to the FBI.
"Over the last month, we've seen the already-dire threat of white supremacist terror become even more urgent, as these extremists exploit the coronavirus pandemic to spread violence and hate.

First it was online plans to use the virus as a bioweapon against Jews and others.

Then it was an attempted bombing at a hospital treating coronavirus patients.

And now, it appears that a white supremacist tried to burn down a Jewish assisted living facility.

This comes alongside a broader rise in anti-Semitic conspiracy theories, anti-Asian attacks, and other hate and disinformation related to the virus.

In virtually all of these cases, social media has played a central role – just as it has in so many other white supremacist attacks, from Charlottesville and Pittsburgh to Poway and El Paso and beyond.

The coronavirus pandemic has only underscored the urgency of treating white supremacy as a truly dire threat to our national security – requiring comprehensive action and a real investment of resources by policymakers, law enforcement, and the private sector alike. It's clear that without comprehensive action, it's just a matter of time before these extremists strike again."
###
Integrity First for America (IFA) is a nonpartisan nonprofit organization dedicated to holding those accountable who threaten longstanding principles of our democracy—including our country's commitment to civil rights and equal justice. IFA is backing the landmark federal lawsuit against the two dozen neo-Nazis, white supremacists, and hate groups responsible for the August 2017 violence in Charlottesville. Trial is scheduled for October 2020. To learn more about the case, click here.