IFA Statement On Biden Administration Efforts To Combat Violent Extremism
By: Integrity First For America Press Releases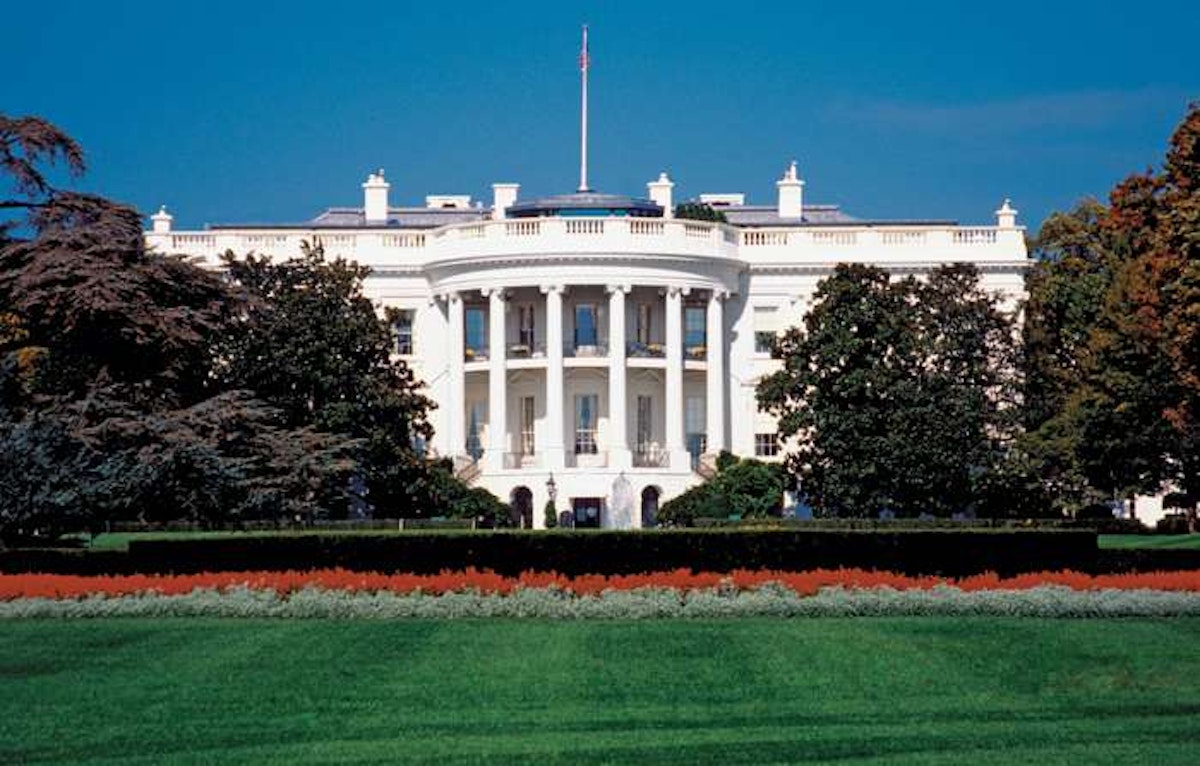 Photo via MedioImages/Getty Images
Integrity First for America Executive Director Amy Spitalnick released the following statement in response to White House Press Secretary Jen Psaki's comments today on combatting domestic violent extremism:
"It's heartening to see the Biden administration – on its second full day in office – begin to take concrete steps to assess and address the crisis of violent white supremacy and far-right extremism.
There is so much that can be done right now, using the tools that the federal government already has. Today's news is particularly encouraging following four years of disinvestment by the federal government in combatting extremism, coupled with former President Trump's words and actions that continually threw fuel on the fire.
White supremacy is the 'most persistent and lethal threat' to the country, per DHS. 2019 was the deadliest year on record for hate crimes, per the FBI. And nearly all extremist-related murders in 2019 were linked to right-wing extremists, per the ADL.
One immediate path forward is to use the power of the Department of Justice to fully hold these extremists accountable.
If we as a small nonprofit can take on these white supremacists and neo-Nazis and financially cripple them using civil litigation, imagine what can be done by the Justice Department, criminally and civilly, using the tools they currently have. Our Charlottesville case should serve as a model for taking on these violent conspiracies – and as validation that this strategy works."
Integrity First for America is supporting the plaintiffs in Sines v. Kessler, the landmark federal lawsuit against the neo-Nazis, white supremacists, and hate groups responsible for the Charlottesville violence. Trial is expected this fall. Even before the case goes to trial, it is having a significant financial, operational, and legal impact.
###
Integrity First for America (IFA) is a nonpartisan nonprofit organization dedicated to holding those accountable who threaten longstanding principles of our democracy—including our country's commitment to civil rights and equal justice. IFA is backing the landmark federal lawsuit against the two dozen neo-Nazis, white supremacists, and hate groups responsible for the August 2017 violence in Charlottesville. Trial is scheduled for this year. To learn more about the case, click here.