IFA Statement on Derek Chauvin Guilty Verdict
By: Integrity First For America Press Releases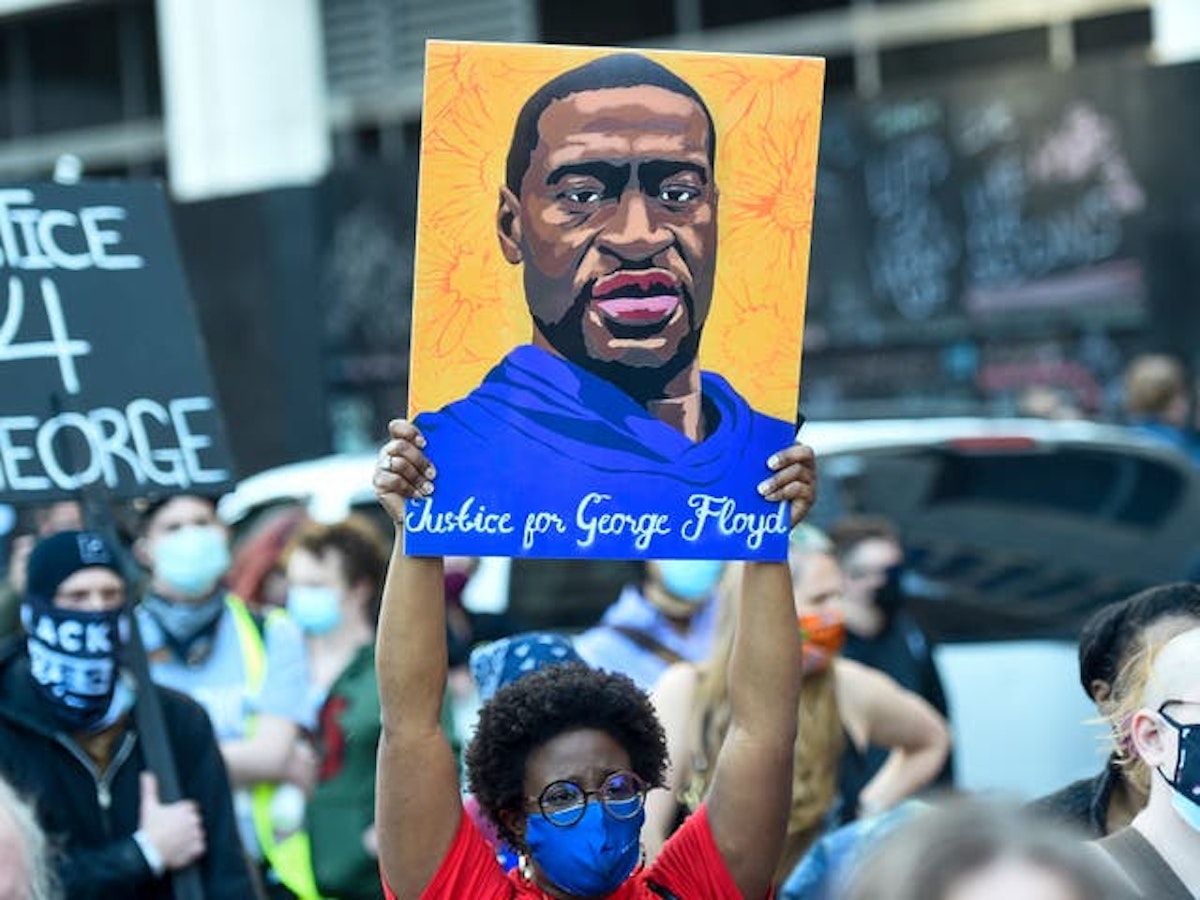 The Independent
Integrity First for America Executive Director Amy Spitalnick released the following statement:
"Nothing will bring back George Floyd or the countless other Black and Brown people murdered. Nothing will make it right; nothing will provide true justice.
But this verdict means that there will be accountability -- and accountability matters.
Our hearts remain with George Floyd's family and the families of all those stolen by racist violence. While there is nothing we can say that does justice to their trauma, we know what we can do: recommit to taking on and taking down violent white supremacy – all the more crucial as extremists seek to exploit this verdict to spread their hate and violence.
The fight continues."