IFA Statement on Shooting at Chabad of Poway
By: Integrity First For America Press Releases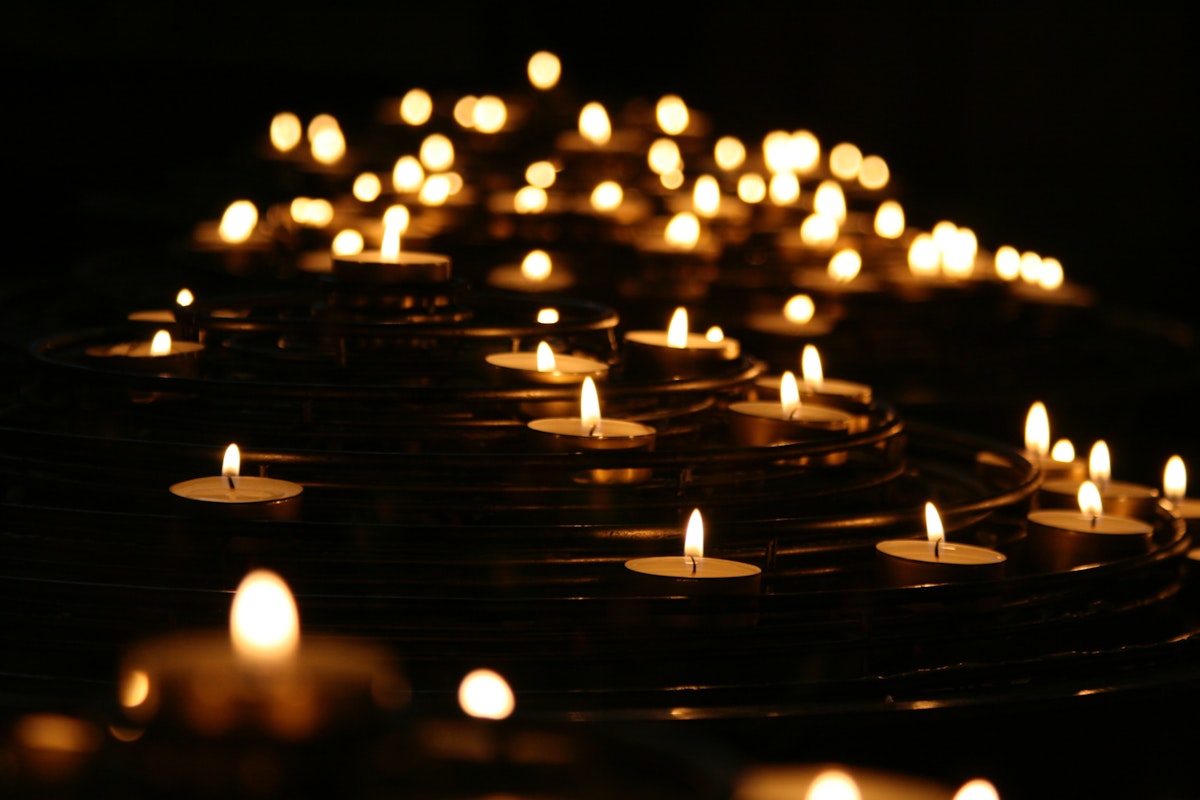 NEW YORK -- Integrity First for America ("IFA") Executive Director Amy Spitalnick released the following statement. IFA is suing the two dozen neo-Nazis, white supremacists, and hate groups responsible for the violence in Charlottesville in 2017.
"Today's shooting at Chabad of Poway is heartbreaking, infuriating — and sadly not surprising.

These congregants were marking Shabbat and the end of Passover - a holiday that celebrates freedom. Yet it is painfully clear that many Americans are not free from the violence and hate that is ravaging our country.

From Oak Creek to Charleston to Charlottesville to Pittsburgh to Kentucky, and now Poway: Americans are being targeted in their communities and houses of worship by violent extremists fueled by hate.

This cannot be who we are as a country. Families should not have to fear that attending Shabbat services might put their lives at risk.

Yet this is the reality we now face.

Violent extremism is at crisis levels. Anti-Semitic incidents were up nearly 60% year over year. In 2018, extremists killed more people than any year since 1995 - the year of the Oklahoma City bombing. Meanwhile, the federal government is rolling back the very tools that could help address this crisis.

Private plaintiffs like ours are using our justice system to fight back against this violent hate -- but we can't do it alone.

As we learn more about today's horrifying attack, one thing is clear: we cannot wait any longer. All Americans deserve to pray and to live in peace and security. And we need a federal government that will act on this crisis of violent extremism with the urgency it deserves."
###