I'm Amy: Greetings from my new role at IFA
By: Integrity First For America Blog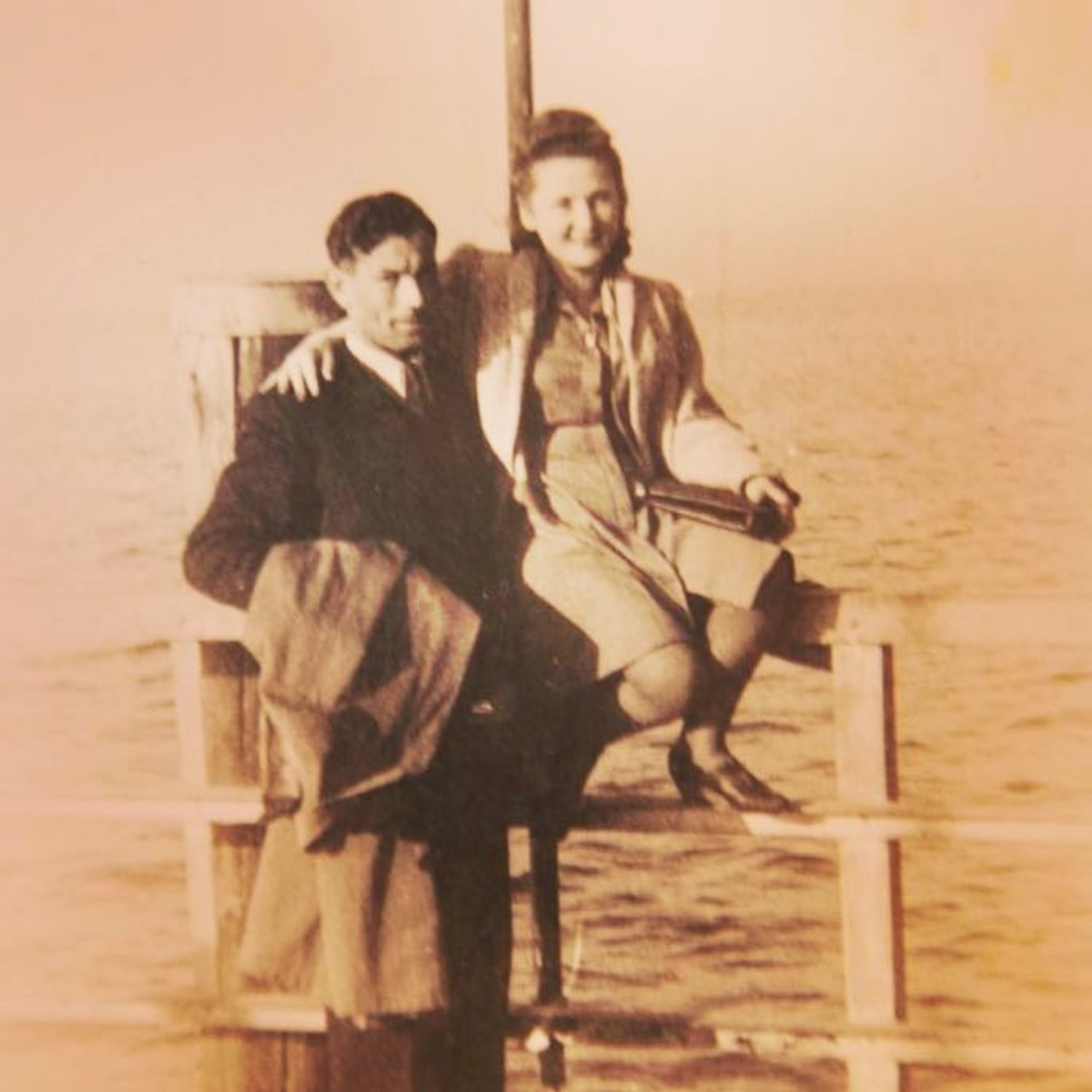 Amy's Grandparents
I am writing to you today as the new Executive Director of Integrity First for America.

As someone who has spent my career in public service, most recently at the New York Attorney General's office, I strongly believe in IFA's work defending our democratic principles.

But this work is also deeply personal.


These are my grandparents. They survived the Holocaust — but my grandmother's entire family was killed by Nazis; she hid under a porch as they slaughtered her sisters.

Fast forward over 70 years later, to breaking news that neo-Nazis and white supremacists had descended on Charlottesville.

These modern day Nazis chanted "Jews will not replace us" and "blood and soil," while violently assaulting peaceful protesters and murdering Heather Heyer — on American streets.

I—like you—was horrified. It was easy to feel helpless in that moment.

Then, a few months later, I learned about Sines v. Kessler, the lawsuit supported by IFA against the Nazis and white supremacists who conspired to violently attack Charlottesville.

Like you, I knew that if we didn't take a stand in court, the threat of racialized violence would grow.

Growing up, I never expected that we'd need to sue Nazis in 2019. But we do, and it's an honor to join forces with our lead counsels, Robbie Kaplan and Karen Dunn.

You'll be hearing much more from me, but for now, I want to thank you for joining us in this work.

To justice,

Amy Spitalnick
Executive Director, Integrity First for America