Integrity First for America Statement on Car Attack at the U.S. Capitol
By: Integrity First For America Press Releases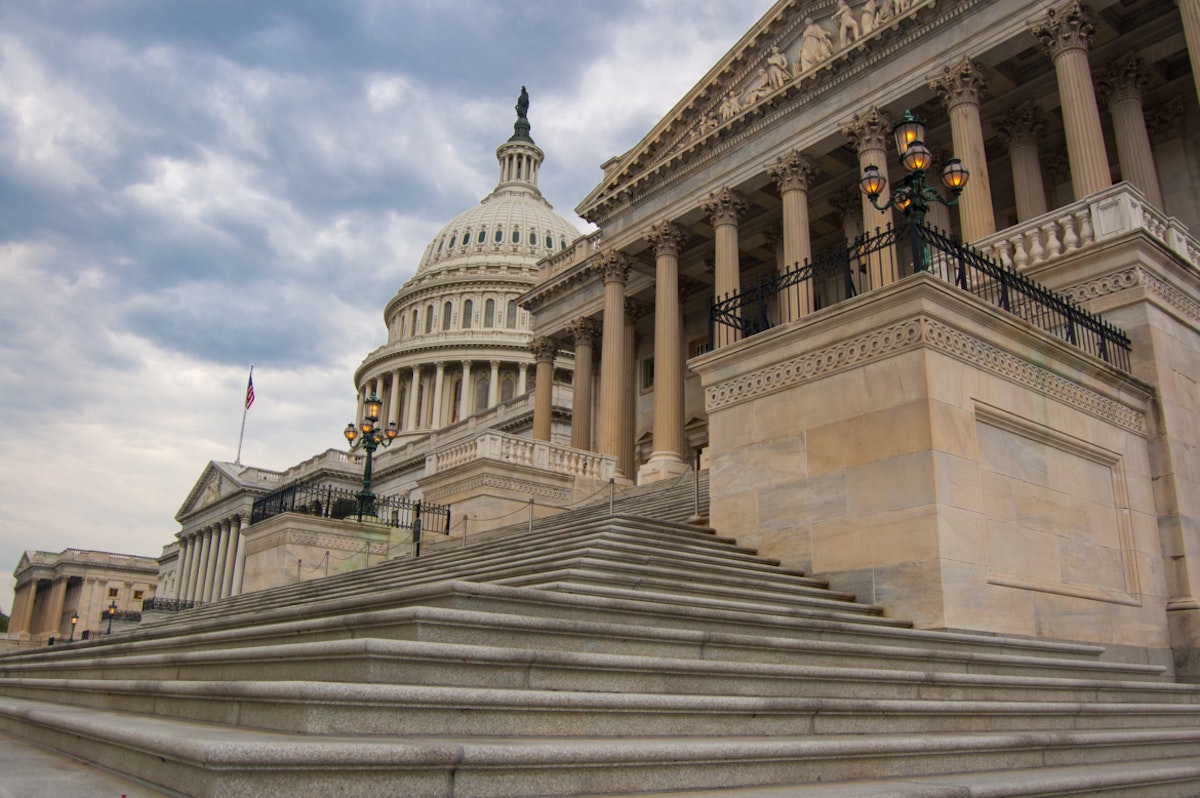 Integrity First for America Executive Director Amy Spitalnick released the following statement:
"Our hearts break for the family of the Capitol Police officer killed in today's attack. This is the second officer killed this year while protecting the Capitol; two more officers died by suicide in the aftermath of the Capitol insurrection.
"While there's still a lot to learn about today's attack, we can't ignore the fact that it comes amidst a horrific rise in vehicle rammings over the last few years.
"Car attacks have increasingly become a deliberate terror tactic of domestic extremists, from Charlottesville to the many attacks on Black Lives Matter protests last summer. Our Charlottesville lawsuit details how that attack was planned in advance, including online discussions of hitting protesters with cars and memes glorifying this form of violence – which have become increasingly common.
"While we await additional details about today's attack, our thoughts remain with the injured officer and all who work and serve at the Capitol, who have endured so much this year."
###
Integrity First for America (IFA) is a nonpartisan nonprofit organization dedicated to holding those accountable who threaten longstanding principles of our democracy—including our country's commitment to civil rights and equal justice. IFA is backing the landmark federal lawsuit against the two dozen neo-Nazis, white supremacists, and hate groups responsible for the August 2017 violence in Charlottesville. Trial is scheduled for October 2021. To learn more about the case, click here.