Integrity First for America Statement on Sines v. Kessler Trial
By: Integrity First For America Press Releases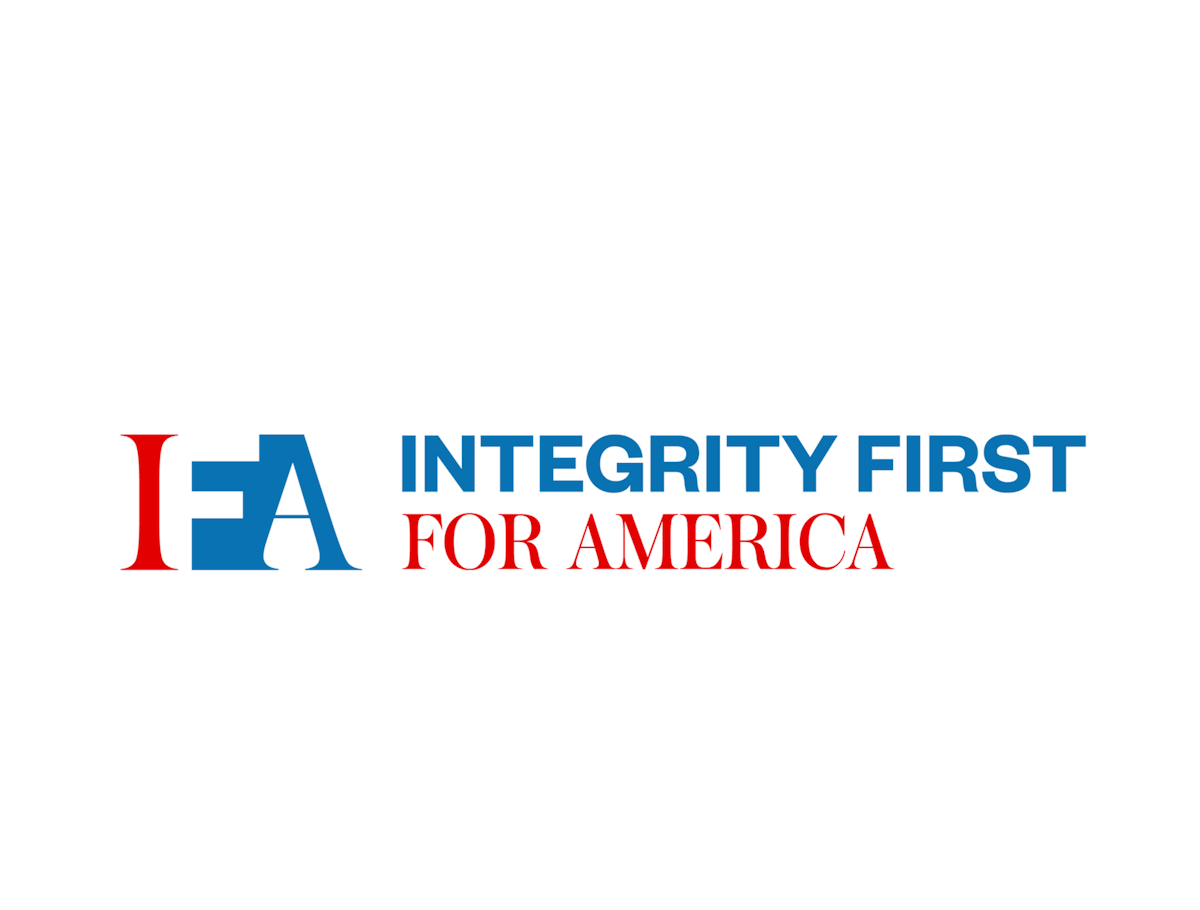 CHARLOTTESVILLE – Integrity First for America released the following statement:
"Today, the federal judge in Sines v. Kessler continued the trial, which was scheduled for October.
"We agree with the court's concerns about the health risks presented by COVID-19 during a jury trial of this breadth and scope. A status conference is scheduled for September, at which the parties will discuss new trial dates and measures to protect public health at the rescheduled trial.
"We look forward to a jury holding accountable the neo-Nazis, white supremacists, and hate groups responsible for the August 2017 violence."
Integrity First for America is supporting the plaintiffs in Sines v. Kessler, which is the only current legal effort to take on the broad leadership of the violent white nationalist movement.
The suit details a meticulously planned conspiracy that led to the weekend of bloodshed in August 2017. As detailed in the complaint, the defendants utilized Discord and other social media sites to plan the violence for months in advance — down to the details of which weapons to bring and whether they could claim self-defense if they hit protesters with cars.
Plaintiffs are Charlottesville community members injured in the violence, including many injured in the car attack.
The two dozen defendants comprise the leadership of the white nationalist movement: Richard Spencer, Andrew Anglin, Christopher Cantwell, Jason Kessler, Identity Evropa, Vanguard America, National Socialist Movement, and many of the other individuals and hate groups at the center of this violent movement. They are responsible for planning and executing the violence in Charlottesville — and, not surprisingly, also have connections to many other recent incidences of violence, disinformation, and more.
A number of defendants have already faced significant financial and legal consequences, including an over $41,000 sanctions award and jail time. Defendant Richard Spencer has called the case "financially crippling."
To learn more about IFA's lawsuit, click here.
###
Integrity First for America (IFA) is a nonpartisan nonprofit organization dedicated to holding those accountable who threaten longstanding principles of our democracy—including our country's commitment to civil rights and equal justice. IFA is backing the landmark federal lawsuit against the two dozen neo-Nazis, white supremacists, and hate groups responsible for the August 2017 violence in Charlottesville.To learn more about the case, click here.