Neo-Nazi Defendant Elliott Kline Now Faces Potential Criminal Contempt in IFA's Charlottesville Suit; Court Also Orders Him to Pay Additional $5,200 in Sanctions
By: Integrity First For America Press Releases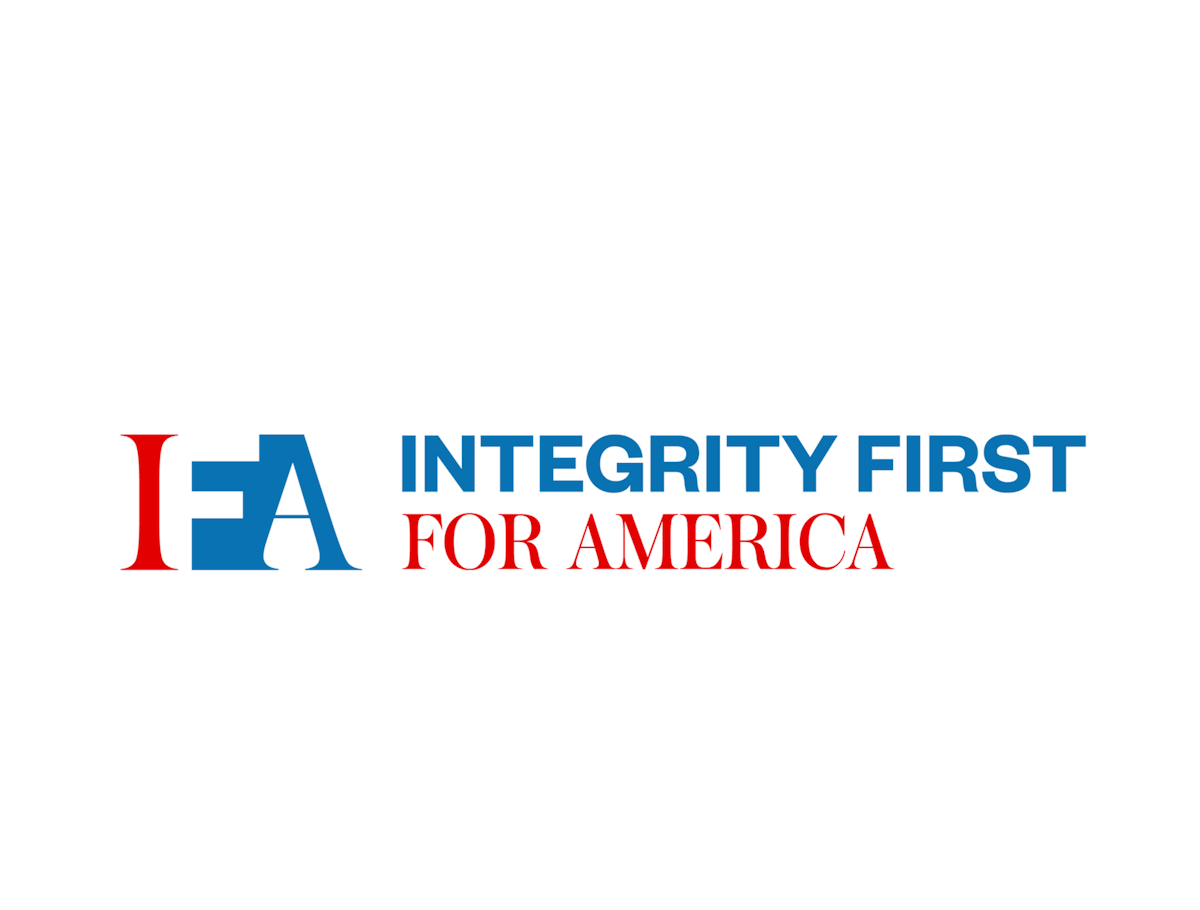 Kline (aka Eli Mosley) Was Jailed Earlier This Week; He Remains in Civil Contempt After Repeatedly Flouting Discovery Orders and Lying Under Oath
CHARLOTTESVILLE – Neo-Nazi leader Elliott Kline (aka Eli Mosley) now faces the potential of criminal contempt proceedings in Sines v. Kessler—the landmark federal lawsuit backed by Integrity First for America against the neo-Nazis, white supremacists, and hate groups responsible for the Unite the Right violence.
Kline was also ordered to pay an additional $5,200 in monetary sanctions in the court order, which was issued late yesterday. Earlier this week, Kline surrendered to the U.S. Marshals for jail time; he remains in civil contempt.
This latest development follows filings by the plaintiffs earlier this week detailing a new email account that Kline failed to disclose. The plaintiffs detailed compelling evidence that, yet again, Kline was lying under oath when he strenuously denied knowledge of the existence of this highly relevant email account, even when he was in custody.
As last night's court order states, "Plaintiffs' assertions at this stage are grave—that Kline has persisted in lying to this Court under oath and under penalty of perjury, even while being held in incarceration for civil contempt. And Plaintiffs have provided documentation and evidence in support."
"This Court will also consider whether Elliott Kline should be referred to the US Attorney's Office for potential initiation of criminal contempt proceedings as a result of his contemptuous conduct."
Kline was released from custody following plaintiffs' filing yesterday that made clear they "do not believe that any further time spent in jail by Kline will resolve this interminable saga and move this case forward." Instead, plaintiffs requested two forms of relief: first, that "any documents that contain the presumptively responsive search terms previously agreed upon by the parties be produced directly from the vendor to Plaintiffs, so that Plaintiffs will at least receive in a timely fashion the set of documents that Kline did not (yet) succeed in withholding"; and second, that the court issue an order permitting the Third Party Discovery vendor to attempt to obtain access to the CvilleReports email account using Kline's credentials.
Kline was a primary organizer of the Unite the Right violence in Charlottesville over August 11 and 12, 2017, and a former leader of the white supremacist hate group Identity Evropa (another defendant in Sines v. Kessler). Integrity First for America's lawsuit details how Kline and his fellow defendants meticulously planned the violence for months in advance, including via the social media platform Discord.
The plaintiffs are a coalition of Charlottesville community members injured in the violence. They have repeatedly sought to hold Kline accountable for his actions and discovery obligations.
"Over and over again, Kline has tried to skirt accountability for the violence he brought to Charlottesville. He now faces increasing penalties for his lies and his flagrant disregard for the rule of law," said Amy Spitalnick, Executive Director of Integrity First for America. "As our plaintiffs have demonstrated, we will continue to do what it takes to ensure these neo-Nazis, white supremacists, and hate groups are fully brought to justice for the horrific violence they caused."
Trial is scheduled for October 2020.
###
Integrity First for America (IFA) is a nonpartisan nonprofit organization dedicated to holding those accountable who threaten longstanding principles of our democracy—including our country's commitment to civil rights and equal justice. IFA is backing the landmark federal lawsuit against the two dozen neo-Nazis, white supremacists, and hate groups responsible for the August 2017 violence in Charlottesville. To learn more about the case, click here.