Neo-Nazi Defendant Elliot Kline Surrenders to US Marshals for Jail Time in IFA's Charlottesville Case
By: Integrity First For America Press Releases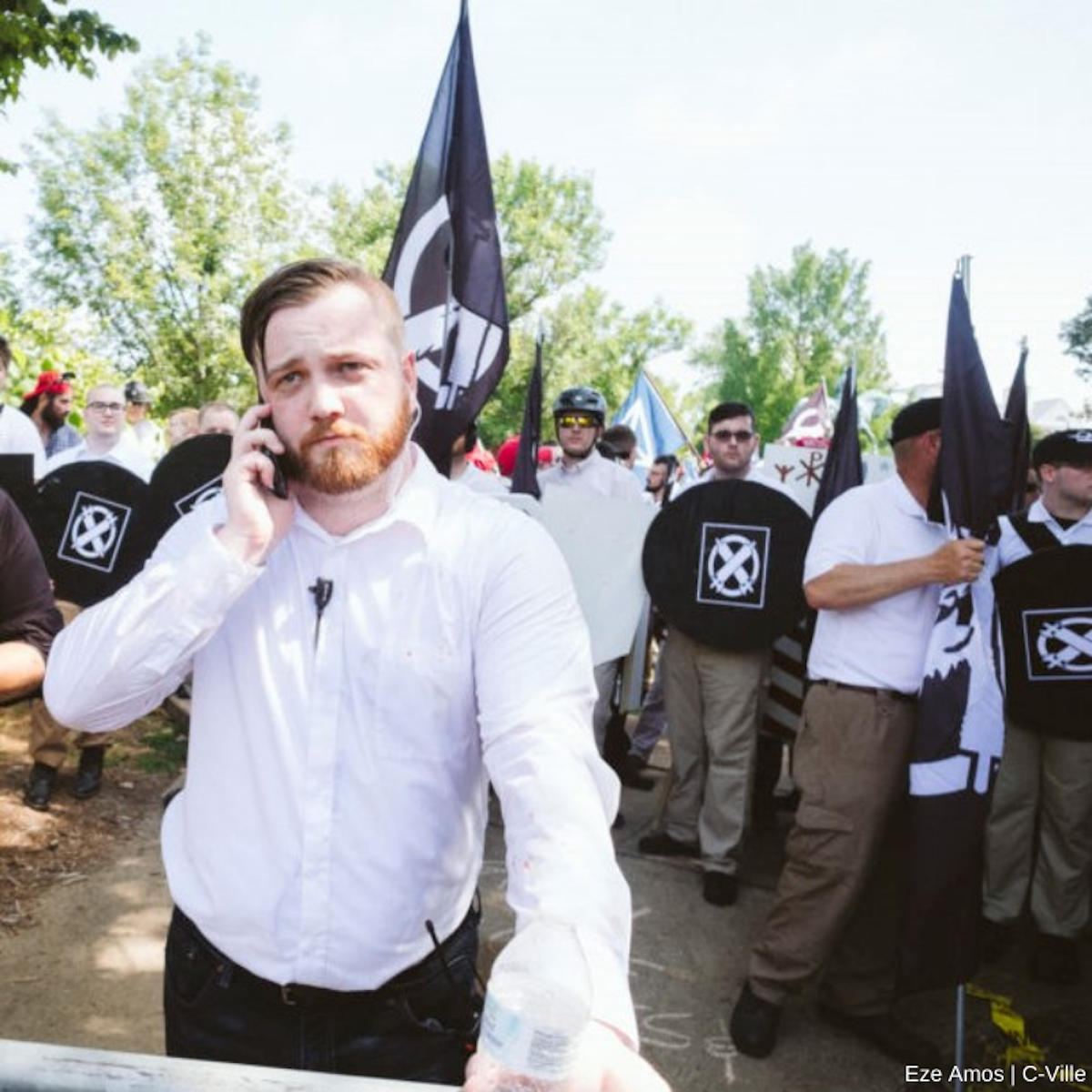 Court Ordered Kline (aka Eli Mosley) to Report to Jail, Pay Additional Monetary Sanctions After He Willfully Defied Multiple Court Orders Requiring Him to Turn Over Evidence
CHARLOTTESVILLE – Today, neo-Nazi defendant Elliot Kline (aka Eli Mosley) surrendered himself to the custody of the U.S. Marshals in Sines v. Kessler—the landmark federal lawsuit backed by Integrity First for America against the neo-Nazis, white supremacists, and hate groups responsible for the Unite the Right violence.
Kline's surrender follows a series of hearings and filings in which Kline was given the opportunity — but failed — to purge himself of contempt.
As Friday's order detailed, Kline has "inexplicably" failed to comply with the various discovery orders issued by the court; he was found in contempt at a hearing in late November.
Kline will remain in custody until he purges himself of contempt. Kline was also ordered to pay additional monetary sanctions of $200 a day to the plaintiffs; this follows a $600 fine he was ordered to pay last month.
"This Court continues to find that these sanctions and measures are necessary, and no harsher than necessary, to compel Kline's compliance with this Court's and Judge Hoppe's discovery orders," Friday's order stated.
Kline was a primary organizer of the Unite the Right violence in Charlottesville over August 11 and 12, 2017 and a former leader of the white supremacist hate group Identity Evropa (another defendant in Sines v. Kessler). Integrity First for America's lawsuit details how Kline and his fellow defendants meticulously planned the violence for months in advance, including via the social media platform Discord.
The plaintiffs are a coalition of Charlottesville community members injured in the violence. They have repeatedly sought to hold Kline accountable for his actions and discovery obligations.
"This suit makes clear that there will be serious consequences for orchestrating racist violence – and that there is no running from accountability," said Integrity First for America Executive Director Amy Spitalnick. "The court has repeatedly demonstrated that there will be real penalties, including jail time, for the defendants if they continue to flout their discovery obligations. We are proud of our brave plaintiffs who continue to fight to ensure these neo-Nazis, white supremacists, and hate groups are fully brought to justice for the violence they caused in Charlottesville."
Trial is scheduled for October 2020.
###
Integrity First for America (IFA) is a nonpartisan nonprofit organization dedicated to holding those accountable who threaten longstanding principles of our democracy—including our country's commitment to civil rights and equal justice. IFA is backing the landmark federal lawsuit against the two dozen neo-Nazis, white supremacists, and hate groups responsible for the August 2017 violence in Charlottesville. To learn more about the case, click here.