New Zealand
By: Integrity First for America Blog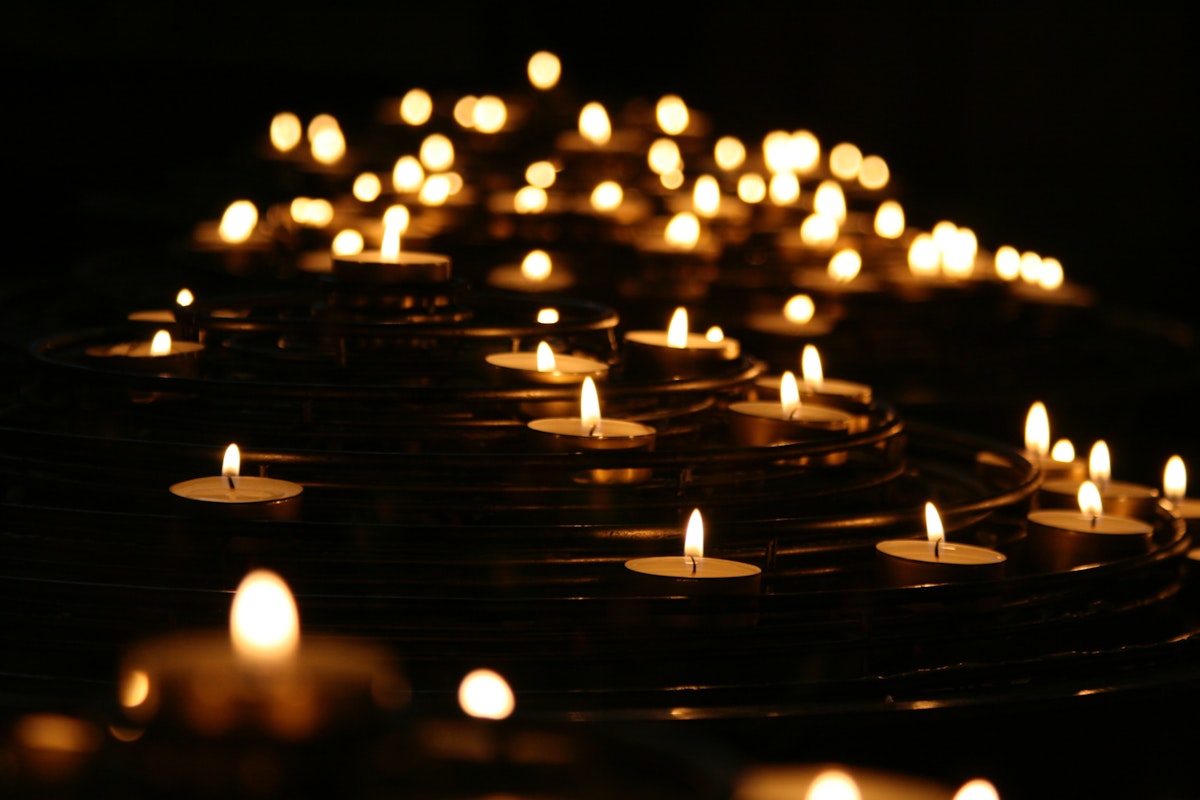 The news out of Christchurch is just gut-wrenching. Our hearts are broken for the victims and their families, for New Zealand, and for the Muslim community.

It's clear that we are well beyond the crisis point on white supremacist violence. These terrorists are slaughtering people in mosques, synagogues, and churches, and on our streets. They're finding each other online, and they're emboldened by certain leaders.

There is so much that must change. At IFA, we are taking action. Our lawsuit against the Nazis and white supremacists who violently attacked Charlottesville is about holding the defendants accountable — and taking on the broader infrastructure that fuels this hateful violence.

We are so grateful to have you by our side.