News Roundup: Launch week at IFA
By: Integrity First for America News Coverage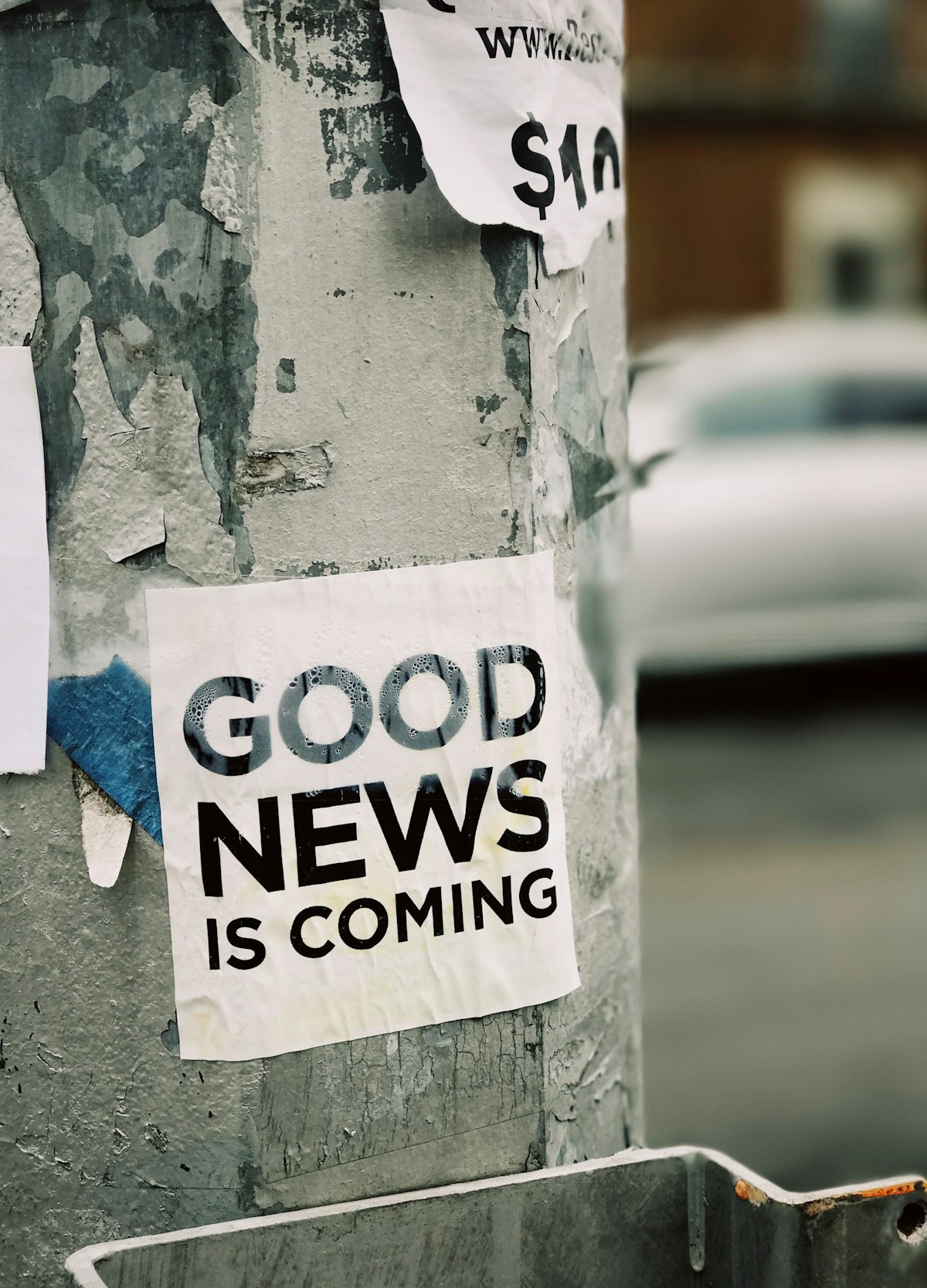 (Oct. 9-13, 2017)—IFA went public last week and filed its first case—the Charlottesville case—against the white supremacists, neo-Nazis, and hate groups that planned, promoted, and carried out the violence in Charlottesville, Virginia in August 2017. Numerous media outlets covered the news. Here's a roundup of the coverage:
10/7 "The Resistance, Raising Big Money, Upends Liberal Politics" Kenneth Vogel for the New York Times

10/9 "New group plans legal challenges to Trump businesses" Josh Gerstein for POLITICO

10/12 "Charlottesville Lawsuit Seeks Restrictions on White Nationalist Groups" Joe Heim and Ann E. Marimow for the Washington Post

10/12 "Lawsuit Filed Against Charlottesville Protesters" Jessica Schneider for CNN

10/12 "U.S. White Nationalists Sued Over Virginia Protest Violence" Ian Simpson for Reuters

10/12 "Cooley, Boise Schiller, Kaplan Sue White Supremacists Over Charlottesville" Cogan Schneier for Law.com

10/12 "Lawyers vs. White Supremacists" Dhalia Lithwick for Slate

10/12 "New Suits Filed Against Aug. 12 Rally Organizers" Chris Suarez, The Daily Progress

10/12 "Lawsuit Filed Concerning Events of Aug 11 and 12 in Charlottesville" News Staff, CBS 19 Charlottesville

10/12 "Charlottesville Sues White Nationalist Rally Organizers to Stop Alleged Paramilitary Activity" Zoe Tillman for Buzzfeed

10/13 "Prominent Lawyers Sue White Supremacists Over Violence in Charlottesville" Debra Cassens Weiss for ABA Journal
We will keep you updated as coverage comes in with weekly roundups. Until then, you can keep up with developments here, on Twitter, Facebook, and by using the hashtag #SueANazi.