Newsweek: Anonymous white nationalists may have their identities exposed in lawsuit over Charlottesville, Virginia, violence
By: Integrity First for America News Coverage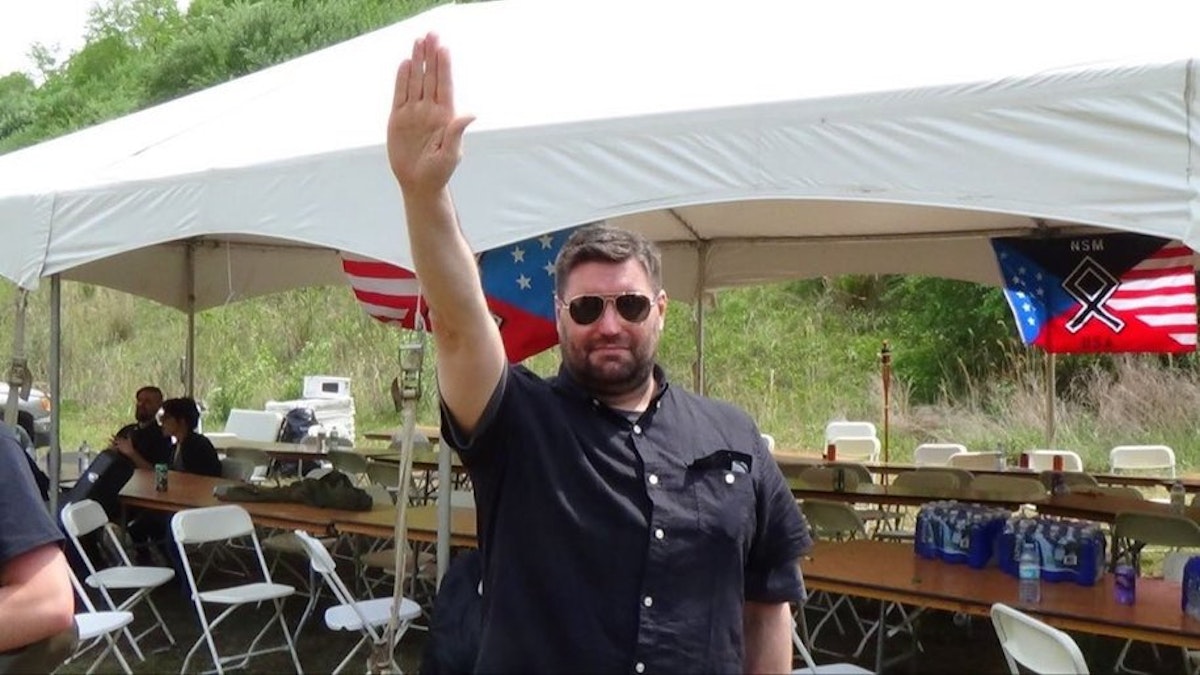 Michael Peinovich
(May 1, 2018)—Newsweek reported today on Defendant Mike "Enoch" Peinovich and his efforts to hide information about his racist podcast network, The Right Stuff:
One figure named in the [Sines v. Kessler] lawsuit is Mike "Enoch" Peinovich, a prolific white supremacist podcaster. Peinovich runs a racist but influential podcast network called The Right Stuff, which currently hosts scores of different shows focused around building a country for only white, non-Jews. Most of the fans who comment on the network and its related forum are anonymous, but that could change through the process of discovery in the civil suit against him and others.

A federal court judge denied two motions this April filed by Peinovich to stop court orders requesting information related to individual users that visit his website—strengthening the odds that anonymous fans of The Right Stuff could have their names and whereabouts made public as a result of conversations they had in the lead up to "Unite the Right."

The subject of violence was discussed in great detail on alt-right related websites and on social media in the lead up and aftermath of the now-infamous Virginia rally. That potentially makes anonymous people co-conspirators in the clashes that took place. Peinovich himself appeared to endorse the idea of his fans bringing weapons to the "Unite the Right" rally on a podcast appearance.

"Bring whatever you need [to Charlottesville], that you feel you need for your self-defense," Peinovich told his audience in the lead-up to Unite the Right last August. "Do what you need to do for security of your own person, at this point…. We don't want [counterprotesters] to have the impression—that we are going to be showing up there, unarmed…that is not the case."
Reporter Michael Edison Hayden asked attorney Robbie Kaplan for a comment:
Roberta Kaplan, the attorney leading the lawsuit against the Charlottesville rally organizers, told Newsweek that Peinovich should be expected to produce info about his website, but only what is relevant to the case at hand. "If anonymous users are unnamed co-conspirators in this case, the identities of such people would be considered a relevant detail for discovery in our case," Kaplan said.
The full article can be found on Newsweek.com. Follow IFA's Twitter account for more case updates and coverage.