October 2020 Trial Date Set in Integrity First For America's Landmark Charlottesville Suit
By: Integrity First For America Press Releases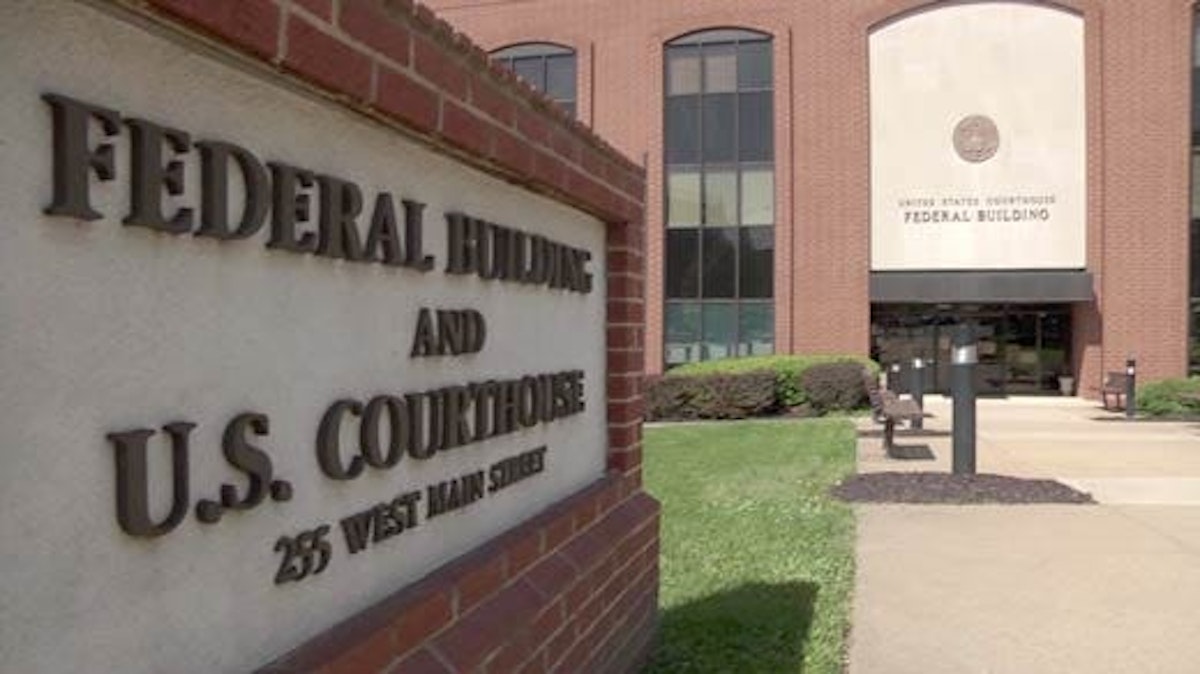 October 2020 Trial Date Set in Integrity First For America's Landmark Charlottesville Suit
Neo-Nazis, White Supremacists, and Hate Groups at Center of Extremist Movement Will Face Jury Trial — and Accountability for the Violence They Caused
CHARLOTTESVILLE — The leaders of the violent white supremacist movement will be put on trial in Charlottesville in October 2020, a federal judge ordered today, setting a trial date and final discovery schedule in Integrity First for America's landmark lawsuit against the extremist leaders and groups responsible for the August 2017 violence.
Sines v. Kessler was filed on behalf of a coalition of 11 Charlottesville community members who were injured in the Unite the Right violence in Charlottesville over August 11 and 12, 2017.
Integrity First for America's lawsuit details how the defendants meticulously planned the violence for months in advance, including via the social media platform Discord where they discussed which weapons to carry, how to use them, and whether they could claim self-defense if they hit protesters with cars.
Defendants are a who's who of the violent white supremacist movement: leaders like Richard Spencer, Andrew Anglin, Chris Cantwell, Matthew Heimbach, and more; and hate groups such as Identity Evropa, Vanguard America, League of the South, and many others. They are at the center of this movement, with disturbing connections to the broader rise in white supremacist violence.
"The defendants in this suit meticulously planned the violence in Charlottesville - and despite their attempts to run from accountability, they will be put on the stand and held accountable by a jury next fall. This case sends a clear message to those who participate in racist violence: you will face major legal and financial consequences for your actions. Our brave plaintiffs will continue to fight to ensure these neo-Nazis, white supremacists, and hate groups are fully brought to justice for the violence they caused," said Integrity First for America Executive Director Amy Spitalnick.
"It's been a long slog to get there, but our clients are eager to go forward with a public jury trial under the KKK Act in October 2020. Not only the parties, but the American public at large deserves to see how massive, how coordinated, and how dangerous was the illegal conspiracy among the defendants in our case to commit racialized violence on the streets of Charlottesville in August 2017," said co-lead counsel Roberta Kaplan.
"We have always measured success in this case by winning a jury verdict that says loudly and clearly that this kind of broad scale, pre-planned, racially motivated violence has no place under our laws - and now we have a date certain to earn that verdict for our brave plaintiffs. There is no settlement to be had here; we will take this case to trial in October 2020," said co-lead counsel Karen Dunn.
###
Integrity First for America (IFA) is a nonpartisan nonprofit organization dedicated to holding those accountable who threaten longstanding principles of our democracy—including our country's commitment to civil rights and equal justice. IFA is backing the landmark federal lawsuit against the two dozen neo-Nazis, white supremacists, and hate groups responsible for the August 2017 violence in Charlottesville. To learn more about the case, click here.