ThinkProgress: Charlottesville white supremacists will face trial, judge rules
By: Integrity First For America News Coverage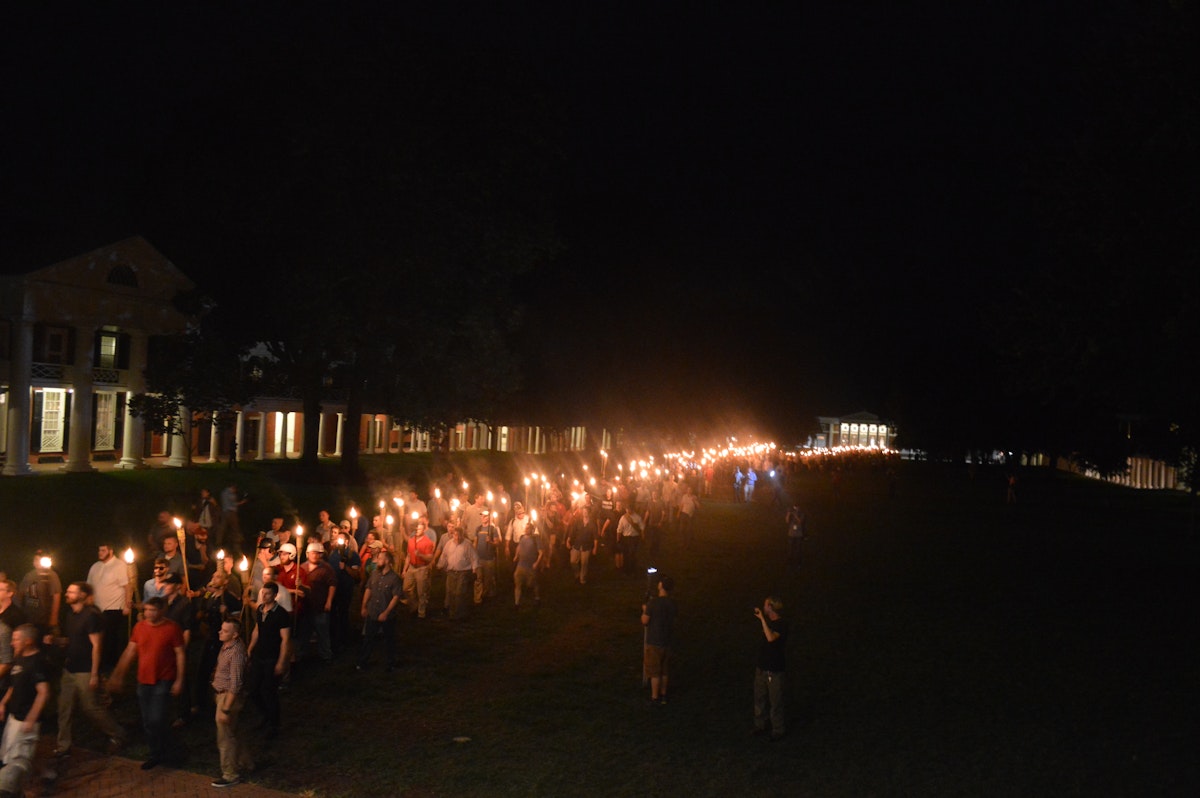 (July 11, 2018)—ThinkProgress covered this week's "huge victory" for the victims in Charlottesville:
In a significant ruling Monday, a U.S. district judge decided that a massive lawsuit against some of America's most prominent white supremacists can proceed.

In his ruling, senior U.S. District Judge Norman Moon found that a lawsuit against over two dozen white supremacists and affiliated groups responsible for violence at last year's "Unite the Right" rally in Charlottesville, Virginia — which saw one white supremacist kill Heather Heyer, a counter-protester — can proceed to discovery, and then to a trial in July 2019.

...

All told, given that the lawsuit was the broadest legal action against young American white supremacists to date — one that reached back to Reconstruction-era laws, no less — the ruling is a massive victory for the plaintiffs, and a massive blow to the reeling faces of the so-called "alt-right." (It also comes just a few days after Spencer was effectively barred from European travel.)
On the specifics of the ruling, ThinkProgress reporter Casey Michel writes:
The plaintiffs "plausibly alleged the Defendants formed a conspiracy to commit the racial violence that led to the Plaintiffs' varied injuries," Moon wrote in his 62-page ruling. "The Court concludes Plaintiffs have, for the most part, adequately alleged that Defendants formed a conspiracy to hurt black and Jewish individuals, and their supporters, because of their race at the August 11th and 12th events."

The lawsuit was brought on behalf of a number of plaintiffs by Integrity First for America, an organization dedicated to defending and promoting democratic norms and equal rights alike.
For the full article, please visit ThinkProgress' website. Case updates will be posted to our Facebook and Twitter pages.