This was a historic election—but the work is far from over
By: Integrity First For America Blog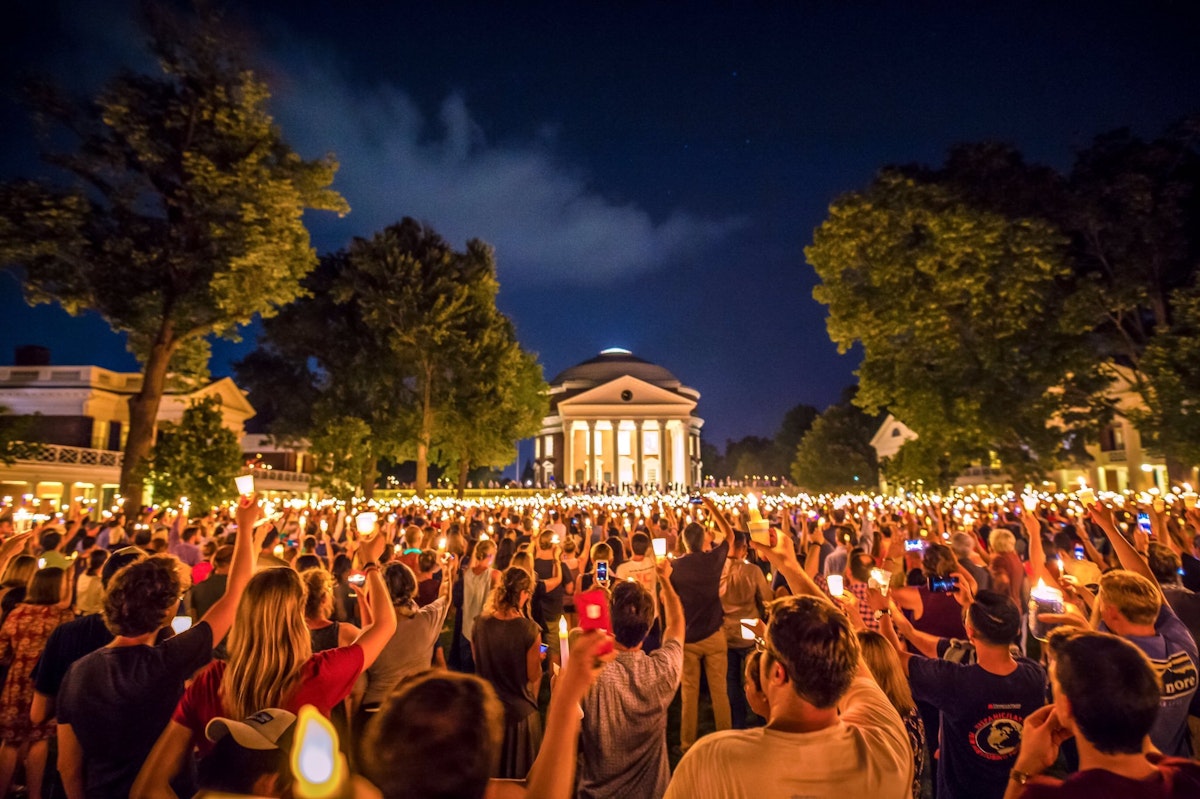 Photo: Casey Kilmartin
Last week capped a historic election.

But the work is far from over. The threats to our democracy, our security, and our communities remain very real and very urgent—particularly as extremists stand ready to act on Trump's election lies.

The Biden-Harris administration will take office at a time when we're facing record levels of domestic terror, antisemitism, and hate crimes. Meanwhile, these extremists remain especially emboldened with far-right conspiracists and bigots winning seats in Congress and statehouses around the country.

It's critical to recognize that the end of a Trump administration does not mean an end to the extremism he's enabled over the last four years.

White supremacy is alive and well—and it's going to take every tool we have to begin to break its pervasive hold on this country.

As we head into 2021, we have a unique opportunity to act: our Charlottesville suit heads to trial in April.

With our Charlottesville case, we can bankrupt and dismantle the leaders and hate groups at the center of this vile, violent movement—sending a clear message that these neo-Nazis and white supremacists are not "fine people," and that their racist violence has no place here.
The power of a jury verdict against these extremists will be significant, especially at such a crucial moment for our country and its future.

The path toward a safer, stronger, and more just America must include accountability and justice for the violent hate that's plaguing this country.

And we can't do it without you.

If you can, please consider a donation to IFA to fund critical security and evidence collection costs as we prepare to put these white supremacists on trial—and out of business—in the spring.