Upcoming Events with IFA
By: Integrity First For America News Coverage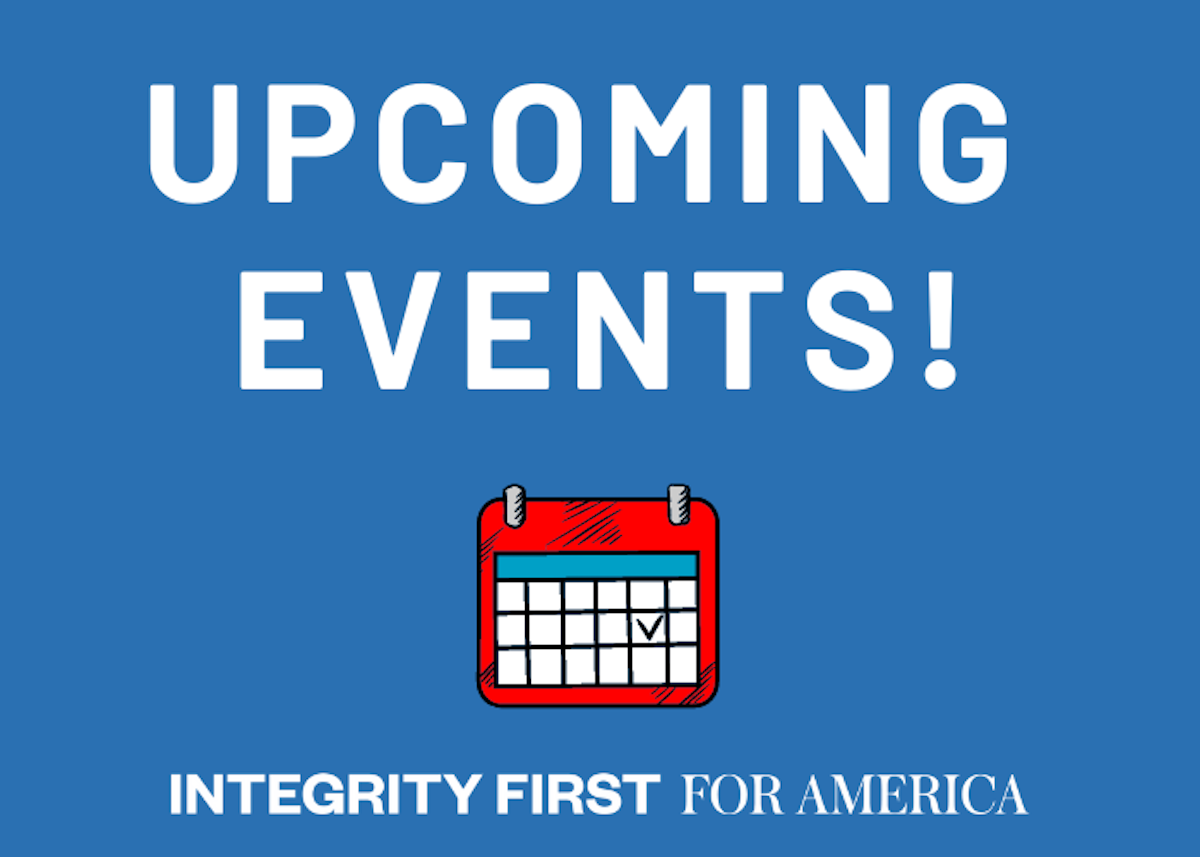 The violence in Charlottesville in 2017 was a harbinger of the rise of far-right extremist violence in America. White supremacists and neo-Nazis, militias, conspiracy theories — they're all on the rise.
If you're concerned about what this means for our security and our democracy, join us at one of our upcoming events to learn how we're fighting back through our landmark Charlottesville lawsuit against the leaders and hate groups responsible:
-----------------------------
Click on any of the following to learn more and register. All of these virtual events are free of charge.