USA Today: Lawsuit over Charlottesville 'Unite the Right' rally has crippled white supremacist groups, leaders
By: Integrity First For America News Coverage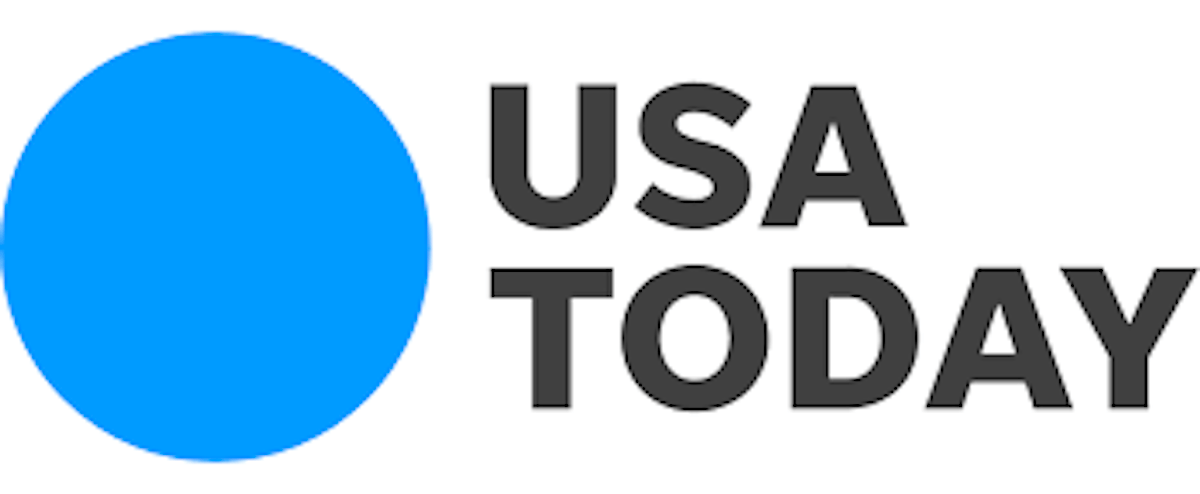 A week before Integrity First for America's Charlottesville lawsuit goes to trial, USA Today profiled our case. The full piece can be found here.
By Will Carless
A federal lawsuit against the organizers of the deadly 2017 Unite the Right rally in Charlottesville, Virginia, which has rattled hate groups and white supremacist leaders, goes to trial this month.
The suit already has helped to dismantle some of America's most well-known white supremacist groups, and it has financially crippled one leader of the so-called "alt-right,"the white supremacist and nationalist movement that came to prominence under President Donald Trump.
"It's very stressful, and very costly," said Richard Spencer, one of the defendants in the lawsuit and the former de facto leader of the "alt-right," in an interview. "This level of pressure is definitely scary.
Lawsuits have long been used to dismantle or bankrupt the engines of hate in the U.S., including the Ku Klux Klan, the Aryan Nations and the neo-Nazi website The Daily Stormer.
"We know that civil lawsuits work in holding accountable extremists by going after their finances and their operations," said Amy Spitalnick, executive director of the nonprofit civil rights group Integrity First for America, which is backing the lawsuit. "That has been true for decades."
Later in the article, the impact of the case was discussed in more detail:
Meanwhile, several of the groups named in the suit have fallen apart.
Vanguard America, the neo-Nazi group that Fields marched with, fragmented after the rally. So did the Traditionalist Workers Party, a white supremacist group. Cantwell is in prison after being convicted of extortion. Identity Evropa rebranded, and in May 2020 defendants Matthew Heimbach and Elliott Kline each were ordered to pay fines of more than $12,000.
The paper also looked at how Sines v. Kessler is provoding a model for pursuing accountablity:
The suit against the Unite the Right organizers appears to have opened new legal fronts in the fight against extremism.
In late August, seven officers from the U.S. Capitol Police sued Trump, his longtime adviser Roger Stone and members of far-right extremist groups, alleging they conspired to use violence on Jan. 6 to attempt to prevent Congress from certifying the results of the 2020 presidential election
That lawsuit relies on the same statute used in the Charlottesville case – the federal Ku Klux Klan Act of 1871, a Reconstruction-era statute that allows individuals to sue when they are injured by conspiracies.
"Unfortunately, the KKK Act is experiencing something of a renaissance," said Karen Dunn, co-lead counsel on the Charlottesville lawsuit with Roberta Kaplan. "But we are glad it exists because this is exactly the kind of conduct it is meant to address."