Vice: Judge allows federal lawsuit against 25 neo-Nazis to proceed for violence in Charlottesville
By: Integrity First for America News Coverage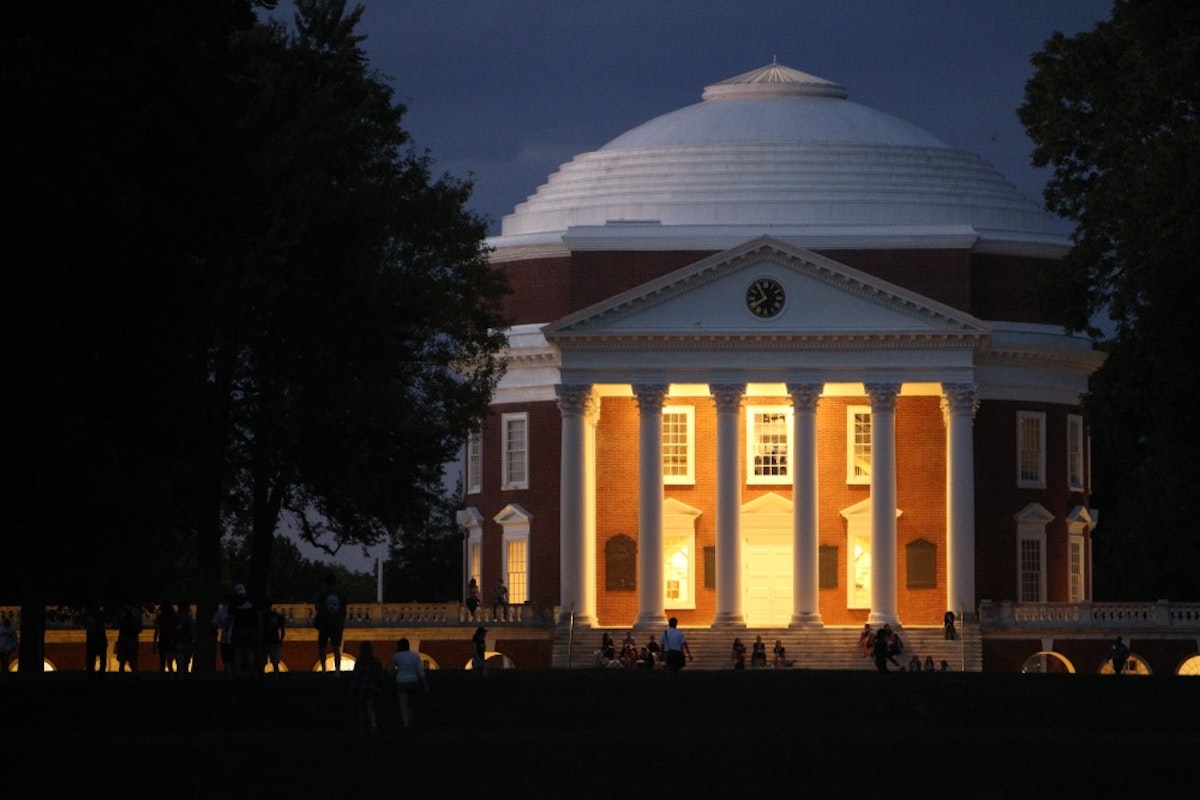 Richard Dizon | Cavalier Daily
(July 10, 2018)—Vice reported on yesterday's federal district court decision in Sines v. Kessler rejecting Defendants' motions to dismiss:
A federal lawsuit accusing two dozen neo-Nazis and white nationalists of organizing the deadly rally in Virginia last summer with the intention of committing violence has enough legal standing to move forward, a judge ruled Monday.

"Plaintiffs have, for the most part, adequately alleged that defendants formed a conspiracy to hurt black and Jewish individuals, and their supporters, because of their race at the August 11th and 12th events," wrote Judge Norman Moon of the U.S. District Court for the Western District of Virginia in his opinion.
Of IFA's involvement in this landmark case, reporter Tess Owen wrote:
The suit was brought by Integrity First for America, a nonprofit, on behalf of 11 residents of Charlottesville who say they suffered physical or psychological injuries as a result of the white supremacist gathering last August, in which a young neo-Nazi rammed his vehicle into a crowd of protesters, sending bodies flying, killing 32-year-old Heather Heyer, a protester, and leaving dozens wounded.

"Hundreds of neo-Nazis and white supremacists traveled from near and far to descend upon the college town of Charlottesville, Virginia, in order to terrorize its residents, commit acts of violence, and use the town as a backdrop to showcase for the media and the nation a neo-nationalist agenda," the complaint, filed October 2017, states.
Vice continues, reporting on the involvement of our incredible legal team:
Roberta Kaplan, a New York-based lawyer representing the plaintiffs, is perhaps best known for winning the landmark Supreme Court case that struck down a provision in federal law that explicitly banned gay marriage, laying the groundwork for a later ruling that made gay marriage legal nationwide.

"The Court has now made perfectly clear in a way defendants will be unable to ignore or gloss over: The First Amendment does not protect violence or threats to do violence," said Karen L. Dunn, who is representing the plaintiffs alongside Kaplan, in a statement.
The full article can be found on Vice's website. Case updates will be posted on IFA's Twitter and Facebook pages.