With Trial in Just Two Months, IFA Charlottesville Plaintiffs Ask Court to Sanction James Fields for Continued Failure to Comply with Discovery Obligations
By: Integrity First For America Press Releases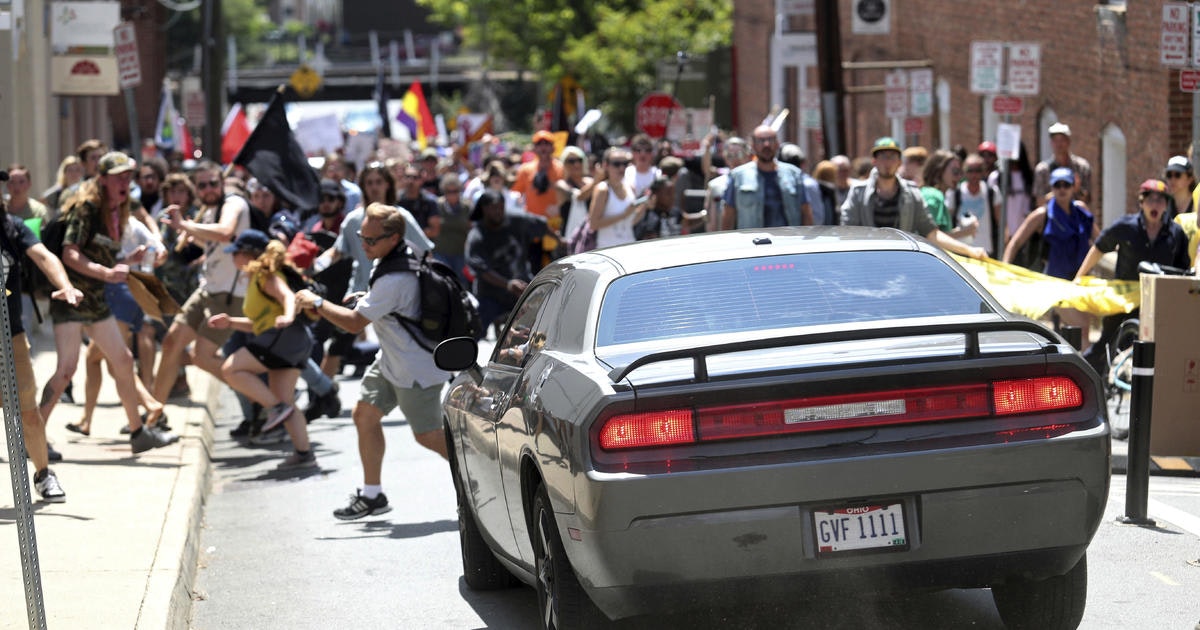 Fields Has Intentionally Withheld and Destroyed Evidence, Refused to Testify in Deposition; Plaintiffs Ask Court to Deem Key Facts Established, Instruct Jury to Draw Adverse Inferences, Preclude Fields from Testifying at Trial
Plaintiffs Have Already Won Adverse Inferences Against Four Other Defendants
IFA's Lawsuit Details Racially-Motivated Violent Conspiracy in Violation of Ku Klux Klan Act; Fields Committed Car Attack in Furtherance of Conspiracy, Killing Heather Heyer and Injuring Many IFA Plaintiffs
CHARLOTTESVILLE – As Charlottesville marks four years since the deadly Unite the Right violence – and with trial just two months away – Plaintiffs in Sines v. Kessler filed a motion for sanctions against neo-Nazi defendant James Alex Fields, Jr., detailing an extensive pattern of willfully ignoring court orders, delaying proceedings, refusing to provide – and destroying – evidence, and obfuscating discovery. Integrity First for America is backing the Plaintiffs in this landmark lawsuit against the neo-Nazis, white supremacists, and hate groups responsible for the August 2017 Charlottesville violence.
With trial scheduled for October, Plaintiffs are requesting that the court instruct the jury that Fields chose to intentionally withhold and destroy evidence, and that the jury may draw adverse inferences from that fact. They also ask the court to preclude Fields from testifying at trial because of the prejudice they would suffer following his refusal to give testimony during discovery.
Today's motion specifically details a list of 47 facts to be deemed established by the court, including that Fields entered into an agreement with one or more co-conspirators to engage in racially-motivated violence in Charlottesville on August 11 and 12, 2017, and that Fields committed his car attack in furtherance of that conspiracy.

"Fields's evidentiary violations are flagrant, repeated, uncured, and inexcusable. He has refused to provide routine discovery and has failed to comply with the Court's orders to do so. Indeed, more than three years into this case, Fields has not produced a single document to Plaintiffs, refuses to answer many of the interrogatories or requests for admission issued to him long ago, and has refused to testify in a deposition," today's motion states.
"Four years ago, James Fields and his fellow defendants orchestrated a racist, violent conspiracy in Charlottesville," said Integrity First for America Executive Director Amy Spitalnick. "No matter how the defendants seek to avoid accountability, we're committed to bringing these violent extremists to justice. At a moment of rising white supremacy and extremism, this case sends a clear message: there will be consequences for violent hate."
Trial in Sines v. Kessler is scheduled for October 25, 2021 in federal court in Charlottesville. The lawsuit seeks to hold accountable two dozen white supremacist leaders and hate groups under the Ku Klux Klan Act of 1871 and other federal and state laws. It details a racially-motivated violent conspiracy that was meticulously planned in advance, including via Discord chats that included discussion and memes of hitting protesters with cars.
Plaintiffs' have already won adverse inferences against four other defendants, including Elliott Kline (aka Eli Mosley), Robert "Azzmador" Ray, Vanguard America, and National Socialist Movement. The jury will also specifically be instructed to treat as an established fact that Kline "entered into an agreement with one or more co-conspirators" to commit racially-motivated violence in Charlottesville, among other facts. These evidentiary sanctions follow significant monetary sanctions against other defendants, as well as bench warrants for the arrest of two defendants found in contempt of court.
###
Integrity First for America (IFA) is a nonpartisan nonprofit organization dedicated to holding those accountable who threaten longstanding principles of our democracy—including our country's commitment to civil rights and equal justice. IFA is backing the landmark federal lawsuit against the two dozen neo-Nazis, white supremacists, and hate groups responsible for the August 2017 violence in Charlottesville. Trial is scheduled for October 2021. To learn more about the case, click here.