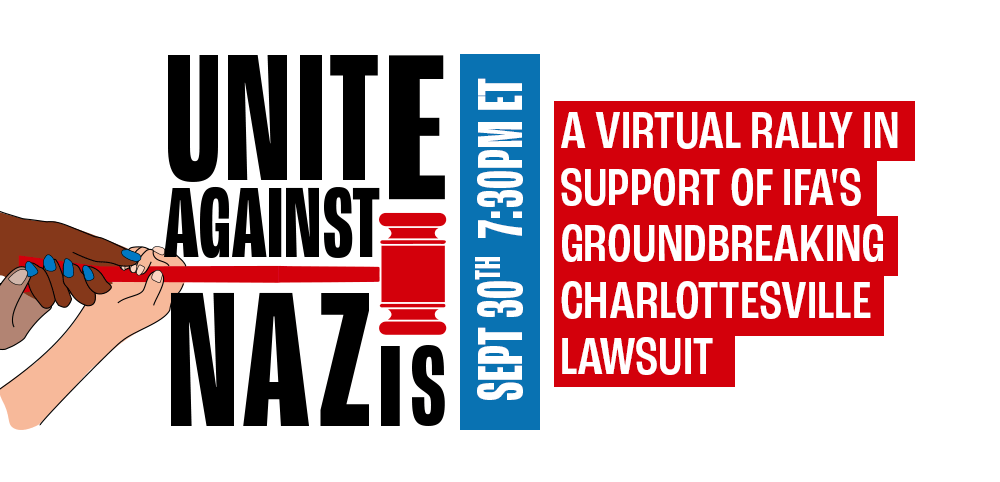 Watch the full event
On September 30, Integrity First for America hosted our largest-ever virtual event with the support of a broad coalition of civil rights and anti-extremism organizations. Experts and stakeholders spoke of the impact our lawsuit is already having, and what victory at trial would mean for the broader fight to dismantle white supremacy.
Speakers detailed the ways in which so many communities have been impacted by the escalation of white supremacist violence -- and why, therefore, we must work together, united, to defeat hate in all its forms.
Speakers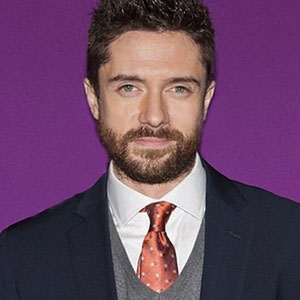 Topher Grace
Actor, The BlacKkKlansman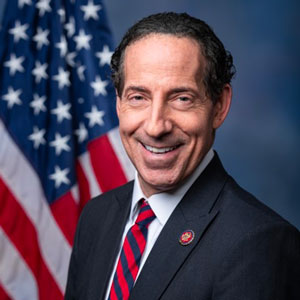 Rep. Jamie Raskin
US Representative, MD-8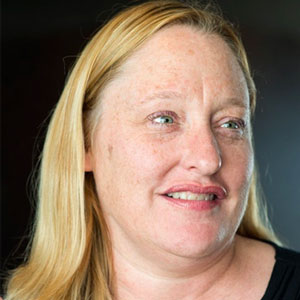 Heidi Beirich
Co-Founder, The Global Project Against Hate and Extremism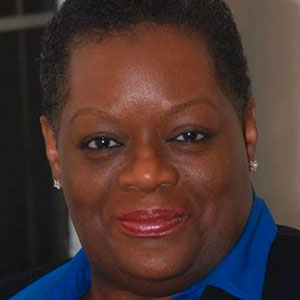 Reverend Brenda Brown-Grooms
New Beginnings Christian Community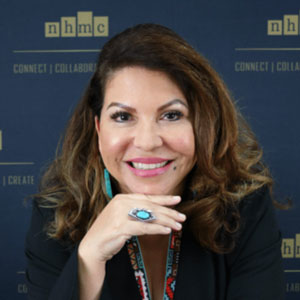 Brenda Castillo
President and CEO, National Hispanic Media Coalition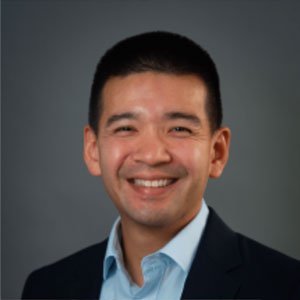 Welton Chang
Chief Technology Officer, Human Rights First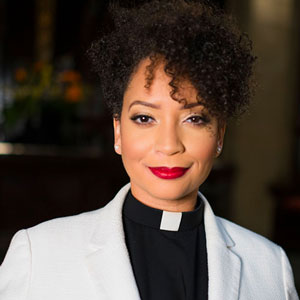 Reverend Kaji Douša
Senior Minister and CEO, Park Avenue Christian Church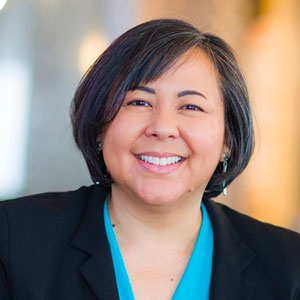 Margaret Huang
President/CEO, SPLC
Jack Kliger
President and CEO, Museum of Jewish Heritage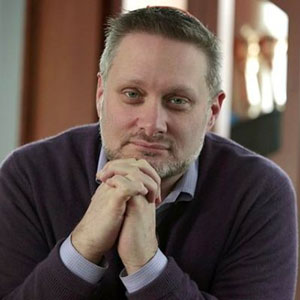 Rabbi Michael Adam Latz
Lead Rabbi, Shir Tikvah Congregation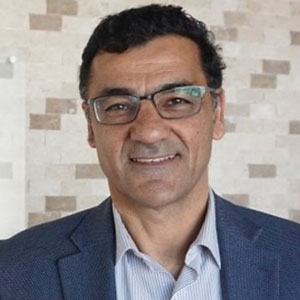 Salam Al-Marayati
President, Muslim Public Affairs Council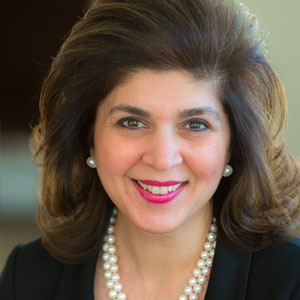 Farah Pandith
Former State Department Special Representative to Muslim Communities & Senior Fellow at the Future of Diplomacy Project, Kennedy School of Government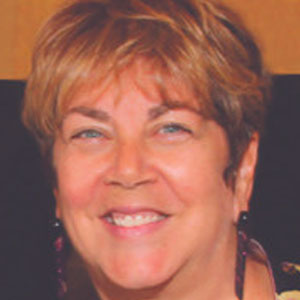 Hannah Rosenthal
Former Special Envoy on Global Antisemitism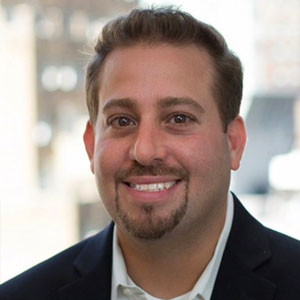 Oren Segal
Vice President of the ADL Center on Extremism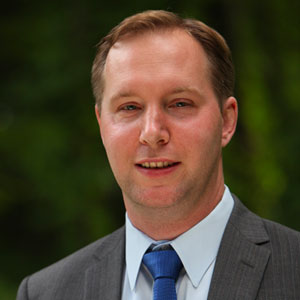 Justin Wagner
Senior Investigations Counsel, Everytown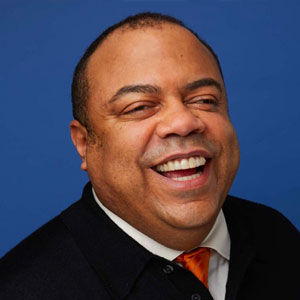 Eric Ward
Executive Director, Western States Center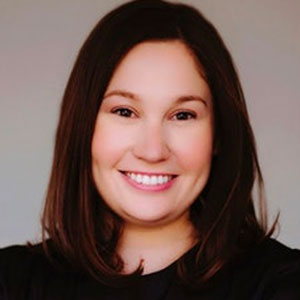 Amy Spitalnick
Executive Director, IFA
Hosted By

Partners
Co-Sponsors
Auburn Seminary | Central Conference of American Rabbis | Jewish Bar Association of San Francisco | Leo Baeck Temple | The Louis D. Brandeis Center For Human Rights Under Law | Men of Reform Judaism | Muslim Advocates | Nashville Jewish Social Justice Roundtable | National Center for Civil and Human Rights | Park Avenue Christian Church | Patriotic Millionaires | Philadelphia Holocaust Remembrance Foundation | Sikh Coalition | Temple Beth Zion | T'ruah