Federal Court Hears Oral Argument in Charlottesville Case
By: Integrity First for America Press Releases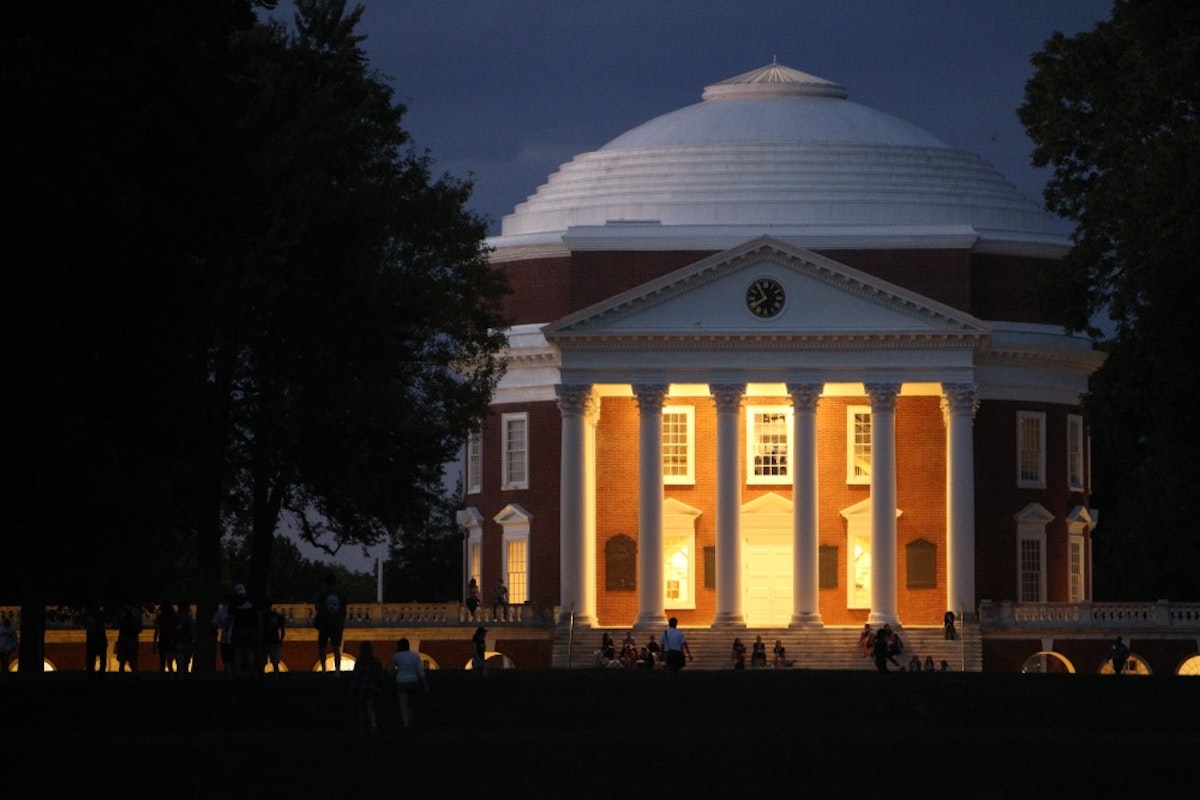 For Immediate Release: May 24, 2018
Federal Court Hears Oral Argument in Charlottesville Case
Charlottesville Victims Ask Court to Hold Neo-Nazis and White Supremacists Accountable
Charlottesville, VA—The federal district court in Charlottesville, Virginia heard oral argument today in the federal civil rights lawsuit against prominent neo-Nazis, white supremacists, and affiliated groups over the violence in Charlottesville last August. Robbie Kaplan and Karen Dunn, lead attorneys for victims injured in the rallies, argued against Defendants' motions to dismiss the case.
"Today was another important step toward obtaining justice for our ten brave clients who were severely injured as a result of the racialized violence that took place here in Charlottesville last August," said Robbie Kaplan, founding partner of Kaplan & Company LLP and co-lead attorney for the plaintiffs. "We were pleased to have our first opportunity to appear in Court and appreciate the time and careful attention that Judge Moon gave to our arguments that defendants engaged in an unlawful conspiracy in violation of the Ku Klux Klan Act of 1871."
"It's hard to believe that in 2018, we are litigating a case based on the Klan Act of 1871. For our next act, we will be taking up the little known Third Amendment regarding quartering of soldiers," said Karen L. Dunn, a partner at Boies Schiller Flexner and co-lead attorney for the plaintiffs. "Violence and intimidation are not protected by the First Amendment and neither is participation in a conspiracy to do unlawful acts - all of which happened here."
The federal lawsuit was originally filed in October 2017 on behalf of ten Virginia residents injured during the violence in Charlottesville on August 11-12, 2017. The case alleges that under the pretext of a "rally," the defendants "conspired to plan, promote, and carry out the violent events in Charlottesville" in violation of state and federal law, including the Ku Klux Klan Act of 1871 and the Civil Rights Act of 1866. Plaintiffs include a Christian minister, minority students at the University of Virginia, an African American landscaper, a Jewish dermatologist, as well as three individuals struck by James Field (who was criminally indicted for the murder of 32-year-old Heather Heyer). Defendants are prominent neo-Nazis, white supremacists, KKK members, and affiliated groups, including Jason Kessler, Richard Spencer, Christopher Cantwell, and James Fields.
The lawsuit is funded by the nonprofit Integrity First for America (IFA), dedicated to defending democratic norms and ensuring equal rights for every American. "Integrity First for America is proud to support this historic civil rights case. Those who planned, perpetrated, and executed the violence in Charlottesville must be held accountable," said IFA communications director Brett Edkins.
Plaintiffs are represented by Robbie Kaplan of Kaplan & Company LLP, Karen Dunn and Philip Bowman of Boies Schiller Flexner LLP, and Alan Levine of Cooley LLP. The case was filed in Charlottesville, in U.S. District Court, Western District of Virginia.
Learn more about the case here.