Federal Judge Denies Attempt to Block Twitter and Other Platforms from Complying with Charlottesville Subpoenas
By: Integrity First For America Press Releases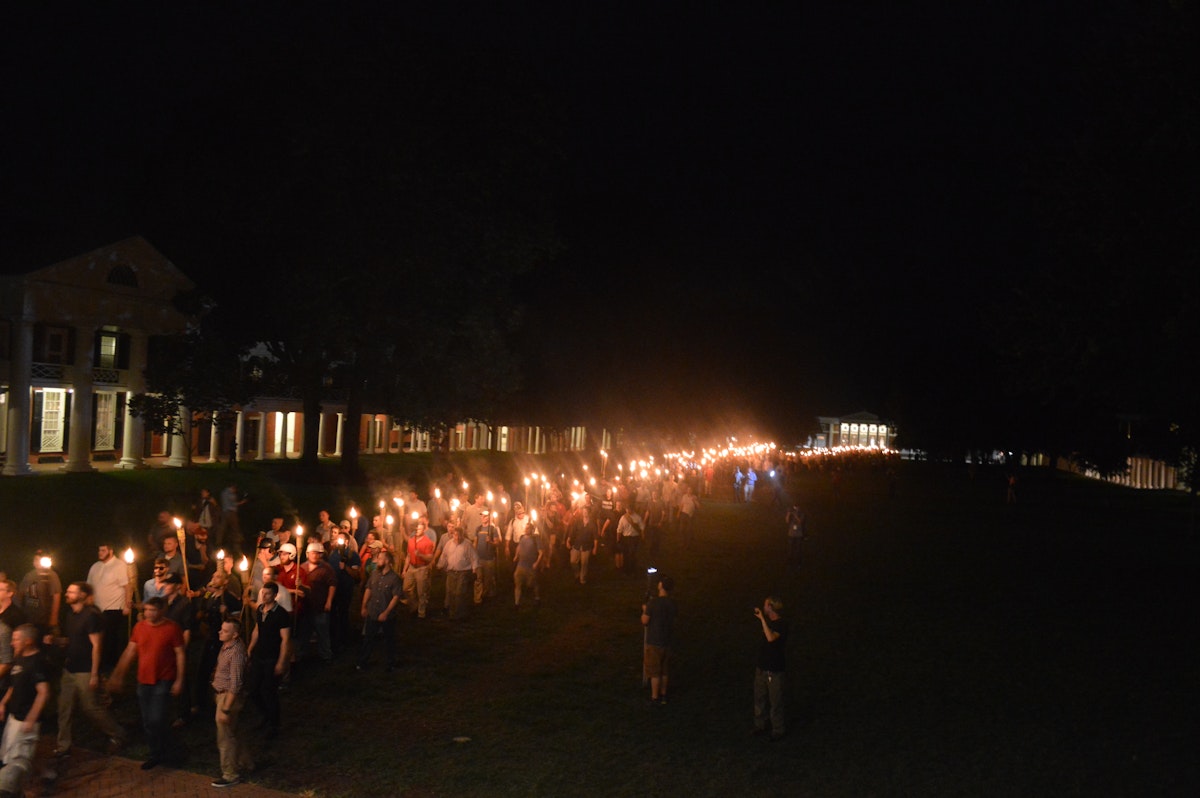 Decision is Latest in Sines v. Kessler, Lawsuit Supported by Integrity First for America Against Neo-Nazis and White Supremacists who Conspired to Attack Charlottesville in August 2017

CHARLOTTESVILLE -- This morning, Judge Norman K. Moon denied an effort to block Twitter, GoDaddy.com, Cloudfare, and Hatreon from complying with plaintiffs' subpoenas in Sines v. Kessler, the lawsuit supported by Integrity First for America. Those sites were used by the defendants to coordinate and plan the racially-motivated violence they committed at the Unite the Right rally in Charlottesville, VA in August 2017.
"The Defendants in our case used various forms of social media to coordinate their illegal conspiracy to commit racialized violence in Charlottesville in August 2017," said Roberta Kaplan, co-lead counsel in Sines v. Kesser. "Today's decision allows us to continue to move forward as quickly as possible to gather all of the available evidence demonstrating what they were really doing behind the scenes to plan for the violence, injury, and even death that occurred."
"This decision marks yet another step forward in the fight for accountability and justice in Charlottesville," said Amy Spitalnick, Executive Director of Integrity First for America. "In recent weeks, multiple courts have issued strong decisions allowing both the suit itself and discovery to move forward, ahead of this summer's trial. Integrity First for America is proud to support these brave plaintiffs as we work to send a clear message: racially-motivated violence has no place on our streets and in our communities."
This decision follows a ruling last week by a California bankruptcy court that defendant Nathan Damigo can't avoid the lawsuit by claiming that he's bankrupt.