IFA Statement on DHS Whistleblower Complaint and Efforts to Downplay Threat of White Supremacy
By: Integrity First For America Press Releases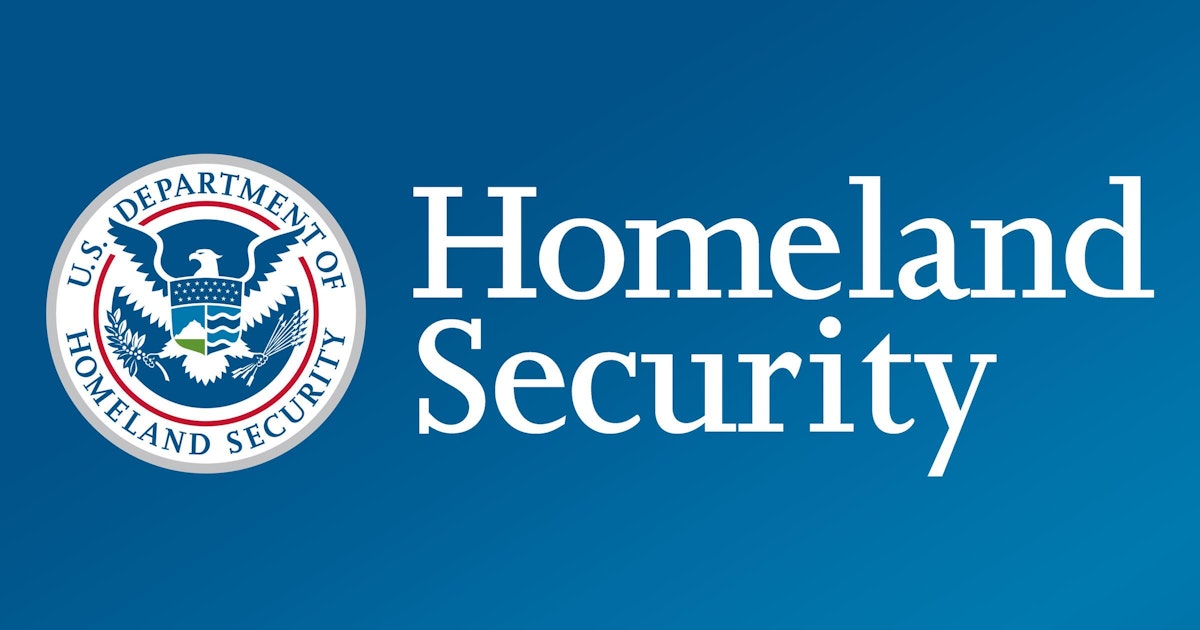 Photo: Department of Homeland Security at dhs.gov
Integrity First for America Executive Director Amy Spitalnick released the following statement upon publication on the Department of Homeland Security whistleblower complaint by the House Intelligence Committee:
"This whistleblower complaint describes a horrific and dangerous abuse of power in which Trump appointees actively sought to downplay the threat of white supremacy – despite knowing full well that it is one of the gravest and deadliest threats facing our country. Instead, they tried to make the threat 'appear less severe' by playing up a false narrative of left-wing violence.
"The facts are clear: white supremacists and right-wing extremists are responsible for the vast majority of politically-motivated violence in the United States, period. From Charlottesville to Pittsburgh to El Paso, the cycle of violence is clear – and it's only more pronounced as these same extremists seek to exploit the pandemic and the Black Lives Matter protests to spread disinformation, terror, and violence.
"Rather than take on this threat, the Trump administration has actively disinvested from efforts to combat white supremacist violence, distracting and deflecting by blaming the left while offering dog whistles and, increasingly, explicit support to these far-right extremists.
"With a federal government that is actively undermining efforts to address the threat of violent white supremacy, cases like our Charlottesville lawsuit are all the more vital in holding these extremists accountable and stopping the cycle of violence."
###
Integrity First for America (IFA) is a nonpartisan nonprofit organization dedicated to holding those accountable who threaten longstanding principles of our democracy—including our country's commitment to civil rights and equal justice. IFA is backing the landmark federal lawsuit against the two dozen neo-Nazis, white supremacists, and hate groups responsible for the August 2017 violence in Charlottesville. To learn more about the case, click here.