New York Times: How a Small Town Silenced a Neo-Nazi Hate Campaign
By: Integrity First For America News Coverage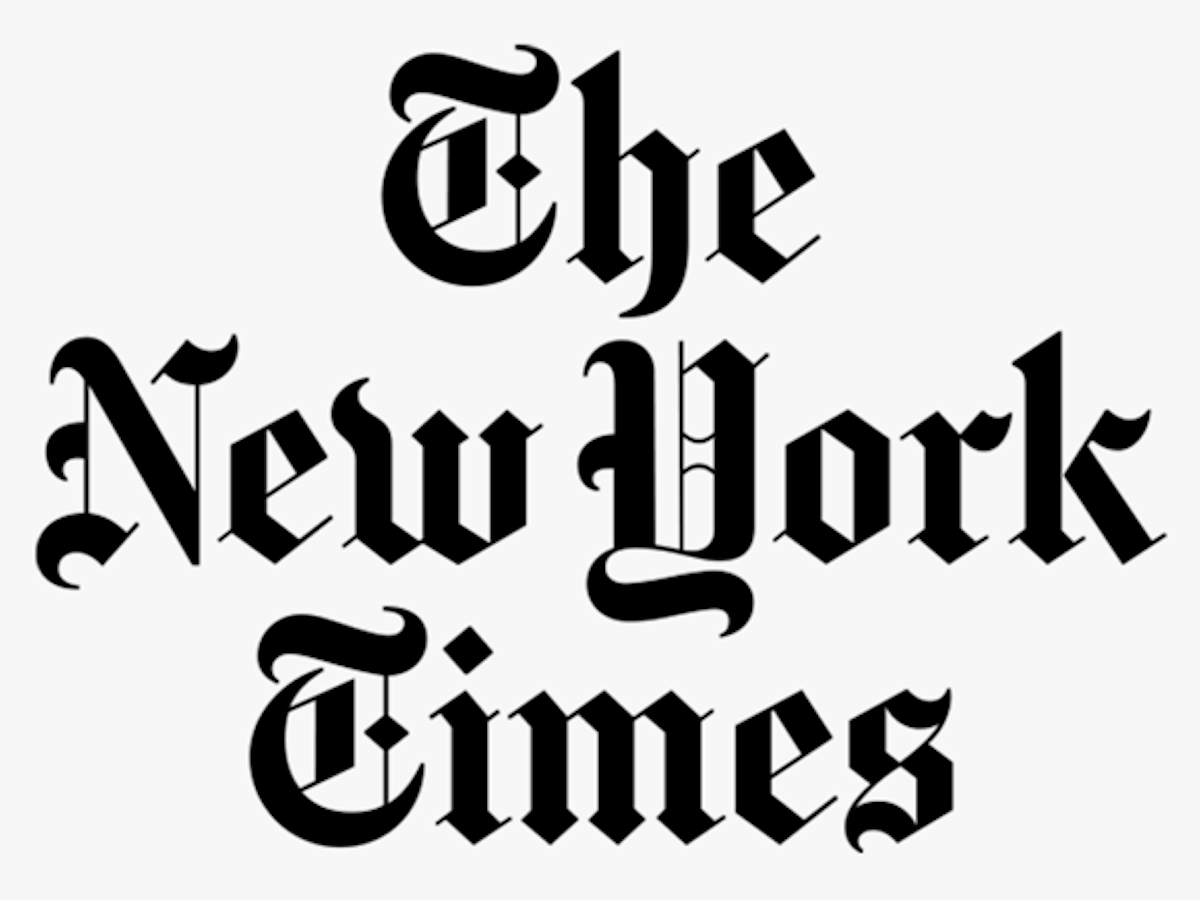 IFA and our Charlottesville lawsuit were featured in this piece on how the brave citizens of Whitefish and Charlottesville are standing up to the hate of Richard Spencer and his white supremacist allies.
By Elizabeth Williamson
WHITEFISH, Mont. — Richard B. Spencer, the most infamous summer resident in this town, once boasted that he stood at the vanguard of a white nationalist movement emboldened by President Donald J. Trump. Things have changed.
"I have bumped into him, and he runs — that's actually a really good feeling," said Tanya Gersh, a real estate agent targeted in an antisemitic hate campaign that Andrew Anglin, the founder of the Daily Stormer, a neo-Nazi website, unleashed in 2016 after Mr. Spencer's mother made online accusations against Ms. Gersh....
Mr. Spencer's lawyer withdrew from the case last year because he had not been paid. "Due to deplatforming efforts against me, it is very difficult for me to raise money as other citizens are able to," Mr. Spencer told the judge in a pretrial hearing in 2020. He is now representing himself.
As the trial approaches, the case has generated a number of contempt-related fines and sanctions against the defendants.
"After four years of so little accountability, it's important to make clear that accountability matters and it works," said Amy Spitalnick, the executive director of Integrity First for America, the nonprofit group that brought the lawsuit.