White supremacist terror is a dire threat—but don't just take it from us
By: Integrity First For America Blog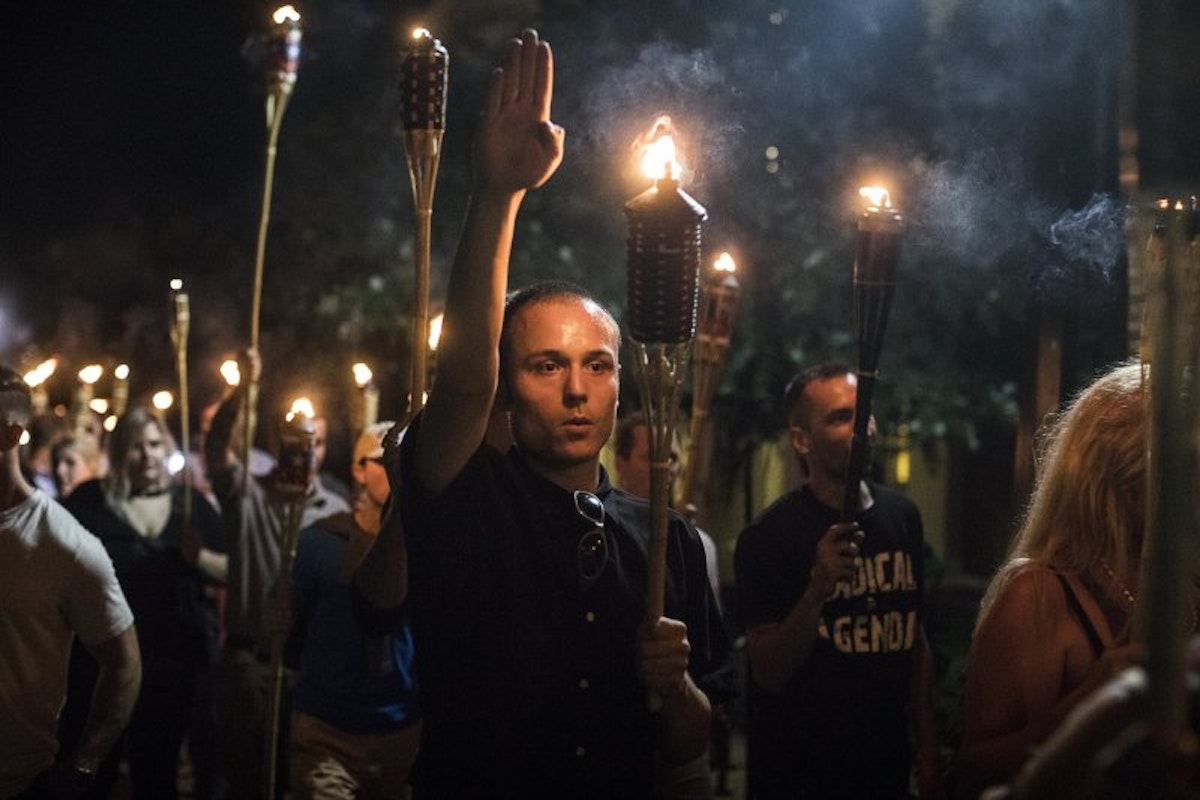 Edu Bayer - The New York Times/Redux
The Department of Homeland Security released a report stating that white supremacists are "the most persistent and lethal threat" in the U.S.
The report shows a staggering number of domestic terror-related deaths specifically attributed to white supremacists in 2018-2019:

This report follows FBI Director Christopher Wray's testimony to Congress underscoring the growing threat of racially-motivated violent extremism—also noting that white supremacists make up the majority of domestic terror threats.
We must treat this threat with the gravity and seriousness it deserves. Yet the White House and Department of Justice continue to distract and deflect—pointing fingers at "antifa"—while actively disinvesting in civil rights and counter-extremism work.
This is all the more urgent as white supremacists and other far-right extremists exploit racial justice protests to spread disinformation, hate, and violence—and take President Trump's comments as marching orders for violence.
With our Charlottesville lawsuit, we're taking on the leaders of this violent movement for their role orchestrating the deadly Unite the Right rally in 2017. By bankrupting and dismantling these hate groups and leaders, our case will ensure those responsible for the violence are held accountable and win justice for our plaintiffs, with impacts that extend well beyond Charlottesville.
Our case is already having significant financial and legal impacts on our neo-Nazi and white supremacist defendants—even before we get to trial, scheduled for later this year.
It's especially vital with the threat of white supremacist violence so dire.