Integrity First For America Statement On Sanctions Hearing In Charlottesville Suit
By: Integrity First for America Press Releases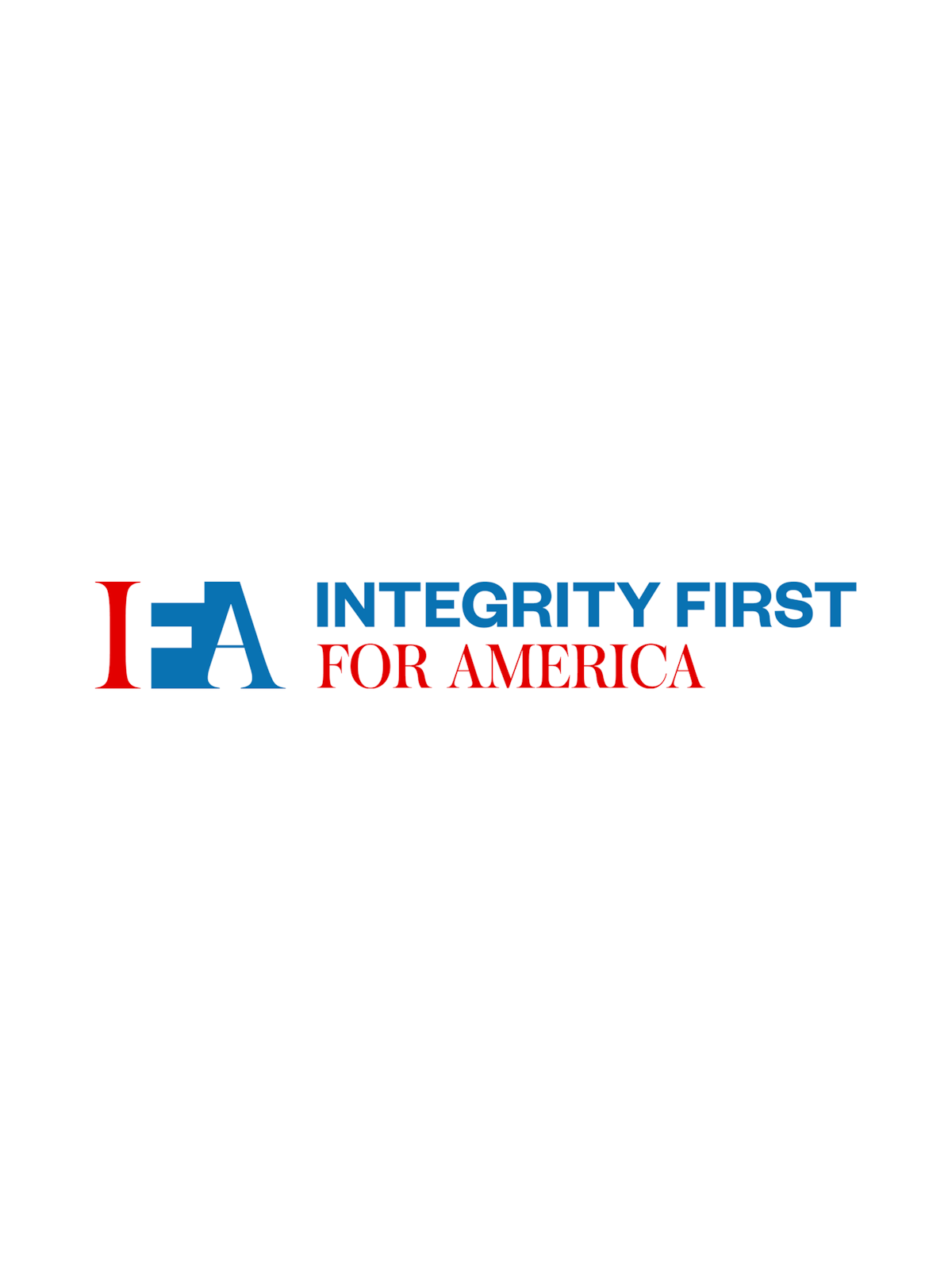 CHARLOTTESVILLE — Integrity First for America Executive Director Amy Spitalnick released the following statement after today's hearing in Sines v. Kessler regarding plaintiffs' sanctions motion against neo-Nazi and white supremacist defendants Matthew Heimbach, Elliott Kline (aka Eli Mosley), and Vanguard America:

"Over and over again, these defendants have refused to comply with court orders in a transparent attempt to undermine our case.

We welcome Magistrate Judge Hoppe's comments at today's hearing, making clear that the defendants are obligated to hand over their devices and accounts and sit for depositions — and if they don't in a timely manner, there will be serious consequences. We look forward to seeing Judge Hoppe's full order soon.

Our legal team will continue to ensure that these defendants cannot run from accountability for the hate-fueled violence they planned and caused in Charlottesville."

This spring, the plaintiffs filed motions for sanctions against Heimbach, Kline, and Vanguard America.

Integrity First for America is supporting this landmark federal lawsuit against the two dozen neo-Nazis, white supremacists, and hate groups who planned and executed the August 2017 violence in Charlottesville.

You can learn more about the lawsuit here.
###