Once in a generation, there is a trial that fundamentally changes our nation. We took on the leadership of the violent white nationalist movement – sending a clear message that violent hate has no place in our country.
In August 2017, hundreds of white supremacists and neo-Nazis invaded Charlottesville, Virginia. This was not a peaceful protest but, rather, a meticulously planned conspiracy to bring violence to Charlottesville -- the result of months of online organizing, fueled by racism, anti-Semitism, homophobia, Islamophobia, xenophobia, and other forms of hate.
On August 11th, they marched with torches and surrounded a group of students and community members on the University of Virginia campus. White supremacists pushed, punched, and threw lighted torches. They chanted "Jews will not replace us," "blood and soil," and "this is our town now." Religious leaders at a nearby church sheltered in place fearing that they would be next.
On August 12th, these white supremacists and neo-Nazis marched military-style to Emancipation Park, shouting racist, homophobic, and anti-Semitic slurs and carrying swastikas and other Nazi symbols. They charged through a line of interfaith clergy. They attacked and assaulted countless citizens. After police dispersed them, James Alex Fields Jr. drove his car into a crowd of peaceful protesters, killing 32-year-old Heather Heyer and injuring 19 others.
Shortly after the violence, members of the community filed a landmark lawsuit against the white supremacists, neo-Nazis, and hate groups responsible. In fall of 2021, the case went to trial, resulting in a historic victory in which every defendant was found liable.
IFA's suit sent a message to every hate group in the country: Americans will not give in to violence and hate. We will defend the dignity and equality of all people. And we will ensure this never happens again.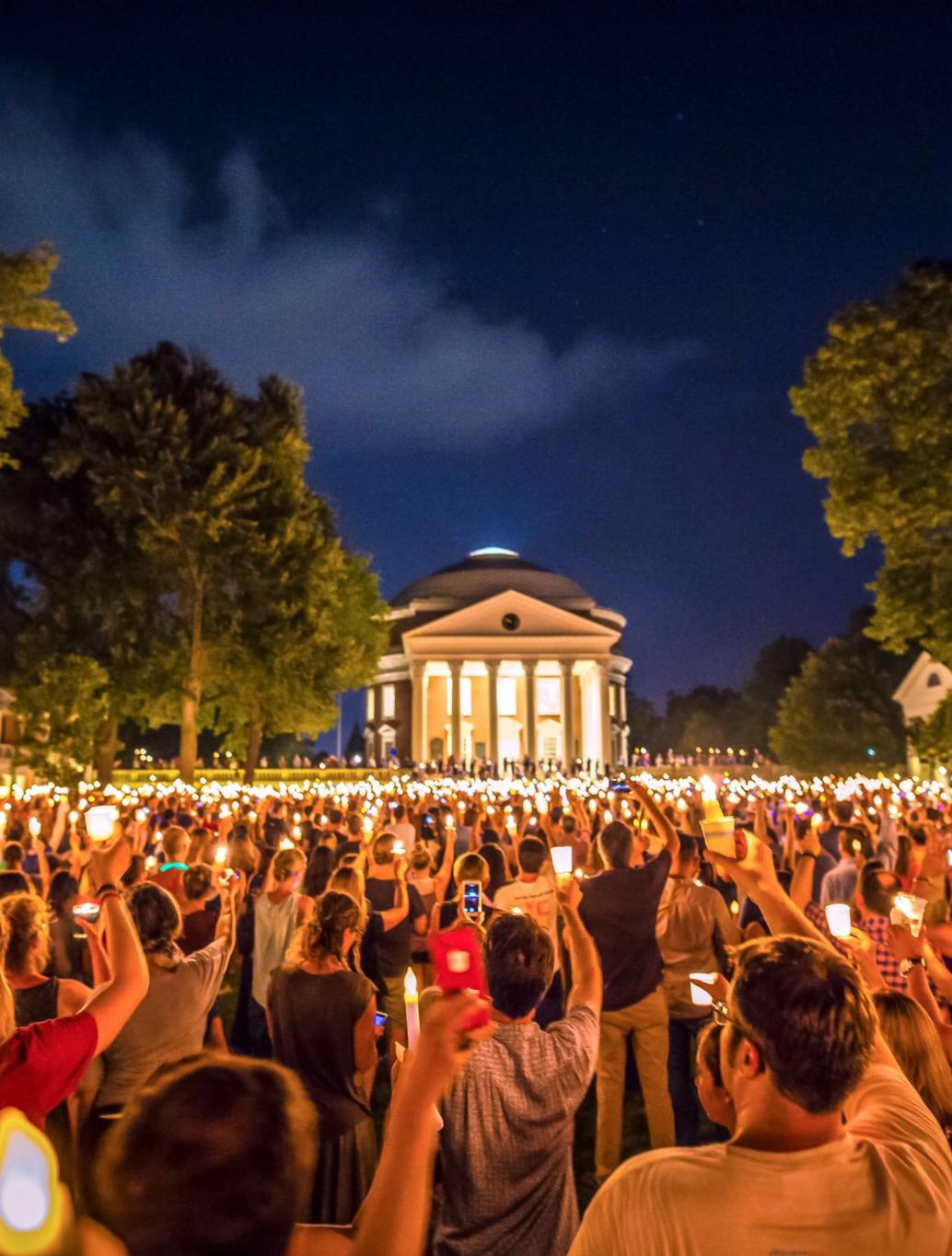 Case Documents
The Charlottesville Case: Plaintiffs
Our plaintiffs are members of the Charlottesville community. They include parents, students, a Christian minister, and others who peacefully protested when white supremacists invaded their hometown. They were specifically targeted on the basis of their race, religion, and ethnicity or because they stood up for the safety and civil rights of others.
The plaintiffs were injured by the defendants, including a number who were grievously injured when James Alex Fields, Jr., drove his car into a crowd of peaceful protesters. As stated in the complaint, our plaintiffs hope "to ensure that nothing like this will happen again at the hands of Defendants—not on the streets of Charlottesville, Virginia, and not anywhere else in the United States of America."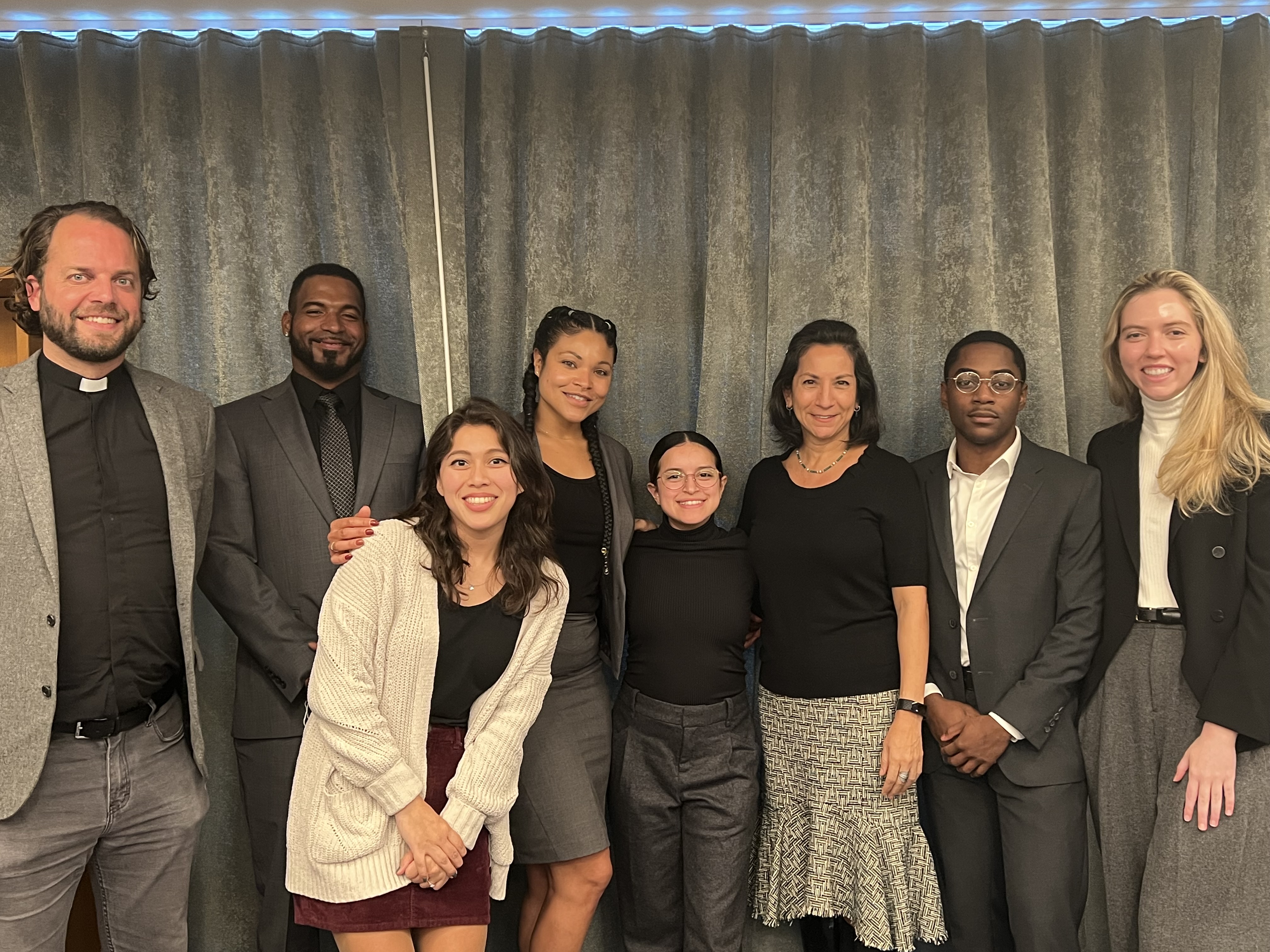 The Defendants
Defendants are two dozen prominent white supremacists, neo-Nazis, and hate groups that planned, promoted, and executed the violent acts in Charlottesville. They came with clubs and shields, pistols and assault rifles, helmets and pepper spray. Defendants killed one woman and injured dozens more. They did not come to protest peacefully. They came with a plan to provoke violence.
Defendants include Jason Kessler, a white nationalist who led the organizing efforts; Richard Spencer, a white nationalist who believes in "ethnic cleansing"; Matthew Heimbach, a white nationalist who said, "Of course we look up to men like Adolf Hitler"; and James Alex Fields Jr., who drove the car that killed Heather Heyer; as well as hate groups like the Traditionalist Worker Party, Identity Evropa, and the League of the South.