The Charlottesville Case
Once in a generation, there is a trial that fundamentally changes our nation. We're taking on the leadership of the violent white nationalist movement in court -- sending a clear message that violent hate has no place in our country.
In August 2017, hundreds of white supremacists and neo-Nazis invaded Charlottesville, Virginia. This was not a peaceful protest but, rather, a meticulously planned conspiracy to bring violence to Charlottesville -- the result of months of online organizing, fueled by bigotry and hatred.
On August 11th, they marched with torches and surrounded a group of students and community members on the University of Virginia campus. White supremacists pushed, punched, and threw lighted torches. They chanted "Jews will not replace us," "blood and soil," and "this is our town now." Religious leaders at a nearby church sheltered in place fearing that they would be next.
On August 12th, these white supremacists and neo-Nazis marched military-style to Emancipation Park, shouting racist, homophobic, and anti-Semitic slurs and carrying swastikas and other Nazi symbols. They charged through a line of interfaith clergy. They attacked and assaulted countless citizens. After police dispersed them, James Alex Fields Jr. drove his car into a crowd of peaceful protesters, killing 32-year-old Heather Heyer and injuring 19 others.
With this lawsuit, Charlottesville is fighting back. The court has already rejected the defendants' efforts to block this suit and trial has been set for October 2020.
IFA's suit -- Sines v. Kessler -- is the only current legal effort to take on the vast leadership of the violent white nationalist movement. It sends a message to every hate group in the country: Americans will not give in to violence and hate. We will defend the dignity and equality of all people. And we will ensure this never happens again.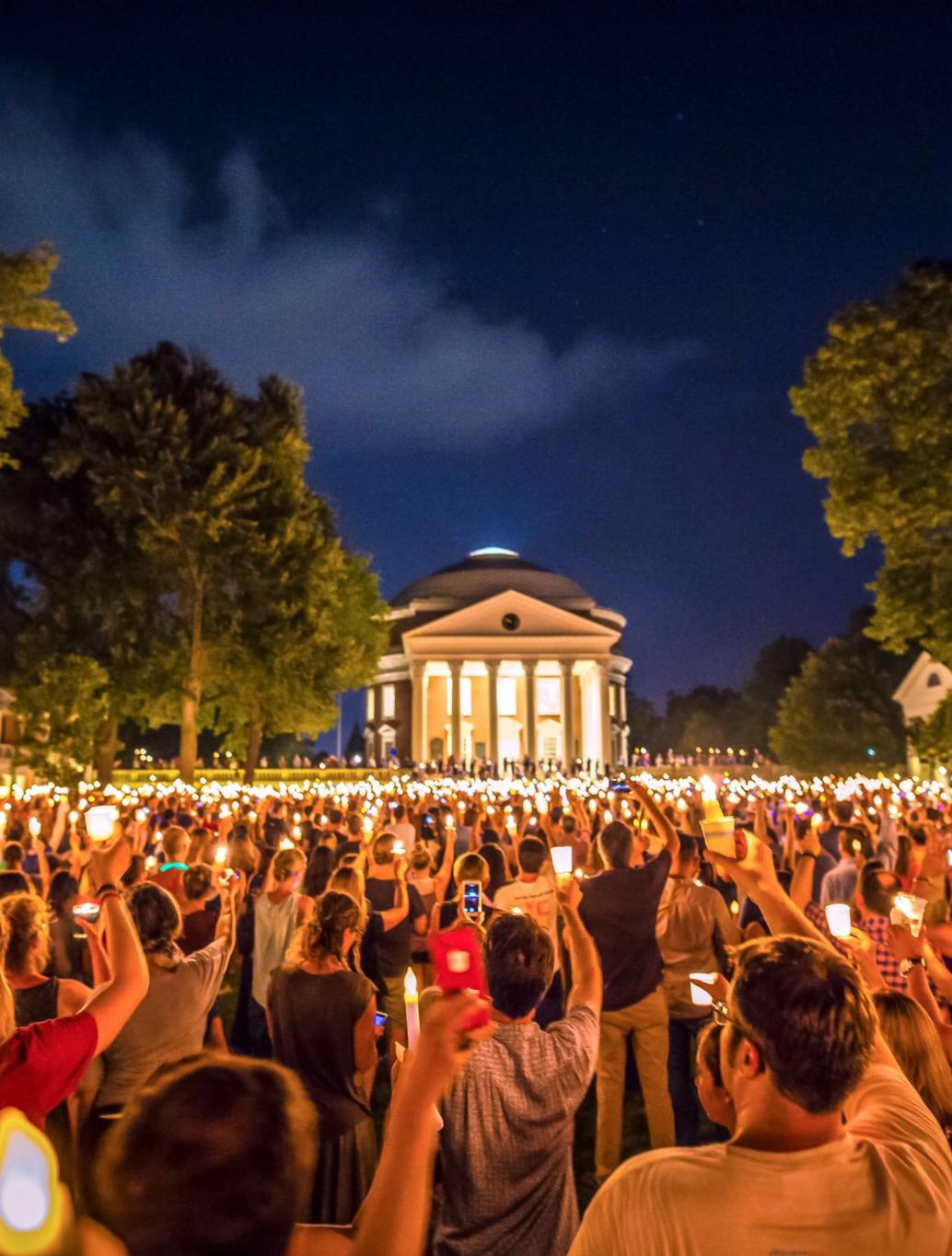 Timeline
November 27, 2019: October 2020 Trial Date Set in Integrity First For America's Landmark Charlottesville Suit
September 17, 2019: Court Grants Motion To Add Thomas Baker As Plaintiff
August 09, 2019: Federal Court Sanctions Defendants Elliot Kline (aka Eli Mosley), Matthew Heimbach, and Vanguard America
The court sanctioned defendants Kline, Heimbach, and Vanguard America, requiring them to pay plaintiffs' attorneys' fees and leaving the door open to even harsher penalties.
April 29, 2019: Federal Court Sanctions Defendant Jeff Schoep
April 12, 2019: Plaintiffs File Motion for Sanctions Against White Supremacist Group Vanguard America
April 03, 2019: Plaintiffs File Motion for Sanctions Against Elliott Klein and Matthew Heimbach
Plaintiffs filed a Motion for Sanctions against Defendants Elliott Klein (a/k/a Eli Mosley) and Matthew Heimbach, citing Defendants' failure to comply with court orders.
February 19, 2019: Federal Judge Denies Motion to Quash Subpoenas to Twitter and Platforms
Judge Norman K. Moon denied a motion to block Twitter, GoDaddy.com, Cloudfare, and Hatreon from complying with plaintiff's subpoenas, which seek evidence related to the defendants coordination and planning of racially-motivated violence.
February 14, 2019: Court Rules Plaintiffs can Proceed with Litigation Despite Bankruptcy Claims
A California bankruptcy court ruled that defendant Nathan Damigo cannot avoid liability under Sines v. Kessler, despite his bankrupty claims.
November 13, 2018: Court Allows Discovery to Proceed with Imaging of Defendants' Devices and Social Media Accounts
In an important victory for Plaintiffs, the court compelled Defendants to hand over devices and social media accounts to be imaged, a critical step in the discovery process.
July 09, 2018: Court Rejects Defendants' Motions to Dismiss
In a "huge victory" for Plaintiffs, the federal district court issued a 62-page decision rejecting Defendants' motions to dismiss.
May 24, 2018: Arguments on Motions to Dismiss
The federal district court in Charlottesville heard oral arguments on Defendants' motions to dismiss the case.
May 17, 2018: David Duke Ordered to Produce Documents
A federal court in Louisiana ordered former KKK Grand Wizard David Duke, a non-party, to produce documents in response to Plaintiffs' subpoena.
March 15, 2018: Default Entered Against Five Defendants
Plaintiffs obtained entries of default against five defendants, including neo-Nazi Andrew Anglin and the East Coast Knights of the KKK.
January 05, 2018: Amended Complaint Filed
Plaintiffs filed an amended complaint, including two new named plaintiffs who were injured by Defendant James Alex Fields.
October 11, 2017: Complaint Filed
Plaintiffs filed a lawsuit against white supremacists and hate groups for conspiring and causing violence in Charlottesville. The complaint alleged violations of the 1871 Ku Klux Klan Act and various state laws.
News Coverage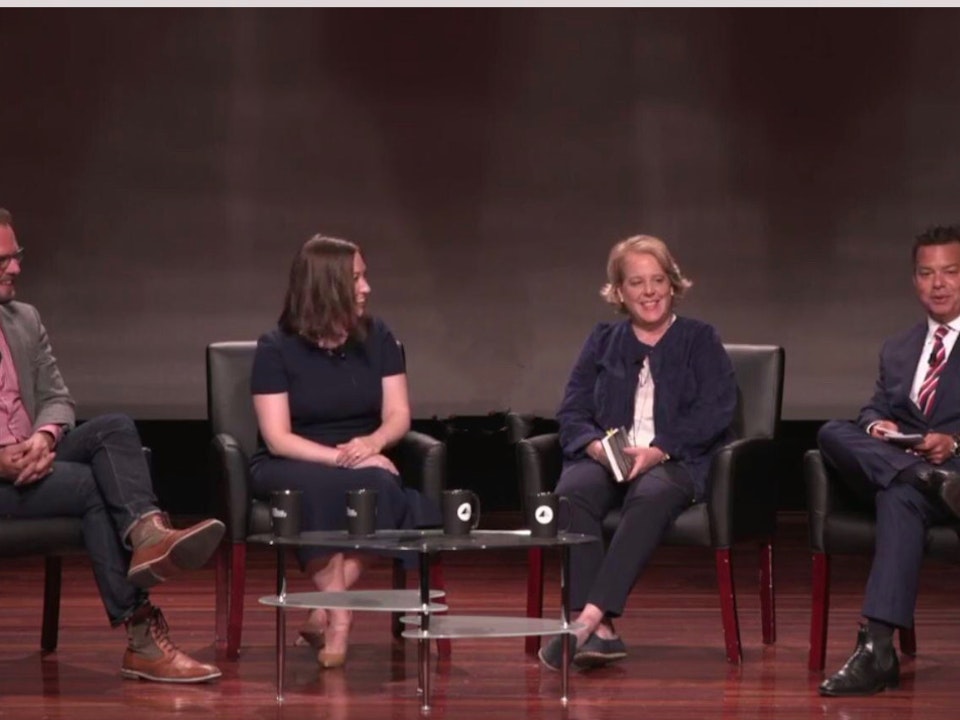 News Coverage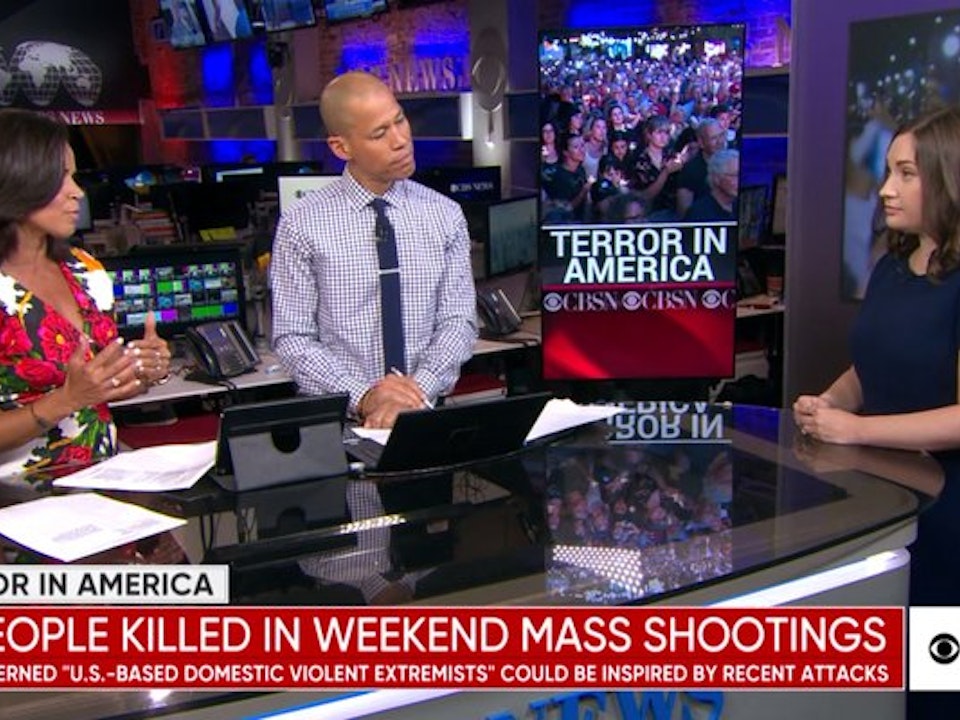 Blog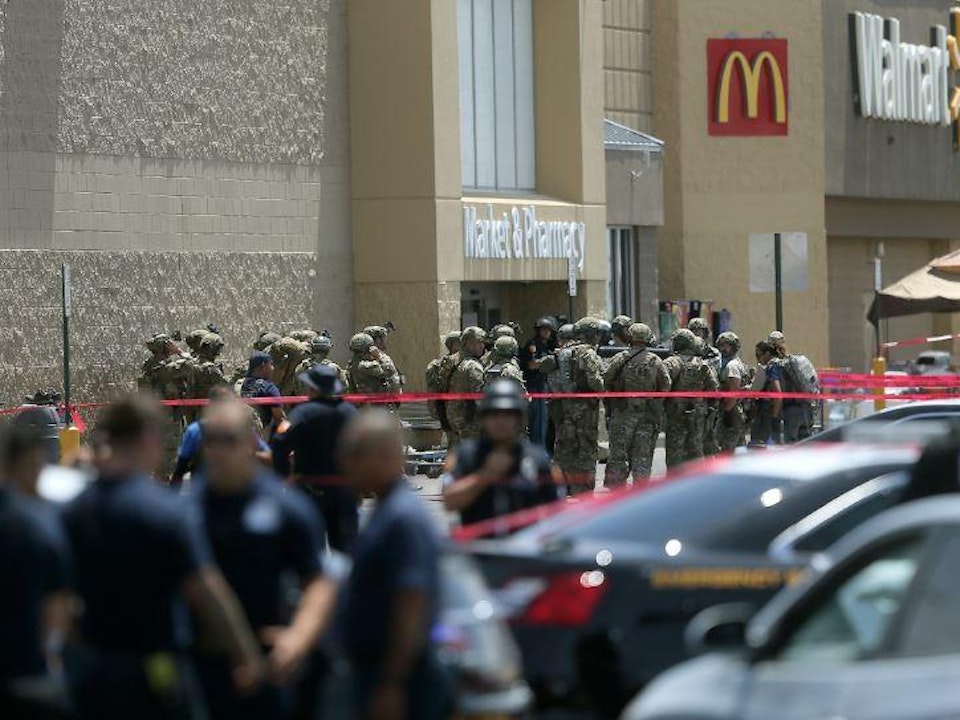 News Coverage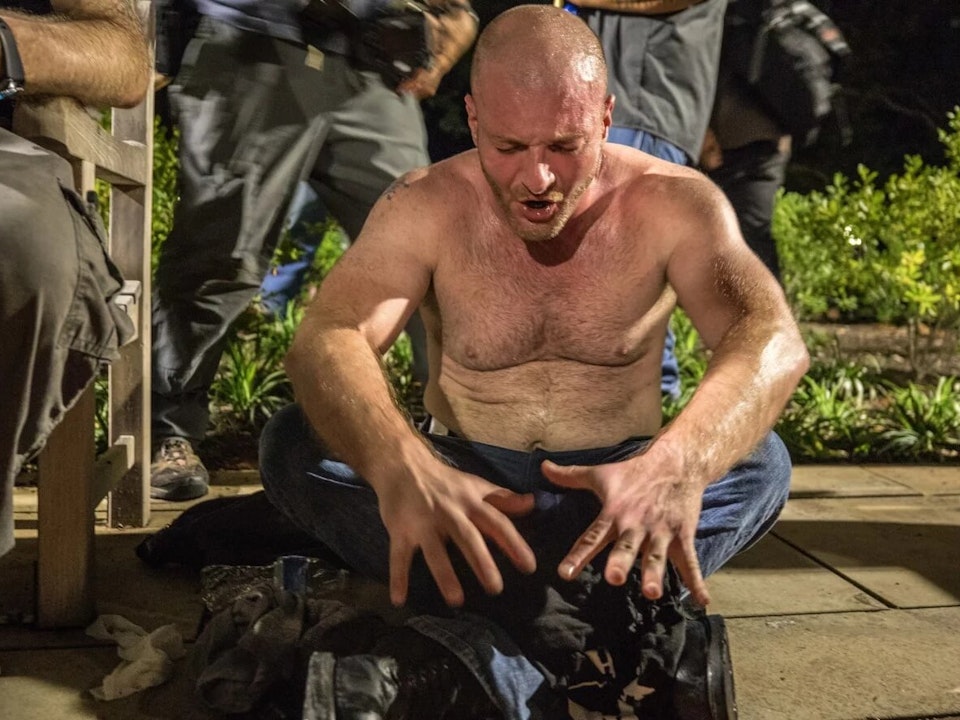 Press Releases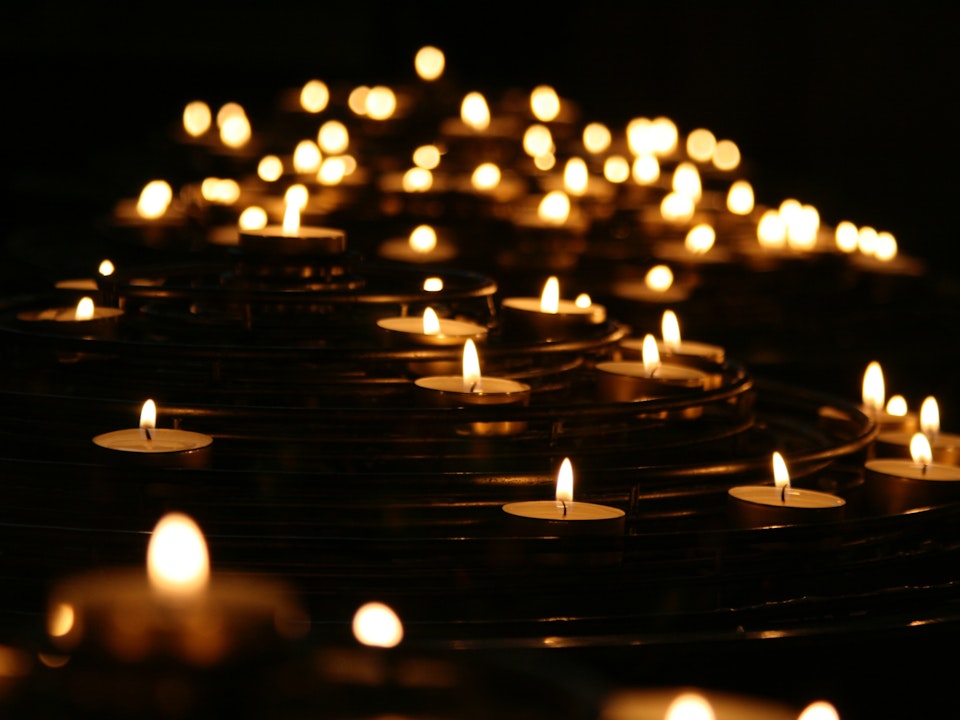 Blog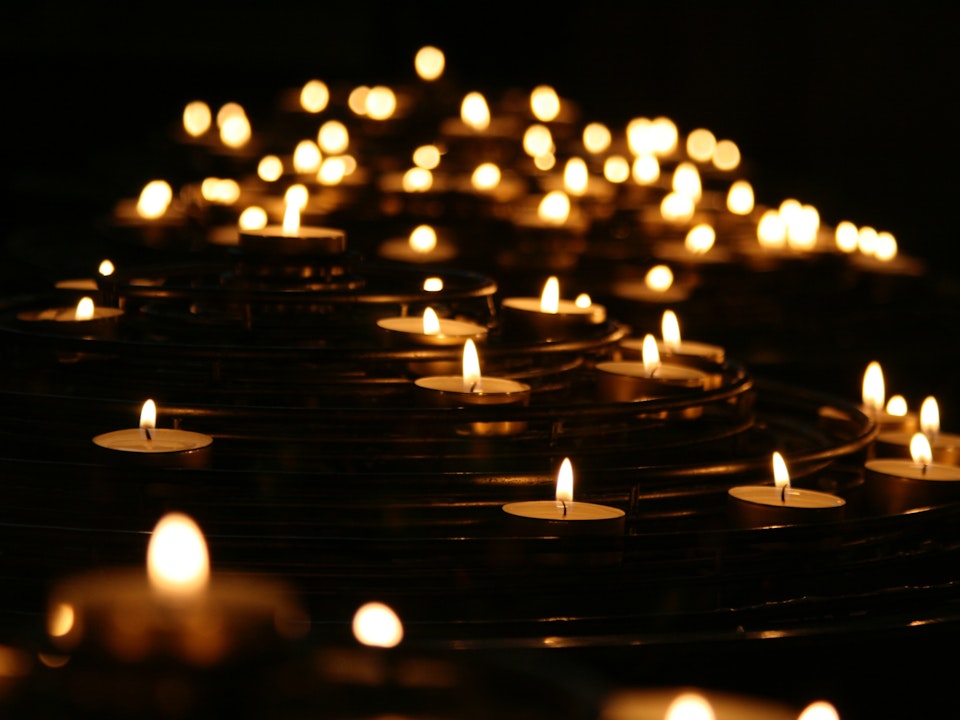 Press Releases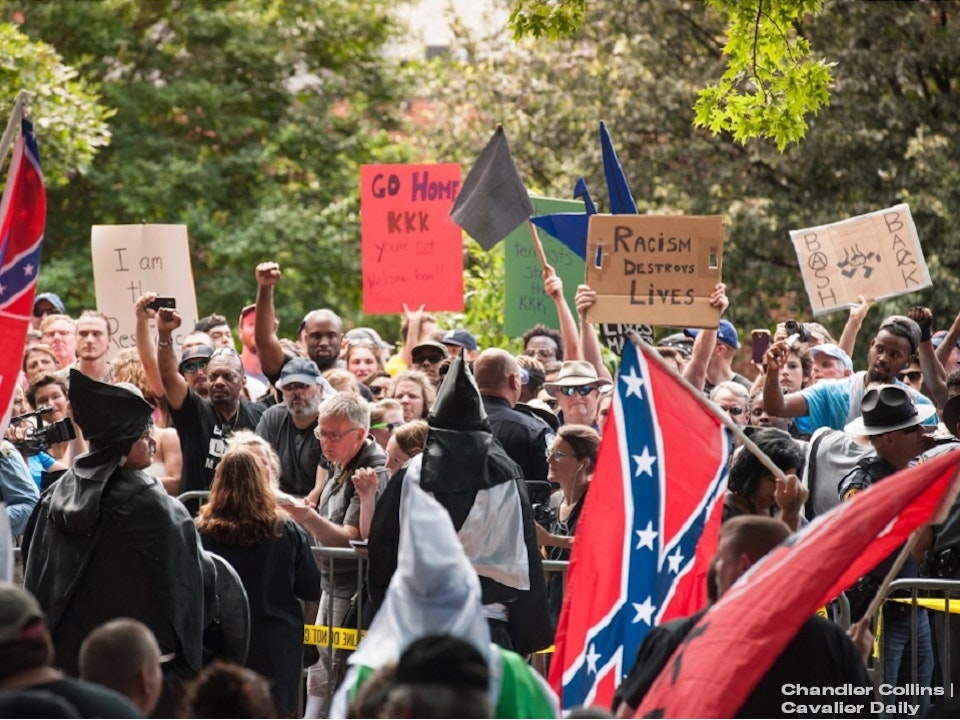 Press Releases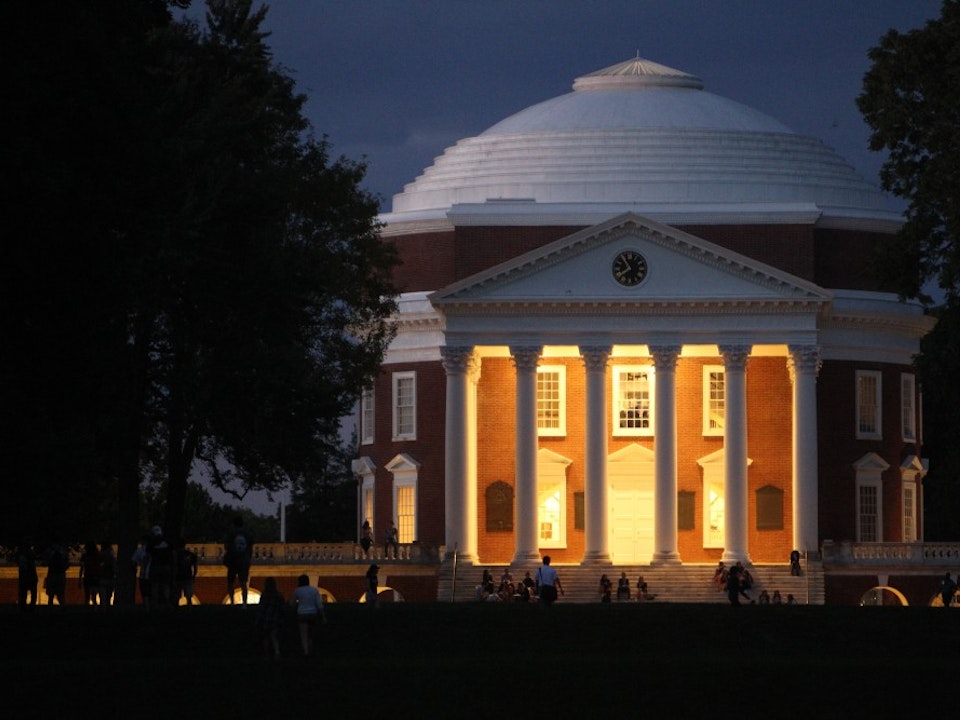 News Coverage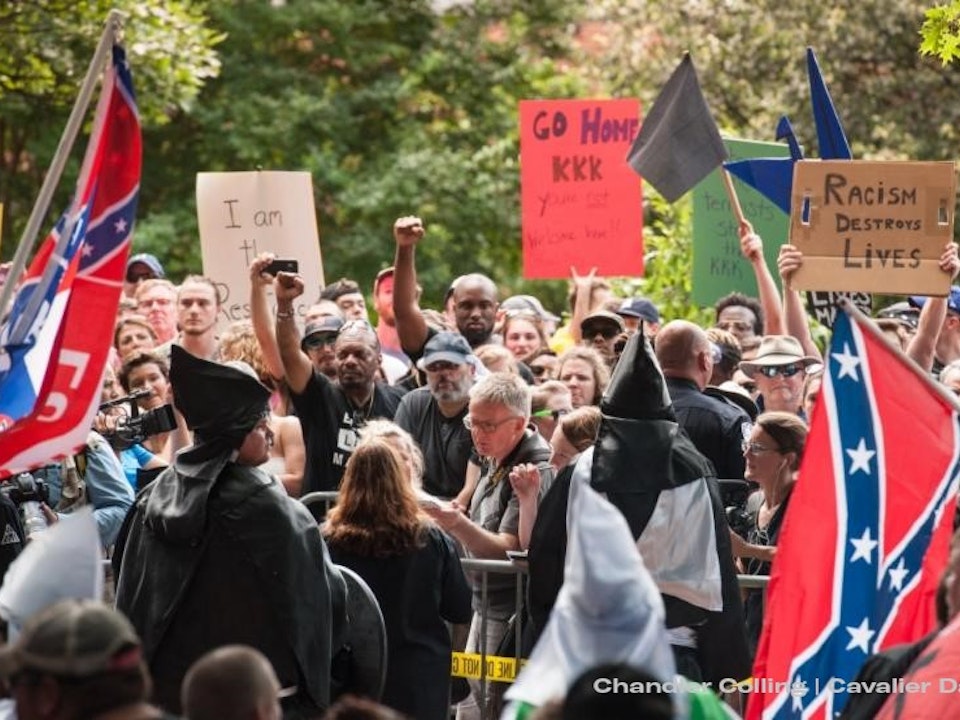 News Coverage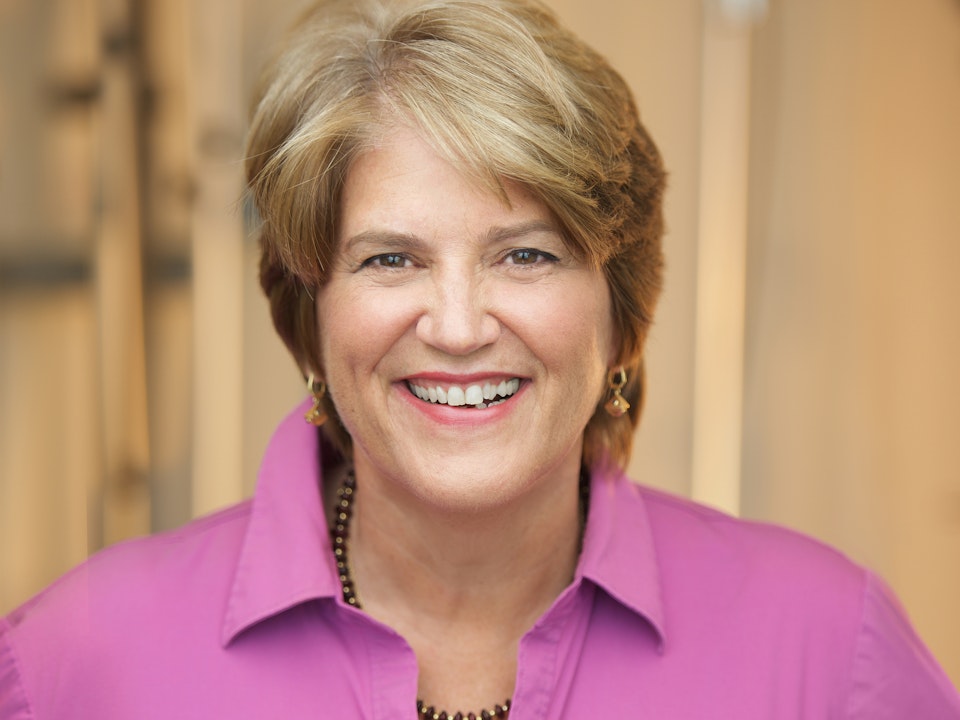 News Coverage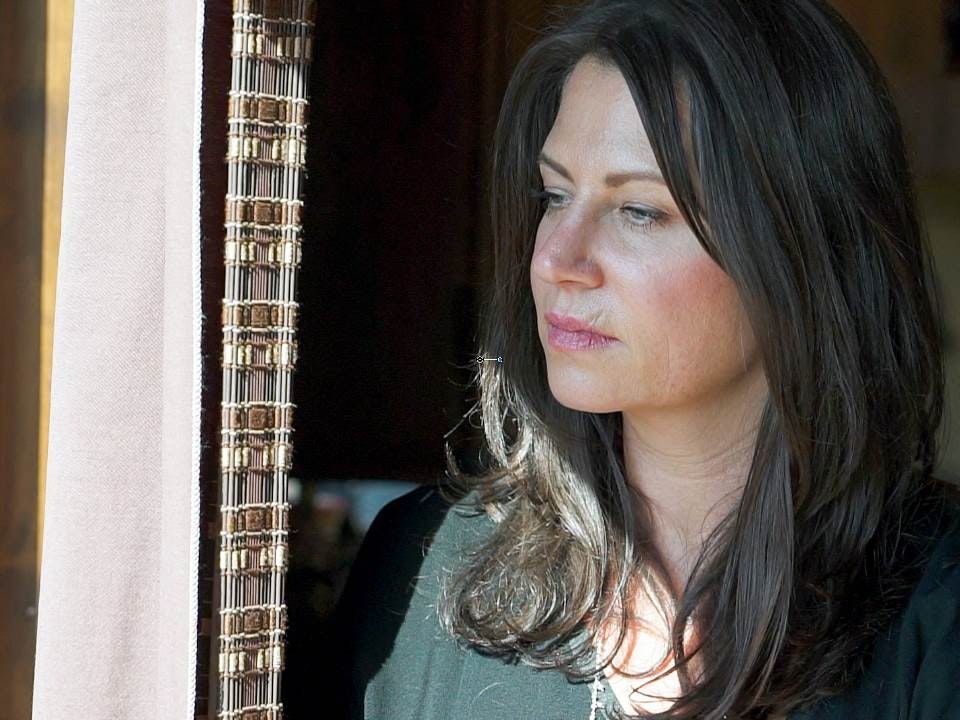 News Coverage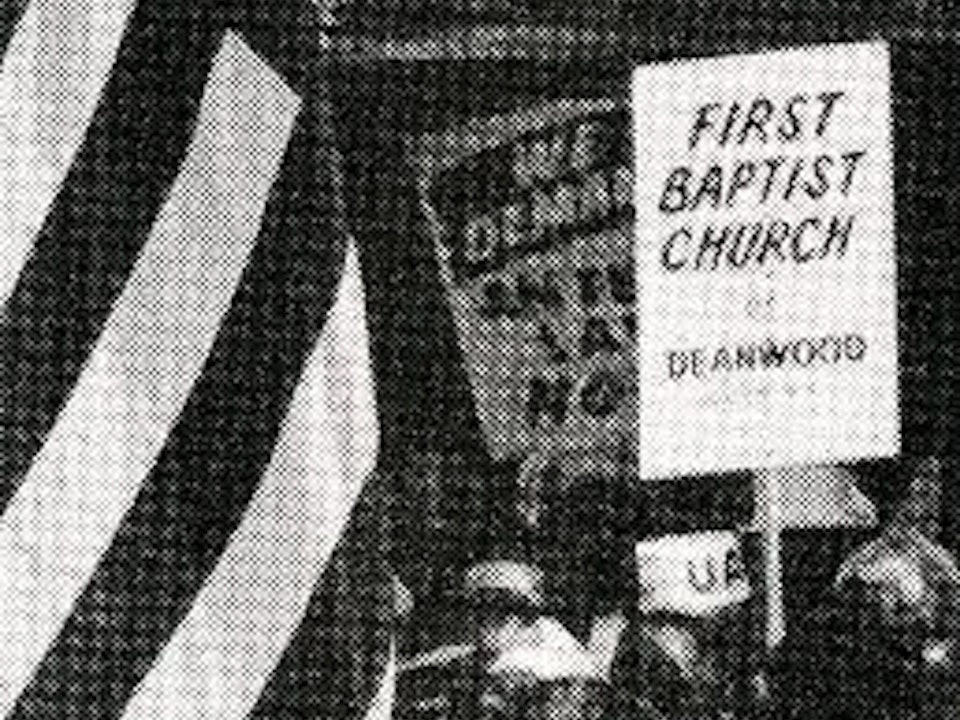 News Coverage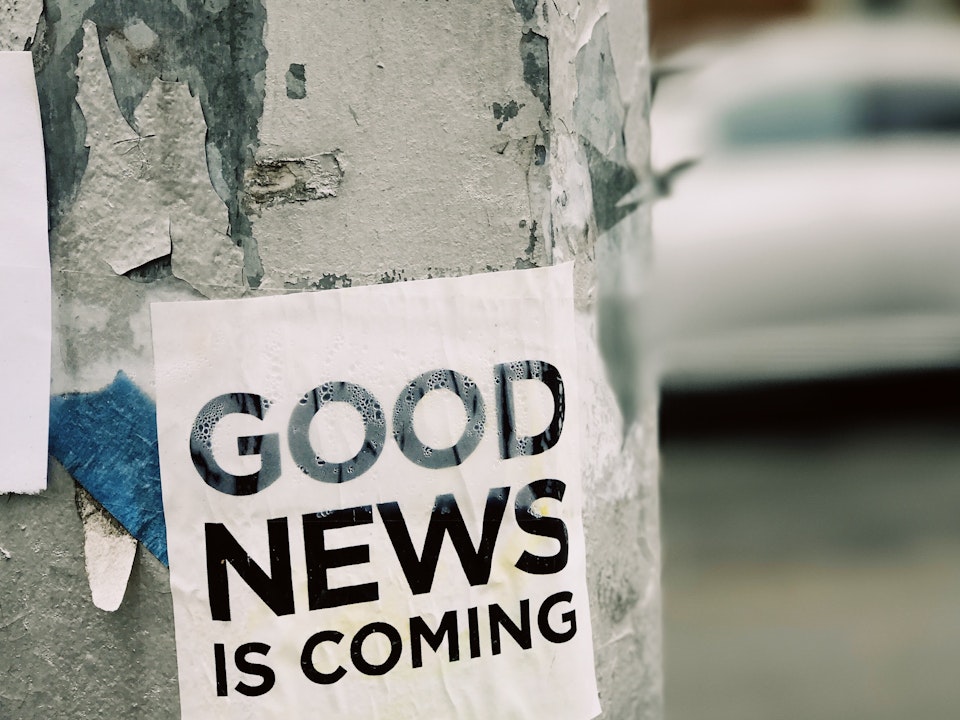 News Coverage
The Plaintiffs
Plaintiffs are ten members of the Charlottesville community. They include parents and students, businesspeople, a Christian minister, and others who peacefully protested when white supremacists invaded their hometown. Plaintiffs were specifically targeted on the basis of their race, religion, and ethnicity or because they stood up for the safety and civil rights of others. Plaintiffs were injured by the Defendants, including three who were hurt when James Alex Fields, Jr., drove his car into a crowd of peaceful protesters. As stated in the Complaint, Plaintiffs hope "to ensure that nothing like this will happen again at the hands of Defendants—not on the streets of Charlottesville, Virginia, and not anywhere else in the United States of America."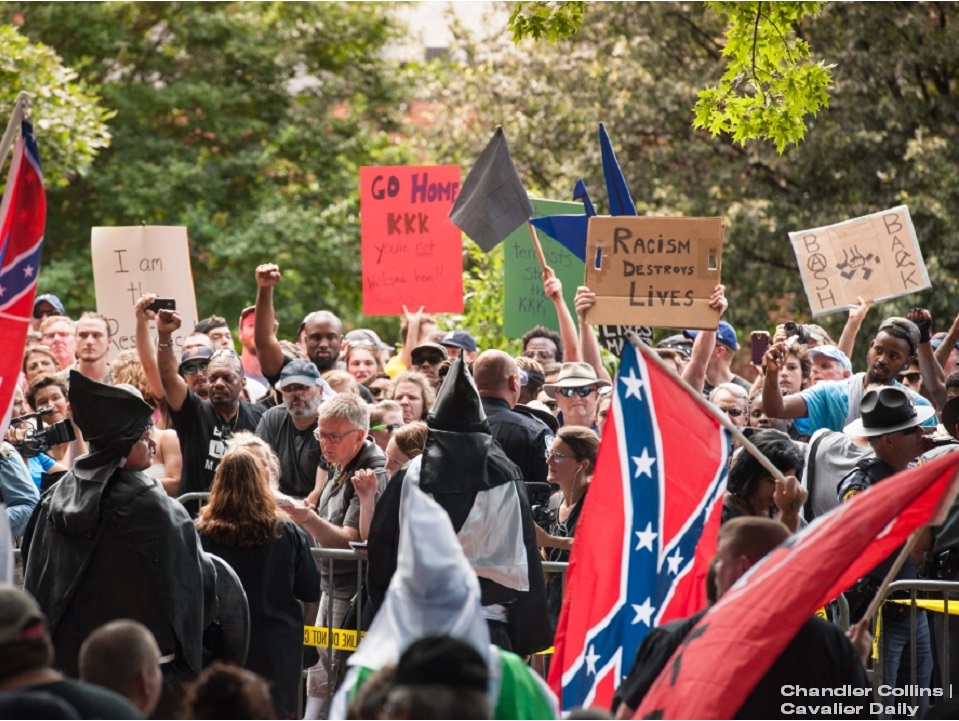 Charlottesville Residents Decry White Supremacist Rally
The Defendants
Defendants are two dozen prominent white supremacists, neo-Nazis, and hate groups that planned, promoted, and executed the violent acts in Charlottesville. They came with clubs and shields, pistols and assault rifles, helmets and pepper spray. Defendants killed one woman and injured dozens more. They did not come to protest peacefully. They came with a plan to provoke violence.
Defendants include Jason Kessler, a white nationalist who led the organizing efforts; Richard Spencer, a white nationalist who believes in "ethnic cleansing"; Matthew Heimbach, a white nationalist who said, "Of course we look up to men like Adolf Hitler"; and James Alex Fields Jr., who drove the car that killed Heather Heyer; as well as hate groups like the Traditionalist Worker Party, Identity Evropa, and the League of the South.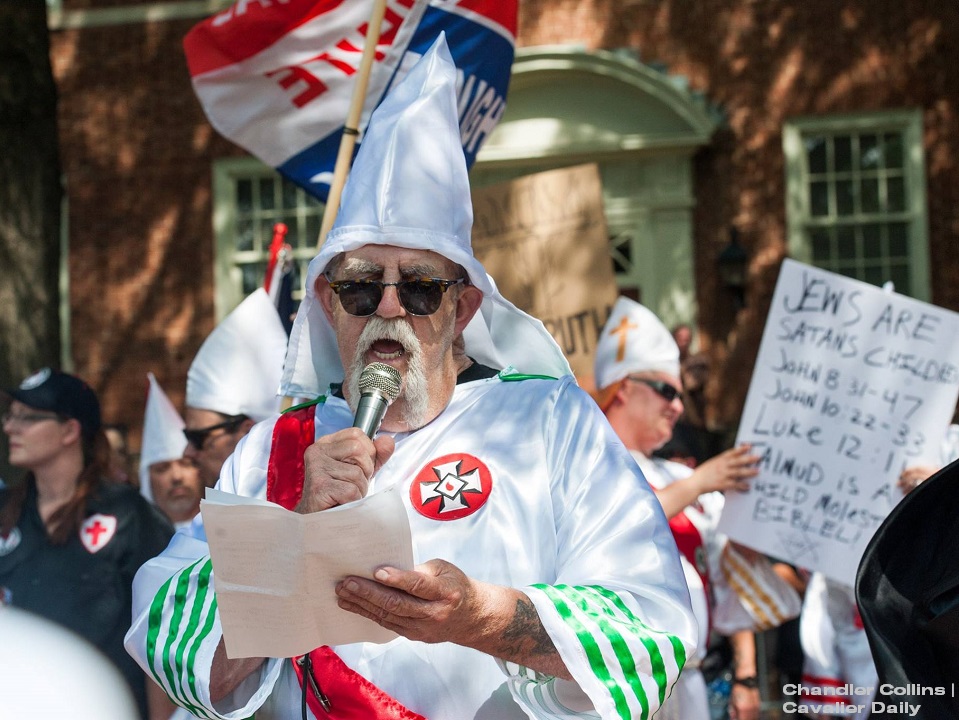 Loyal White Knights Rally
The Legal Case
After the Civil War, Congress passed laws to guarantee the civil rights of black Americans and combat the Ku Klux Klan's reign of terror in the South. In their complaint, Plaintiffs allege that Defendants, motivated by racism and bigotry, conspired to commit assault, battery, and other acts of violence and intimidation in violation of the Civil Rights Act of 1866, the KKK Act of 1871, and numerous Virginia laws. Plaintiffs seek compensatory and punitive damages and injunctive relief.
Legal Team
IFA is providing financial support for plaintiffs in this historic case. They are represented by two nationally-recognized law firms. Lead counsel includes: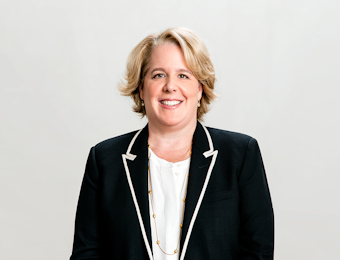 Roberta Kaplan
Partner, Kaplan Hecker & Fink, LLP
Robbie is the founding partner of Kaplan Hecker & Fink LLP. Among other accolades, Robbie has been selected as one of "The 100 Most Influential Lawyers" in the United States, as "Litigator of the Year," as "Lawyer of the Year," and as the "Most Innovative Lawyer of The Year." In 2013, her landmark victory in United States v. Windsor brought down the Defense of Marriage Act, landing the first major legal victory in the battle for marriage equality. Robbie is also the co-founder of the TIME'S UP Legal Defense Fund and an adjunct professor of law at Columbia Law School.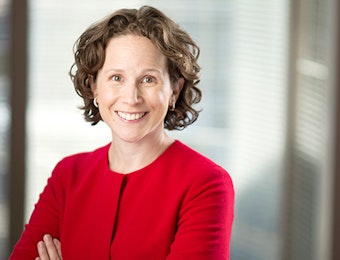 Karen Dunn
Partner, Boies Schiller Flexner LLP
A member of the Executive Committee at Boies Schiller Flexner LLP, Karen is one of the top trial lawyers in America and has secured improbable victories in business-critical cases for some of America's most well-known companies. She has served in all three branches of government, including as a federal prosecutor in Virginia focused on national security, an Associate White House Counsel, and clerk to Supreme Court Justice Stephen G. Breyer and Judge Merrick B. Garland of the D.C. Circuit Court of Appeals. Within the past two years, Karen has been named a "Litigator of the Year" by the American Lawyer, one of Elle Magazine's "Most Compelling Women in Washington" and one of the National Law Journal's "Outstanding Women Lawyers."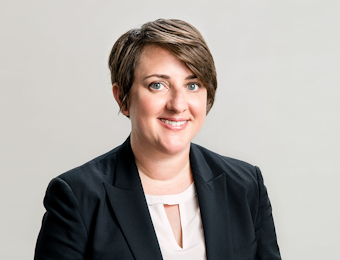 Julie Fink
Partner, Kaplan Hecker & Fink, LLP
Julie Fink is a partner at Kaplan Hecker & Fink, LLP. She previously worked as in-house counsel at Pfizer Inc. and as an associate at Paul, Weiss, Rifkind, Wharton & Garrison LLP.
Julie has maintained a broad civil litigation practice, including product liability and mass tort, employment class action, regulatory, securities fraud, mergers and acquisitions, consumer fraud, complex commercial and antitrust litigation. She has also maintained an active civil rights practice and was a key member of the team representing Edith Windsor in her successful challenge to the Defense of Marriage Act. She has been awarded the Legal Aid Society's Pro Bono Publico Award and Immigration Equality's Safe Haven Award for Excellence in Pro Bono Representation.
Julie sits on the board of Gay Men's Health Crisis and is a member of the Pro Bono Advisory Council for New York Lawyers for the Public Interest. She was a law clerk for the Honorable Eric N. Vitaliano in the Eastern District of New York.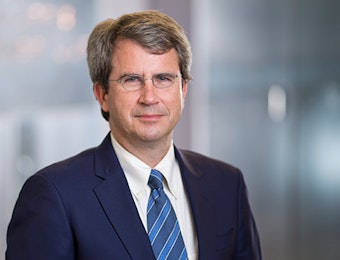 William A. Isaacson
Partner, Boies Schiller Flexner LLP
William ("Bill") Isaacson is a partner at Boies Schiller Flexner LLP. Since joining the firm at its inception in 1997, Bill's main practice area has been complex commercial litigation, including both civil trials and arbitration. Bill is a 2015 American Lawyer Litigator of the Year, a three-time winner of The AmLaw Litigator of the Week, and a Fellow of the American College of Trial Lawyers. Global Competition Review writes, "Arguably no antitrust lawyer in recent memory has had as much success for both plaintiffs and defendants as Boies Schiller partner Bill Isaacson."
In 2015, after a three-week jury trial in the District of Nevada, Bill–together with BSF co-counsel Karen Dunn–won a $50 million verdict, later increased to $124 million in a judgment, for Oracle for software copyright infringement and state law violations. In 2014, in O'Bannon v. NCAA, he won significant attention for his cross-examinations of NCAA witnesses, obtaining a historic victory for college athletes. In the same year, Bill served as trial counsel, with Karen Dunn, in a high-profile antitrust class action in the portable music industry, winning a complete defense verdict. In 2013, Bill was also trial counsel in the first antitrust action against Chinese companies for cartel conduct relating to products sold in the United States, winning a $162 million judgment, and $33 million from settling defendants.
Bill has been listed as one of the 500 leading lawyers in the U.S. by the publication Lawdragon. Bill was also named a Competition MVP and Titan of the Plaintiff Bar by Law360, and a Litigator of the Week by Global Competition Review. Legal 500 describes him as a "leader" at the firm "with many successes to his credit" who has a "brilliant knowledge of international arbitration."