IFA Charlottesville Plaintiffs Ask Court to Further Sanction Neo-Nazi Matthew Heimbach for Spoliation of Evidence
By: Integrity First For America Press Releases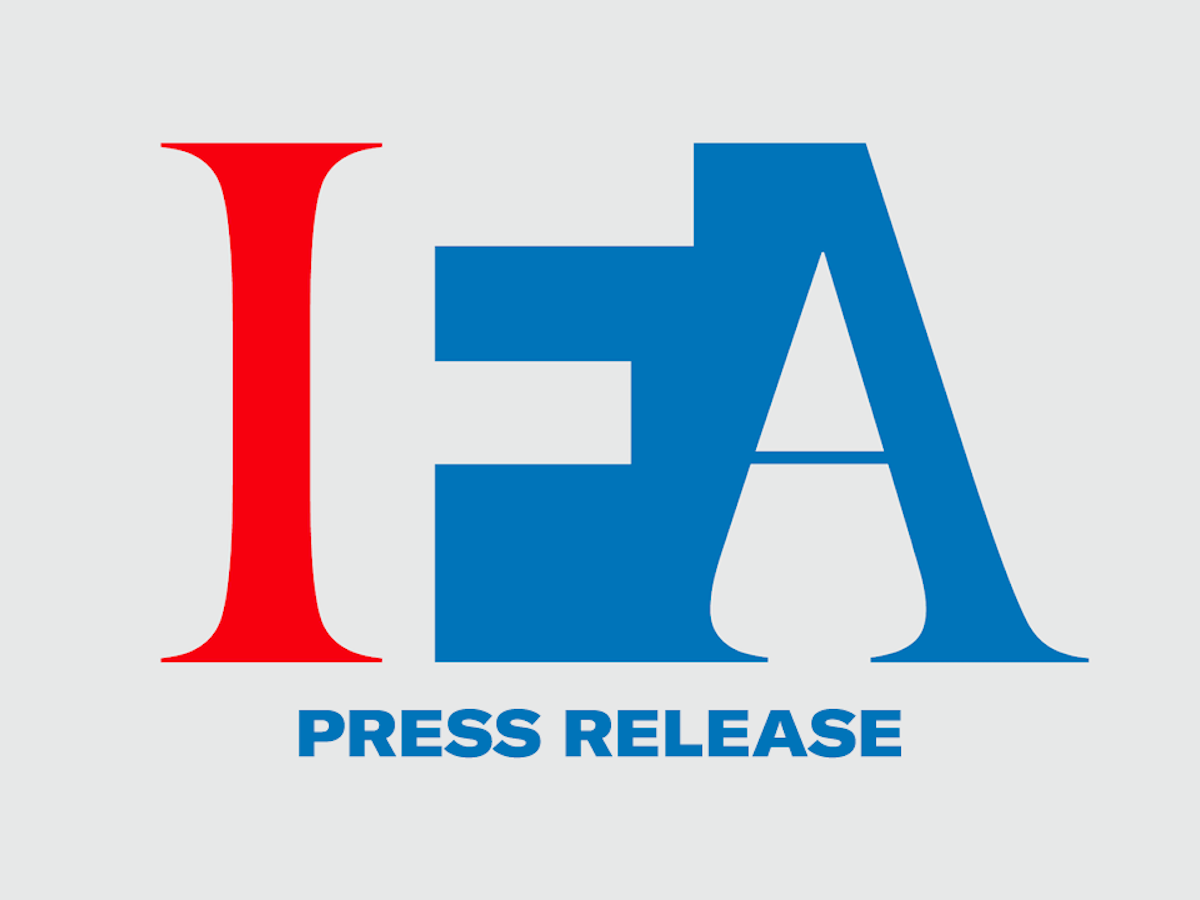 Plaintiffs Have Already Won Initial Sanctions and Significant Financial Penalties Against Heimbach; On Four-Year Anniversary of Charlottesville Attack, They're Now Urging Court to Impose Adverse Inferences

IFA's Lawsuit Details Racially-Motivated Violent Conspiracy in Violation of Ku Klux Klan Act; Trial Set for October
CHARLOTTESVILLE – Plaintiffs in Sines v. Kessler – the landmark federal lawsuit backed by Integrity First for America against the white supremacists responsible for the August 2017 Charlottesville violence – filed a supplemental memorandum of law urging the court to grant further sanctions against neo-Nazi defendant Matthew Heimbach.

Today's filing details how, for years, Heimbach acted in bad faith to deprive Plaintiffs of material information about Unite the Right, allowing for the deletion or destruction of critical documents, devices, and other relevant evidence.

"The scope of the destruction of Heimbach's documents… is so staggering that it is almost hard to imagine a more egregious situation justifying the most severe sanctions," today's filing states.

With trial scheduled for October, Plaintiffs are requesting that the court impose adverse inferences at trial that Heimbach spoliated his devices, social media accounts, and documents, and that he did so because he was aware they contained damaging information against him related to the civil conspiracy case. The court has already granted Plaintiffs' initial motion for sanctions against Heimbach, requiring him to pay over $12,500 in financial penalties, among other consequences.

When Heimbach retained counsel and received Plaintiffs' discovery requests, he possessed a number of devices with potentially responsive materials. Yet every single device is now gone – with Heimbach blaming both his ex-wife and current wife for their losses. Heimbach also failed to produce content from a number of social media accounts, which conveniently vanished after he was sued; he also blamed his wife for deleting certain accounts.

Heimbach's devices, as well as relevant hard copy documents, were stored in a plastic tub in his home. "Predictably," Plaintiffs write, "leaving evidence in an unlabeled, uncovered tub did not preserve it for production."

Heimbach himself stated in a June 2019 email that electronic devices, social media accounts, and "almost all of [his] worldly possessions" had "been disposed of." He later flippantly testified that his devices are probably now "somewhere in, like, Indonesia being pulled apart." And during a deposition concerning his discovery misconduct, Heimbach said he could "not recall" over four hundred times during his seven-hour deposition, averaging nearly one "I don't recall" per minute.

"Four years after Unite the Right, there's been far too little accountability. We're committed to bringing these violent white supremacists to justice, no matter how they try to escape liability," said Integrity First for America Executive Director Amy Spitalnick.

Trial in Sines v. Kessler is scheduled for October 25, 2021 in federal court in Charlottesville. The lawsuit seeks to hold accountable two dozen white supremacist leaders and hate grounds under the Ku Klux Klan Act of 1871 and other federal and state laws. It details a racially-motivated violent conspiracy that was meticulously planned in advance, including via Discord chats that included discussion and memes of hitting protesters with cars.

At the time of Unite the Right, Heimbach was the chairman of defendant Traditionalist Worker Party. In 2013, Heimbach and defendant Matthew Parrott founded the neo-Nazi group Traditionalist Youth Network, which promotes a racist interpretation of Christianity. Alongside defendant Jeff Schoep, Heimbach co-chaired the Nationalist Front, an umbrella organization of approximately twenty white supremacist groups including Klan and neo-Nazi groups. He organized and led marchers from TWP on August 12th in Charlottesville and has said he looks up to men like Hitler.

Plaintiffs' have already won adverse inferences against four other defendants, including Elliot Kline (aka Eli Mosley), Robert "Azzmador" Ray, Vanguard America, and National Socialist Movement, and have a pending motion for adverse inferences against James Fields. The jury will also specifically be instructed to treat as an established fact that Kline "entered into an agreement with one or more co-conspirators" to commit racially-motivated violence in Charlottesville, among other facts. These evidentiary sanctions follow significant monetary sanctions against Heimbach and other defendants, as well as bench warrants for the arrest of two defendants found in contempt of court.
###
Integrity First for America (IFA) is a nonpartisan nonprofit organization dedicated to holding those accountable who threaten longstanding principles of our democracy—including our country's commitment to civil rights and equal justice. IFA is backing the landmark federal lawsuit against the two dozen neo-Nazis, white supremacists, and hate groups responsible for the August 2017 violence in Charlottesville. Trial is scheduled for October 2021. To learn more about the case, click here.